Before installing the Rosetta Stone app, please create an account online through the library.
Install the app through Google Play or the Apple App Store.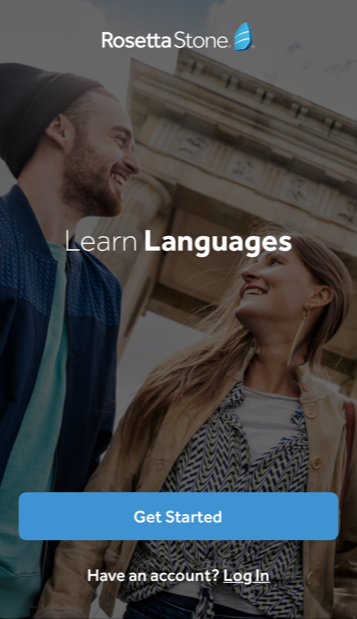 Enter the username and password you created online, and then choose "Work and School".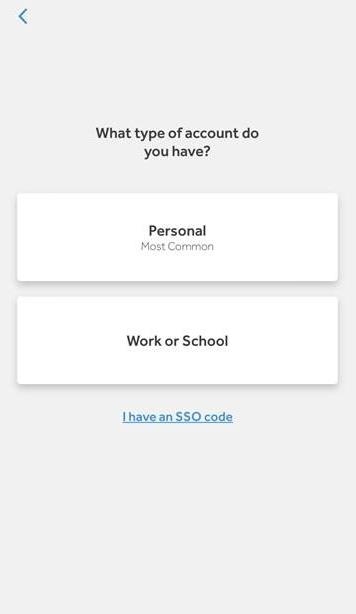 In the Workspace field on the next screen, type in "s9031614"