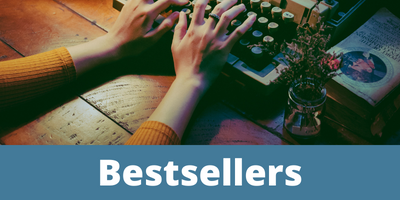 New York Times Bestsellers are displayed on
our catalog
.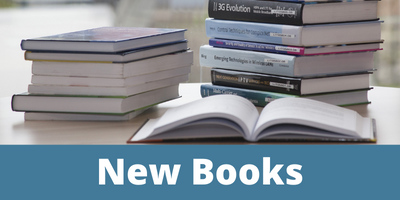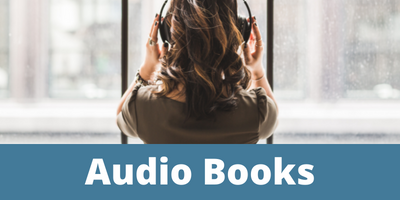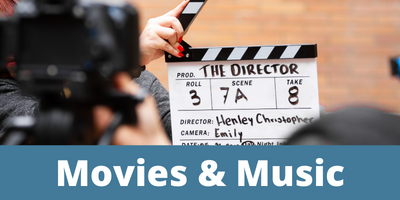 ---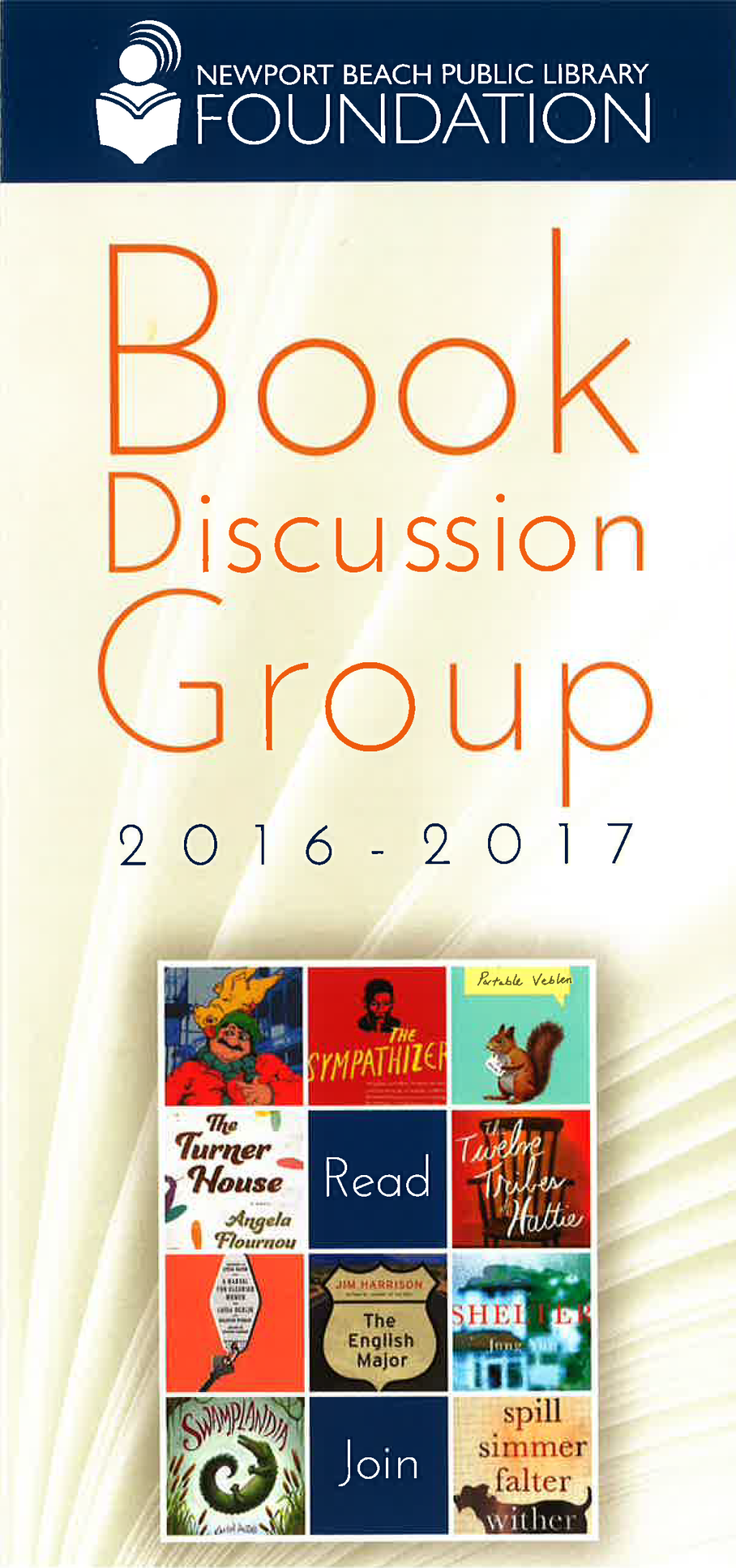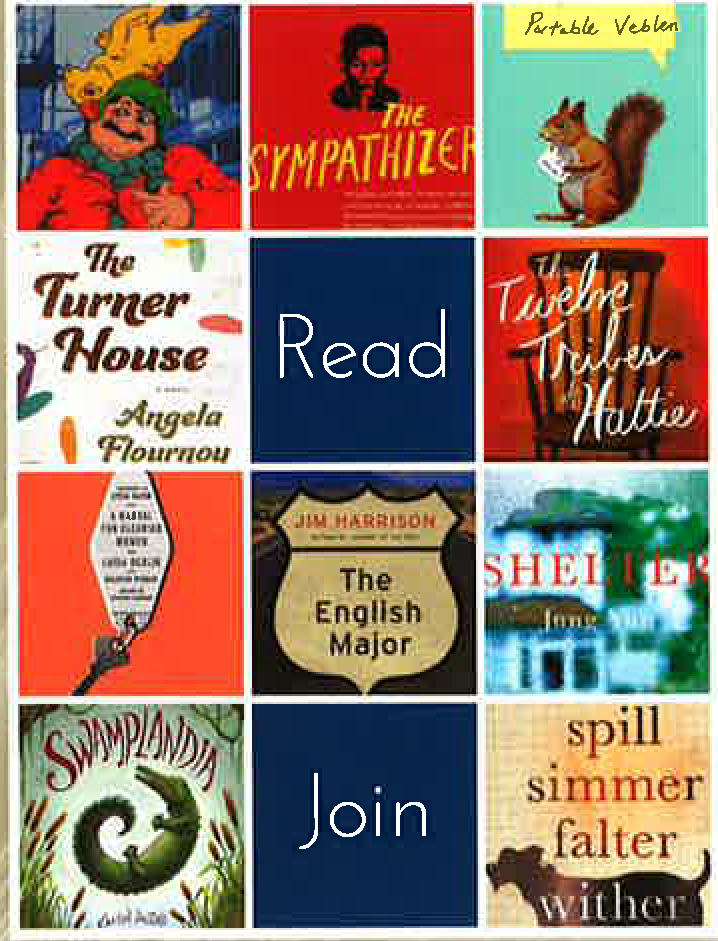 Find out more about the Newport Beach Library Foundation at
https://nbplf.foundation/
---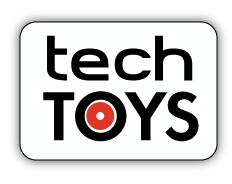 ---
Foreign Films by Language
Waiting on a new release?
Our new catalog or staff can keep you up to speed with new titles. Do you want to know when an author's new book enters the catalog? Use the Author Alerts button when looking at a book in our catalog.
After finding a book by an author you enjoy, click on the Add Author Alert button and get notified by email or text message when the Library orders new titles by your favorite authors or performers!
---

"Have I read this already?"
Did you know that the catalog can save your reading history?
Opt into this feature by logging into your account.
Under Personal Information, choose Preferences and select "Record my checkout history."