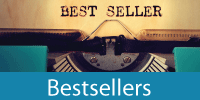 New York Times Bestsellers are displayed on the main page of our new catalog.
L.A. Times Bestsellers Nonfiction
L.A. Times Bestsellers Fiction
---
New Materials (On Order)
Fiction
Mystery
Science Fiction
Nonfiction
Biography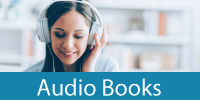 New Audiobooks
New Audiobooks (On Order)
Fiction
Mystery
Science Fiction
Nonfiction
Biography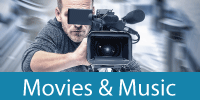 New DVDs & Blu-ray
New DVDs & Blu-ray (On Order)
Films & TV Shows
Foreign Films
Nonfiction
Music CDs
Graphic Novels & Video Games are also available from NBPL.
---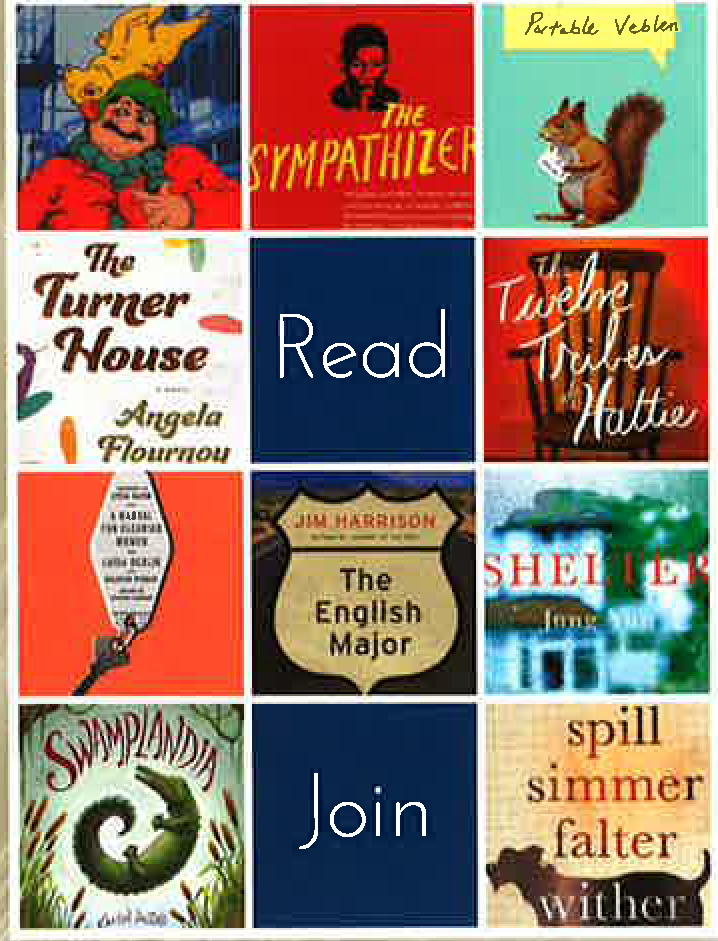 With the pandemic rendering our ability to gather unpredictable and inadvisable, we have decided to provide our avid readers with an online reading list with links to author biographies and discussions.

Find out more at
www.nbplfoundation.org
---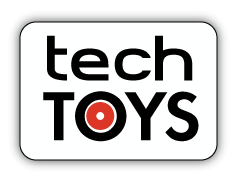 Available for checkout:
Go Pro
Digital Camera
Media Converter
Tripod
External Hard Drive
USB Turntable
DVD Drive
Wifi Mobile Hotspot
NES Classic mini
Super Nintendo Classic Mini
Sega Genesis Classic Mini
PlayStation Classic

---
View our collection of Foreign Films organized by language
Waiting on a new release?
Our new catalog or staff can keep you up to speed with new titles. Did you want to know when materials enter the catalog that match your interest? Use a Preferred Search.
Preferred Searches require an RSS Feed Reader. After narrowing your search results, click on the RSS Feed symbol
at the top of the page, copy the URL, and paste it into your reader.
---

"Have I read this already?"
Did you know that the catalog can save your reading history?
Opt into this feature by logging into your account.
Under Personal Information, choose Preferences and select "Record my checkout history."