Patrons may print from library computers by logging in with their barcode number and password. Print jobs send to our Print Station where patrons pay and complete printing.
Printing: $0.15/page black & white and $0.45/page color
---
Mobile Printing
Easy Access, Anywhere
Submit print jobs from home, or away from home – through email, laptops, and mobile devices
Patrons can download the ePrintit app on Google Play or the ePrintit app through the Apple App Store.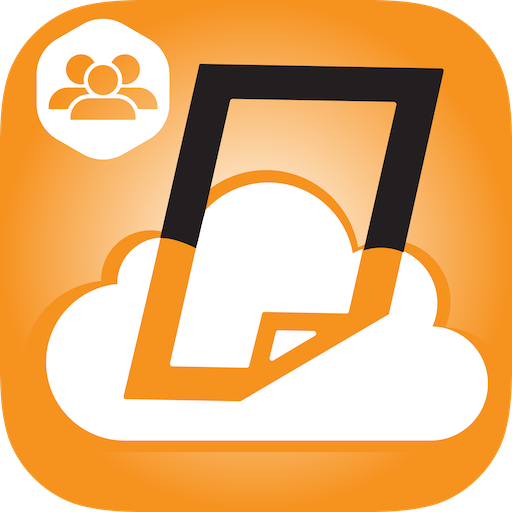 To send from an email address, send and email to one of the following email addresses:
eprintbw@newportbeachca.gov - for black and white printing
eprintcolor@newportbeachca.gov - for color printing
After sending the email, you will receive and email confirmation along with your login. When you release the print job at the library, you can print the email you sent, the attachment(s), or everything.
---
Payment and Additional Service
Patrons pay with credit card (any amount, no minimum, $50 maximum) or cash
Patrons can enter cell phone number at queue station to receive a text when their computer is available
Free scanning to email or USB drive
Photocopying in B/W or Color ($0.15/0.45)
Faxing at the Reference Desk ($1/pg)