The California State Library is offering additional research
databases
. #LibrariesStrong
---
ABCmouse.com offers the most comprehensive online curriculum for children ages 2–8+, including reading and language arts, math, beginning science, social studies, art and music. Learn more
---
Brainfuse HelpNow
Get help with homework, submit a question, interact with a live tutor, form online study groups, practice standardized tests, send your paper to the writing lab, access free lessons and resources, create your own flashcards.
---
Gale in Context
: Biography
Biographies on famous people from various print resources are now available online.
---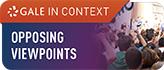 Collects " for" and "against" articles based on social issues.
---
Britannica School Edition
Britannica offers up to date information on a wide variety of subjects for Elementary, Middle, and High School ages.
---

CultureGrams**
Great to use for reports on states, countries, and cultures. Provides concise cultural and statistical reports on over 200 countries. Reports cover 25 different aspects of the country and culture. Learn more.
---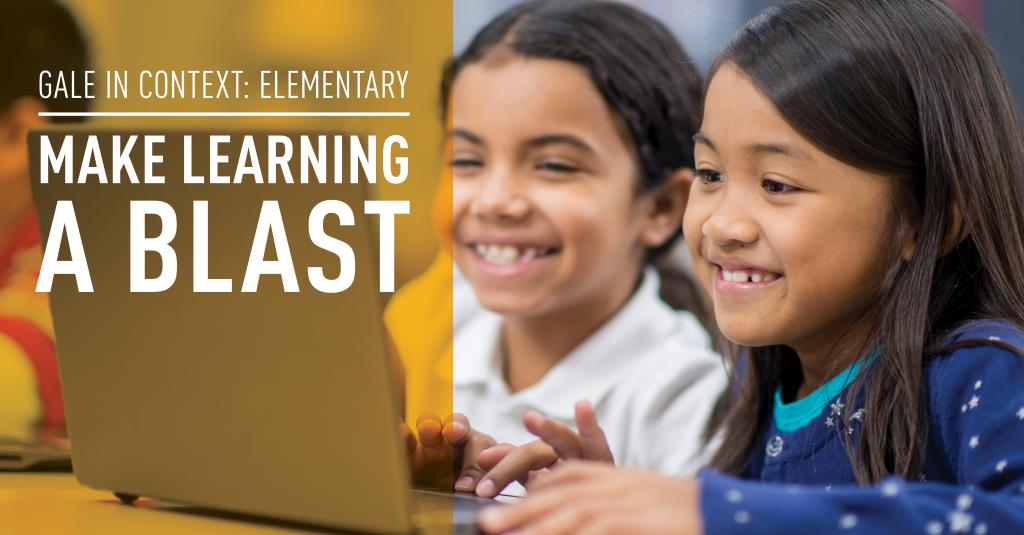 Gale In Context: Elementary lets students in grades 2-5 explore all kinds of educational, cool stuff from a home computer. Better yet, each topic comes with articles, videos, colorful pictures, and more.
---
National Geographic Kids
Offers hundreds of downloadable images, the full-text of National Geographic Kids magazine, and entire non-fiction books.
---

Novelist K-8*
Looking for something good to read? Try Novelist! It has book reviews and suggested reading lists. Learn more.
---
TumbleBooks*
The TumbleBooks is a collection of TumbleBooks (talking picture books), puzzles, quizzes and resources.
---

World Book Kids
This version of World Book contains encyclopedia articles, images, games, and more specifically developed for elementary school students.
---

World Book
Contains the full-text of the print version of World Book, plus additional articles, maps, and videos. Also contains a Spanish-language encyclopedia, Craft Corner, Inventions and Discoveries, and more.
* Accessible with
Temporary Card
number
** Temporary Card users please put
NBPL
in front of your number to access this resource (for example: NBPL12345)