The California State Library is offering additional research
databases
. #LibrariesStrong
---
Biography in Context
Biographies on famous people from various print resources are now available online.
---
Britannica School Edition
Britannica offers up to date information on a wide variety of subjects for Elementary, Middle, and High School ages.
---

CultureGrams
Provides concise cultural and statistical reports on over 200 countries. Reports cover 25 different aspects of the country and culture.
---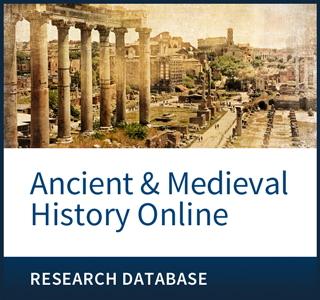 Facts on File Ancient and Medieval History
Overview of Ancient Civilizations with text, pictures, timeline and maps.
---
Gale Virtual Reference Library
Search full-text ebooks on a wide variety of topics, including arts, business, history, science, social science and more.
---

Kids InfoBits
Browse and Search magazine and newspaper articles in a child-friendly interface.
---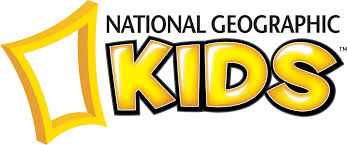 National Geographic Kids
Offers hundreds of downloadable images, the full-text of National Geographic Kids magazine, and entire non-fiction books.
---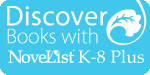 Novelist K-8
Looking for something good to read? Try Novelist! It has book reviews and suggested reading lists.
---

ScienceFlix
ScienceFlix provides students in grades 4 through 9 with thousands of science-related articles, videos and interactive projects and experiments that will help to expand their knowledge and prepare them for thoughtful participation in science discussions and activities at school.
---

TumbleBooks
The TumbleBooks is a collection of TumbleBooks (talking picture books), puzzles, quizzes and resources.
---
World Book Kids
This version of World Book contains encyclopedia articles, images, games, and more specifically developed for elementary school students.
---

World Book
Contains the full-text of the print version of World Book, plus additional articles, maps, and videos. Also contains a Spanish-language encyclopedia, Craft Corner, Inventions and Discoveries, and more.