Sunday Afternoon at the Central Library
Enjoy a Sunday afternoon listening to a variety of talented musicians who perform at the Library's monthly Sunday Musicales. These special programs are funded by the Friends of the Library and filmed by NBTV. Streaming video can be found by using the links below or visiting the City of Newport Beach website NBTV listings. Free admission.
---

Ryan Whyman, Piano, Video Performance
Sunday, June 21, 2020, 3 p.m., Central Library Friends Room
Whyman is a gifted pianist and composer with a diverse array of influences. At age 6 he began studying classical piano with world renowned Sofia Zukerman and developed a passion for improvisation from an early age. As Ryan grew older, his classical piano skills quickly expanded into the jazz realm, as well as the realms of pop, rock, and assorted other genres. Ryan's compositional skills go hand in hand with his improvisational abilities, as he possesses a never-ending stream of musical ideas at his fingertips. NBTV Video
---
Aristides Rivas, Cello, Video Performance
Sunday, July 19, 2020, 3 p.m., Central Library Friends Room
Aristides Rivas enjoys a versatile and international career as a multi-genre cellist, and was the principal cellist of the Rhode Island Philharmonic and the Springfield Symphony Orchestra. Rivas is also an active solo and chamber musician whose versatility in different music genres has brought him to some of the most prestigious international venues. NBTV Video
---
---
Andrew Harrison, Saxophone & Jason Lo, Piano
Sunday, September 20, 2020 9:00 a.m., Virtual Program
Sunday, September 20, 2020 9:00 a.m., Virtual Program Dr. Andrew Harrison has emerged as one of today's most unique and engaging musicians, leading him to perform hundreds of concerts throughout the United States and Europe as a chamber musician and soloist. Dr. Jason Lo completed his Doctorate of Musical Arts in Piano Performance at the USC's Thornton School of Music. While at USC, he served as a Keyboard Studies Graduate Teaching Assistant, and received the Outstanding Keyboard Studies Teaching Assistant Award for 2015. NBTV Video
---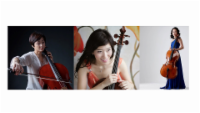 Three Cellists
Sunday, November 15, 2020 9:00 a.m., Virtual Program
The Three Cellists will be performing music from different periods and styles with various techniques of cello playing. From Beethoven, Bach to the contemporary composer Shostakovich, and from classical music to the famous movie soundtrack from Studio Ghibli, you will enjoy hearing familiar repertoires performed by this cello trio. Click here to read bios on Ashley Kim, Inhee Na and Wonsun Keem. NBTV Video.
---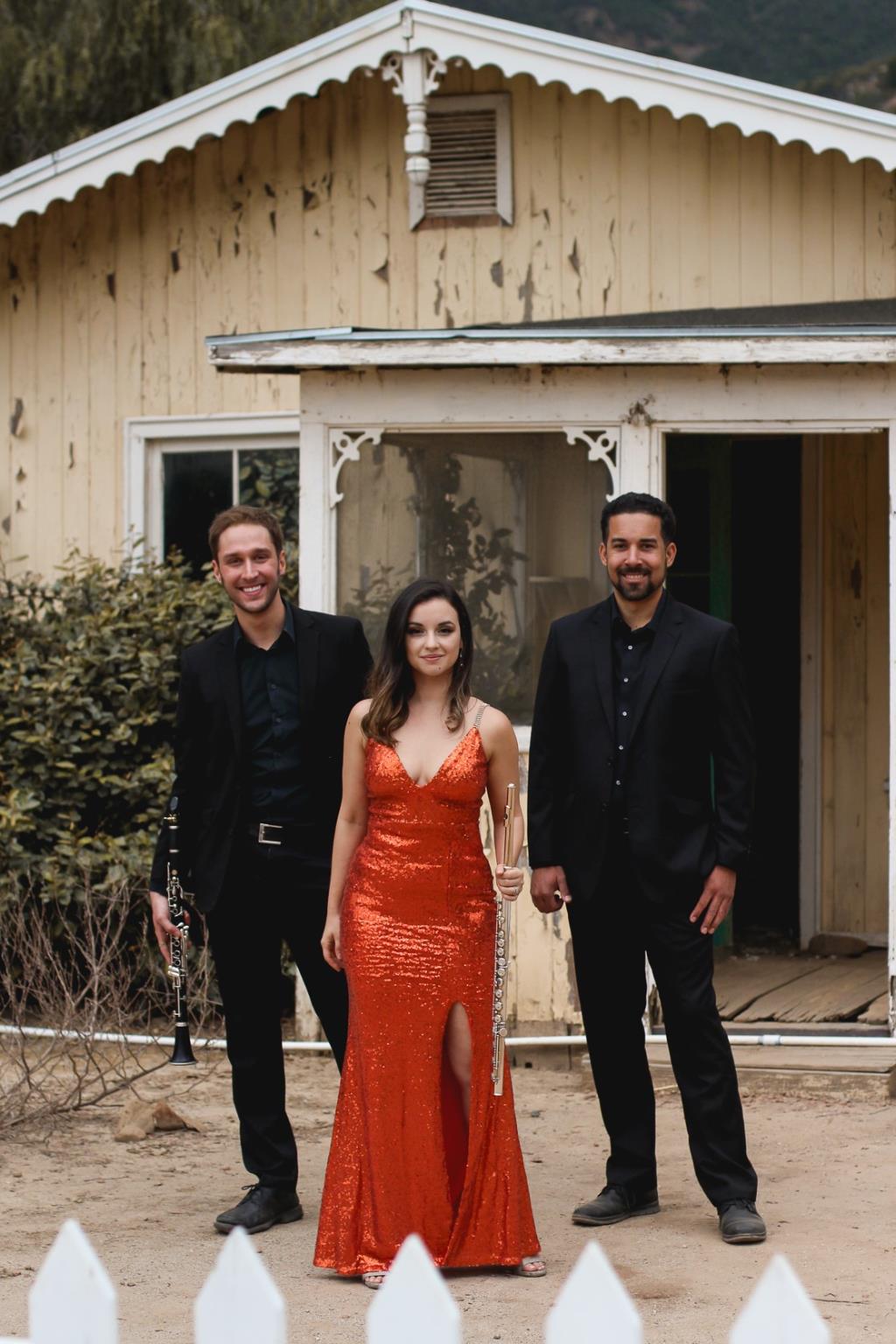 Ace Trio Holiday Concert
Sunday, December 13, 2020 9:00 a.m., Virtual Program
Coined a "Musical Tour de Force" by the Mountaineer Progress Newspaper, ACE Trio is a Los Angeles based classical modern ensemble rapidly distinguishing itself as one of the newest leading groups of its generation. With degrees earned from the Juilliard School, University of California Los Angeles, California State University Northridge, Glenn Gould School of the Royal Conservatory, Cal Arts, and University of Redlands; ACE Trio has participated in a multitude of recital series. The trio was also name the Beverly Hills National Audition Chamber Ensemble Competition winners in 2018 where they competed among the highest level of musicianship Los Angeles has to offer. Click here to read more on Ace Trio. NBTV Video
---
Hun Lee, Piano
Sunday, January 10, 2021 9:00 a.m., Virtual Program
In an extraordinary and highly anticipated performance, acclaimed pianist Dr. Hun Lee, performs a special concert filmed for the Sunday Musicale Virtual Programming Series. Dr. Lee received his Doctorate of Musical Arts from the University of Cincinnati. He performed and competed world-wide until a stroke in 2012 left him paralyzed on the right side of his body. Following years of therapy, treatment and sheer determination, Dr. Lee emerged back into the world of performance beginning with a nationally broadcast concert in Korea in July 2016. He continues to perform concerts playing only with his left hand. NBTV Video
---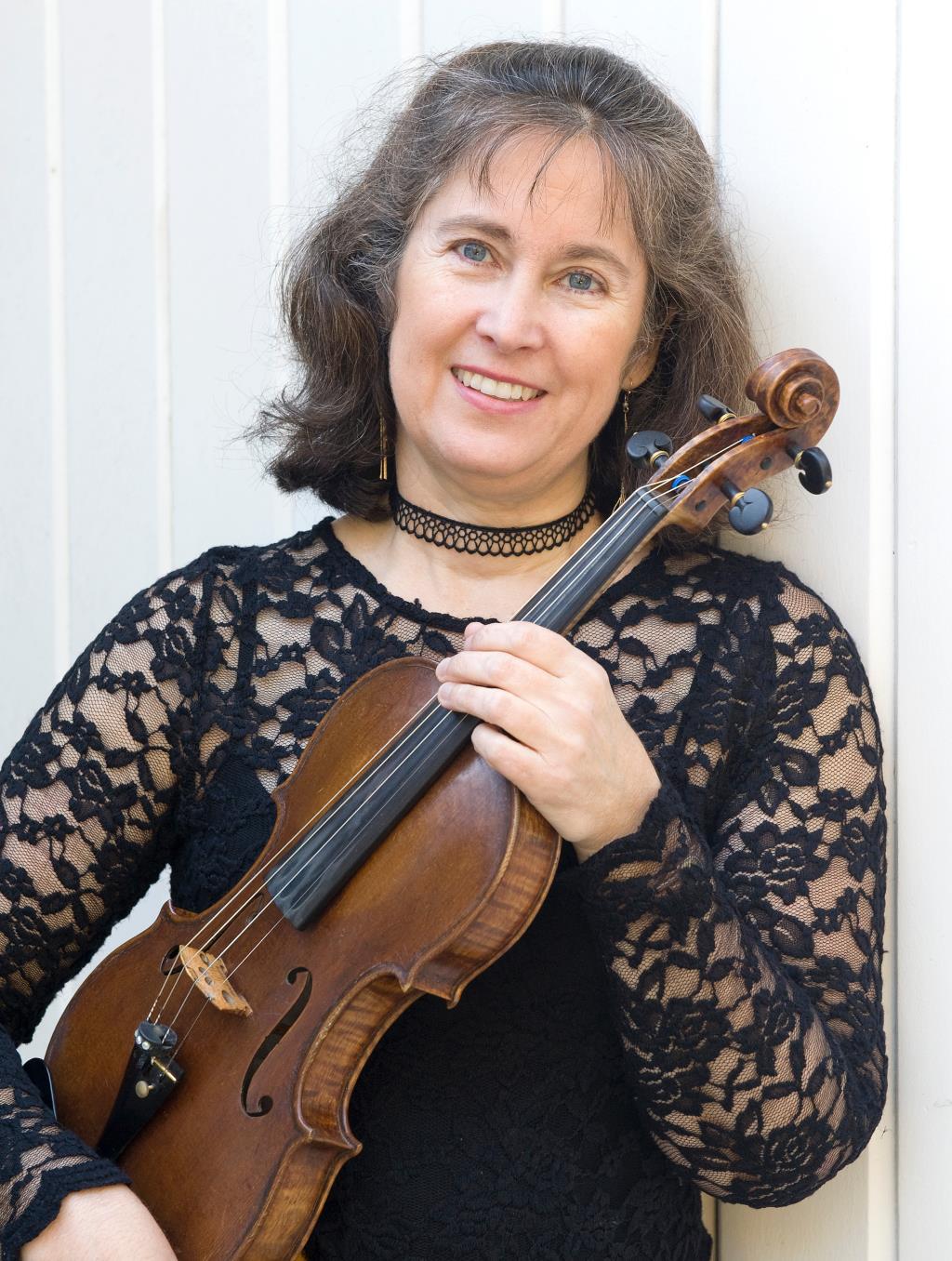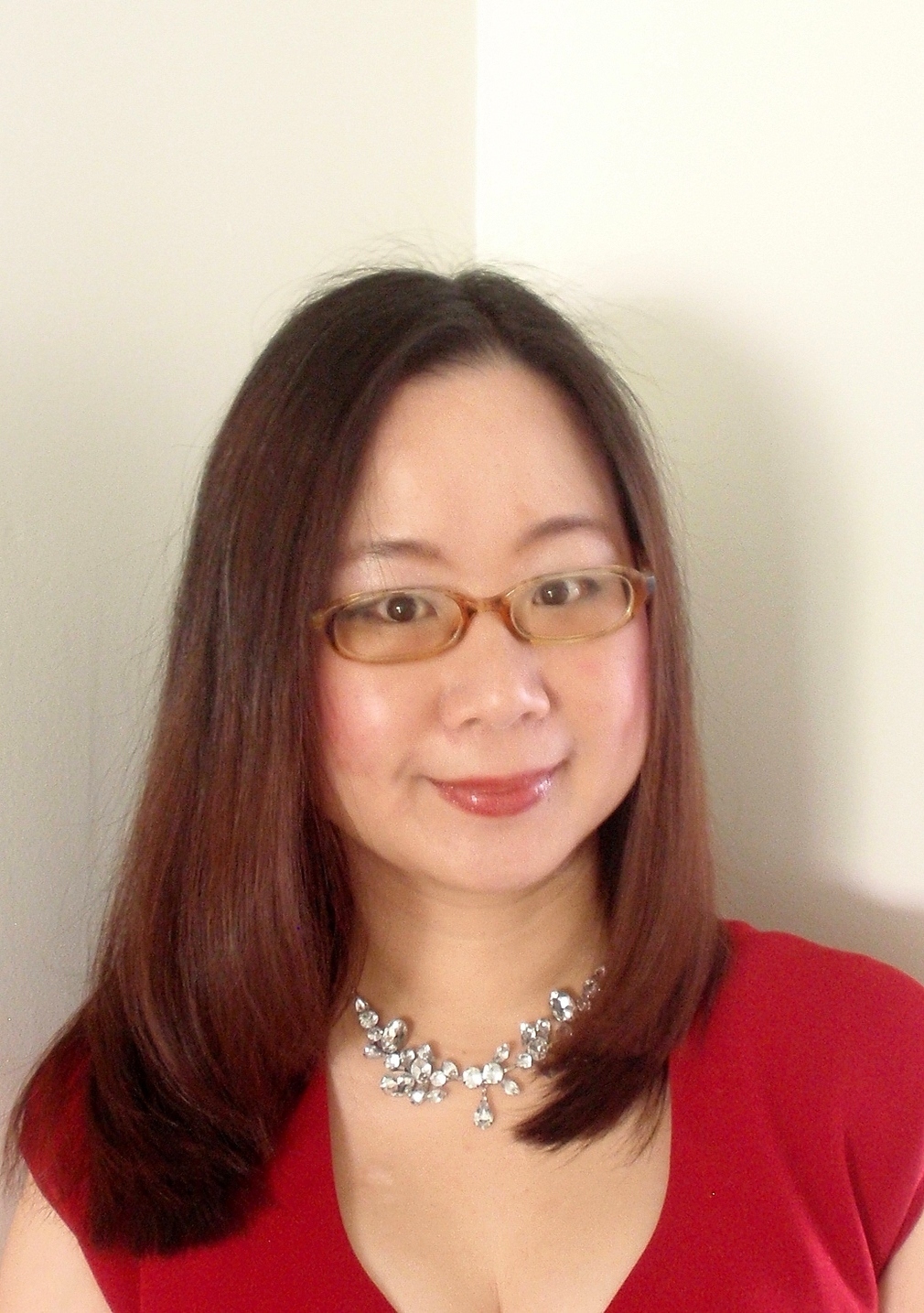 Agnes Gottschewski & Sonia Lee, Violin and Piano
POSTPONED, Virtual Program
Dances of Europe East and West: Music of Bartok, Kreisler, Gardel, Mendelssoh, Falla, and many more! A dynamic program of dance music such as tango, waltz, and folk dances of Spain, Italy, Romania, and Hungary.
---
If you would like to view previous series, you can watch the broadcasts online:
2019-20 Season
Vieness: November 17, NBTV Video
AlmaNova: December 15, NBTV Video
Duo Art: January 12, NBTV Video
Susan Greenberg & Cristina Montes Mateo: February 23, NBTV Video
2018-19 Season

Soul Language: September 23, NBTV Video
Bessmeltseva and Nogueira: October 21, NBTV Video
Ashley Kim: November 18, NBTV Video
ACE Trio: January 13, NBTV Video
Brian Cross & Jesus Palominos: February 24, NBTV Video
Rigby Jones & Martin Borsanyi: March 17, NBTV Video
Dale Fielder Jazz Quartet: April 7, NBTV Video
Almer Imamovic & Till Richter: May 19, NBTV Video
2017-18 Season
Four Hands One Piano: September 24, NBTV Video
Playdate: October 22, NBTV Video
Ines Thomé and Mann-Wen Lo: January 28, NBTV Video
Viklarbo Chamber Ensemble: February 25, NBTV Video
Cristina Montes Mateo: March 25, NBTV Video
Dalí Ensemble L.A.: April 22, NBTV Video
City of Angeles Saxophone Quartet: May 20, NBTV Video
2016-17 Season
Quintessential Winds: January 29, NBTV Video
Esther & Joanna Lee: February 26, NBTV Video
Helix Collective: April 23, NBTV video
Black Canary Strings: May 21, NBTV video
Sunday Musicales at the Central Library are free and open to the public. Seating is first come, first served, limited by room capacity of 200. Funding is graciously donated by the Friends of the Library.
Please note: Our 2019-20 season has been set. If you are a musician or part of an ensemble interested in performing in our 2020-21 season, please send bio information and performance video links to Terry Sanchez at tsanchez@newportbeachca.gov, or call (949) 717-3895 for questions.