From kid to teen to adult events, check out what's happening at the Newport Beach Public Library!
To view a complete schedule of Storytimes, go to the Children's Calendar or view on the Library Event List.
Children's Author: Kim Dwinell
Join us for an interactive lesson in animation with local children's author, Kim Dwinell! Kim is the author and illustrator of the children's graphic novel series, Surfside Girls (now a hit TV series on Apple TV+.) Children will get to meet the author and participate in a guided activity. Recommended for children ages 7 and up. Children must be accompanied by an adult. Admission is free and registration is recommended.
Register for Children's Author: Kim Dwinell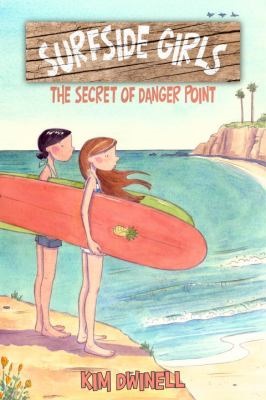 Funding is generously provided by the Friends of the Library.
Return to full list >>