Sensory Play
Ice Cream
Explore, investigate, and create with sensory-based play!
This stay-and-play program features sensory bins filled with interactive items to stimulate your child's senses and encourage critical thinking, imagination, and language development.
The August theme is Ice Cream!! Use ice cream scoopers, cups, cones, and spoons to make some delicious treats with pom poms and sand!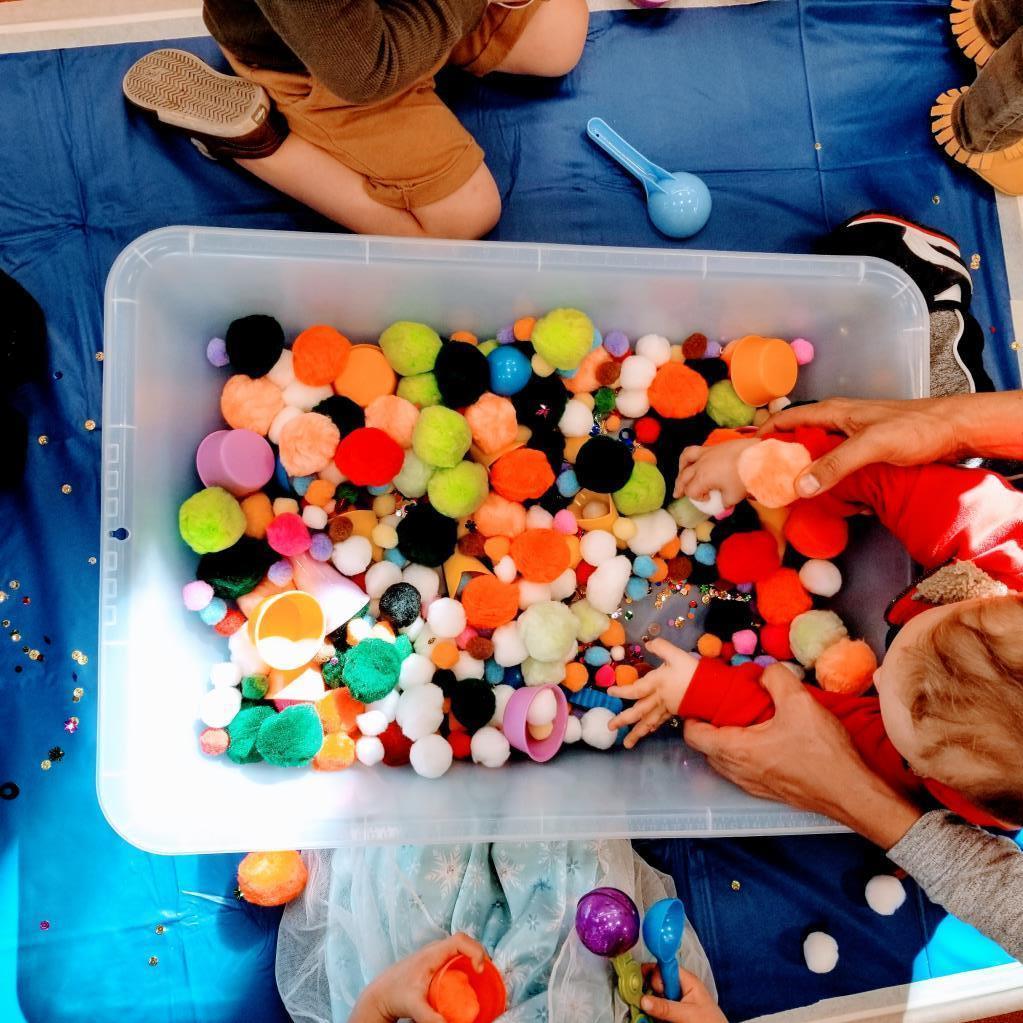 Funding is generously provided by the Friends of the Library.
Return to full list >>