Study Hall for College Students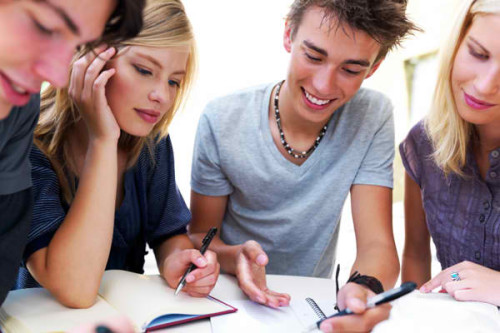 Last study sessions before summer break!
Saturday, June 8-- 10 am to 4 pm
Sunday, June 9--12 pm to 4 pm
We're opening the Central Library Friends Room as a study space exclusively for college students!
You bring your schoolwork and study pals, we'll provide WiFi and snacks.
Space is limited. First come, first served.
Age Level: College students
Generously funded by the Friends of the Library.
Return to full list >>