How to Avoid Media Overwhelm and the New Digital Advertising Blitz
Phil Dunn, Guest Speaker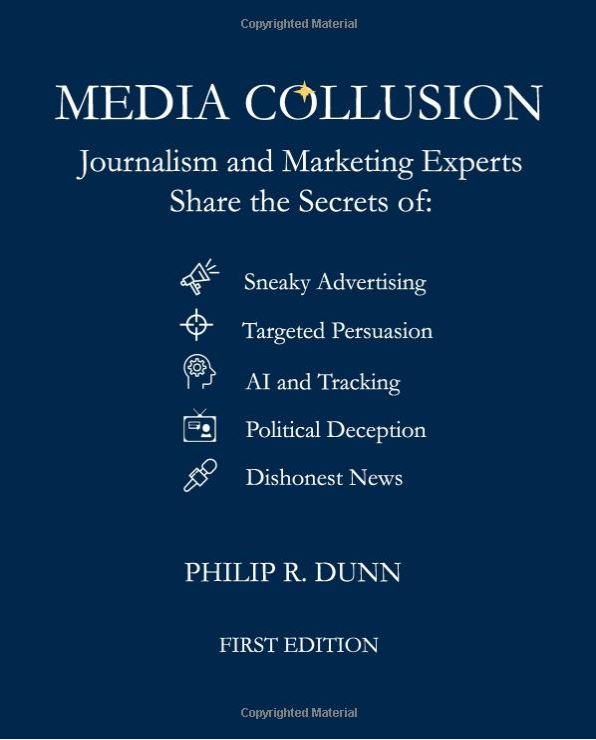 Today's media landscape is shaping and confusing the minds of young people at warp speed. Even adults trained in critical thinking and academic analysis get confused with the incessant noise and suspect claims that flow freely across the multi-channel, multi-device media world.
One of the big problems is that advertising and persuasion mechanisms are baked right into the product, and it's now easier than ever to insert it, track it, retarget consumers and generally dupe people into misinformed positions in order to cultivate:
Buying decisions
Political decisions
Medical decisions
Financial decisions
Lifestyle choices
And other related drivers of everyday living and long-term planning
The upcoming generation of consumers is facing some of the smartest, most irresistible messaging techniques in history
Phil Dunn, who grew up in Orange County, is professional marketer and journalist with an M.A. in print journalism from the University of Southern California, a B.A. in history from UC Berkeley, and 23 years of marketing, reporting and publishing experience. He wrote Media Collusion and developed the companion course to teach his children about the media and how it influences their lives.
Return to full list >>