CultureGrams is a leading reference resource for reliable cultural information on countries around the world. This database goes beyond basic facts and figures with local perspectives on more than 200 countries, detailing daily life and culture, including history, customs, and lifestyles. Each report is written and reviewed by local experts, providing patrons with unique, intimate cultural details from a real insider's perspective. Whether you are traveling to a new country or researching a place for your class, CultureGrams is an excellent resource for you!
CultureGrams is divided into four separate resources: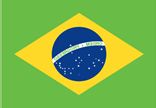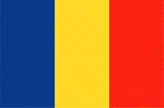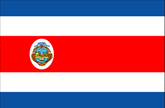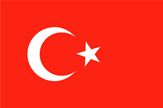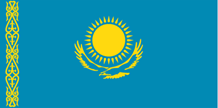 World Edition contains primary-source reports on 209 countries and territories, including every United Nations member state. There are 25 cultural categories, including language, personal appearance, greetings, visiting, family, life cycle, and more.


States Edition and Provinces Edition feature colorful, easy-to-read reports that describe the diversity and history of each U.S. state, the District of Columbia and all 13 provinces of Canada. Each report includes maps, flags and symbols, as well as sections about history, indigenous peoples, economy, geography, population, and local recipes.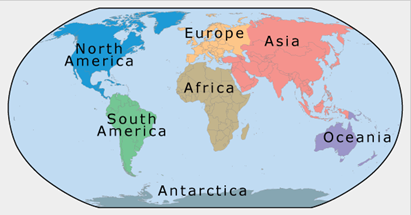 Kids Edition teaches children more about the world around them. Reports contain images, historical timelines, and fun facts. There are also sections on history, population, "life as a kid," games and sports, education and, more.
Other CultureGrams features include:
Video Clips and Slideshows
A Worldwide Photo Gallery
Interviews with Adults and Children
A Recipe Collection (with five local recipes for each country and two for each state and province)
Infographics
You can also:
Create your own data tables and charts
Generate citations
Play Text-to-Speech audio on demand
Link text to Google Drive or Google Classroom