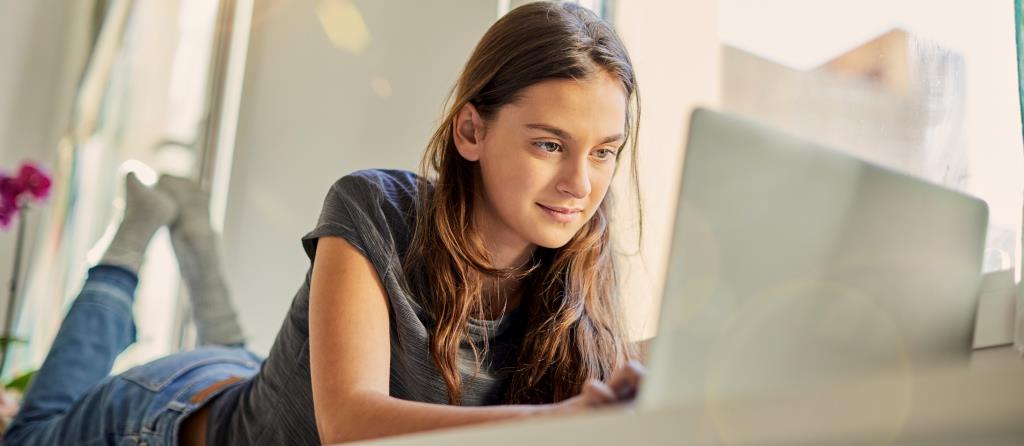 We hope you enjoy some virtual workshops or video from some past Library programs and some new content developed just for at-home viewing. Sunday Musicales, Author Lectures and Medicine in Our Backyard programs can be enjoyed at home any time. We also have stories and games to entertain and educate young children. We will be adding more virtual programming content, so check back periodically to see what else the Newport Beach Public Library has to offer.
---
Sunday Musicales
Sponsored by the Friends of the Library.
Self-Publishing
Take part in a self paced step-by-step workshop about self-publishing your manuscript. NBPL librarian Alex Jenkins begins with a brief overview of self-publishing and its benefits, followed by a walkthrough of the process of uploading and distributing your book in both print and ebook versions.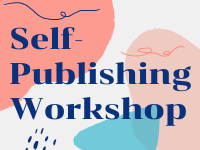 ---
Crafting with NBPL
Enjoy trying your hand at some crafts, utilizing materials usually found around the house.
---

Medicine in Our Backyard
Presented by the Newport Beach Public Library Foundaton in collaboration with UC Irvine Health.
---
Sponsored by the Friends of the Library