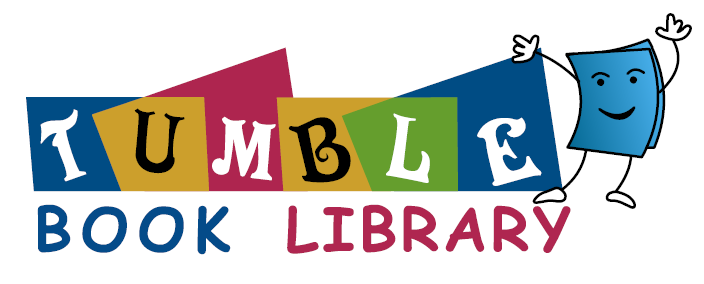 Get children excited about learning with the interactive read-alongs, e-books, educational videos and games!
Tumblebooks offers a wide range of types of media for children that can be used at home or in the classroom!
Offerings:
Story Books: This section brings together a collection of picture books that children can follow along with as they are read aloud. The book's illustrations are animated and presented alongside the story to help bring the reader into the story.
Read Alongs: This collection assembles books for more advanced readers. The book is also read aloud, and each sentence is highlighted as it gets read, making it easy to follow along.
Videos: The videos tab collects some educational videos for children to watch, mostly themed around nature, plants, and animals.
Puzzles and Games: Here children can choose from memory or sentence matching games based on some of their favorite picture books.
Ebooks: Additional eBook versions of books from popular series like Ivy and Bean, Geronimo Stilton, and Nancy Drew are accessible to read.
Great features for teachers: For teachers and caregivers, Tumblebooks offers the option to create a playlist of stories, songs, and/or videos on a particular subject. It can also be used to save your child's favorites in one place. Look under the Story Books tab for unit plans that join together book lists and activities on subjects like "Music" and "Getting Started At School".