CdM Stuffed Animal Sleepover **POSTPONED**
**Due to unexpected circumstances, the Stuffed Animal Sleepover has been postponed and is now scheduled for Friday, January 21, 2022**
Special Stuffed Animal Sleepover!
Bring your stuffed animal friends (1 per child) and let them have an overnight adventure at the library!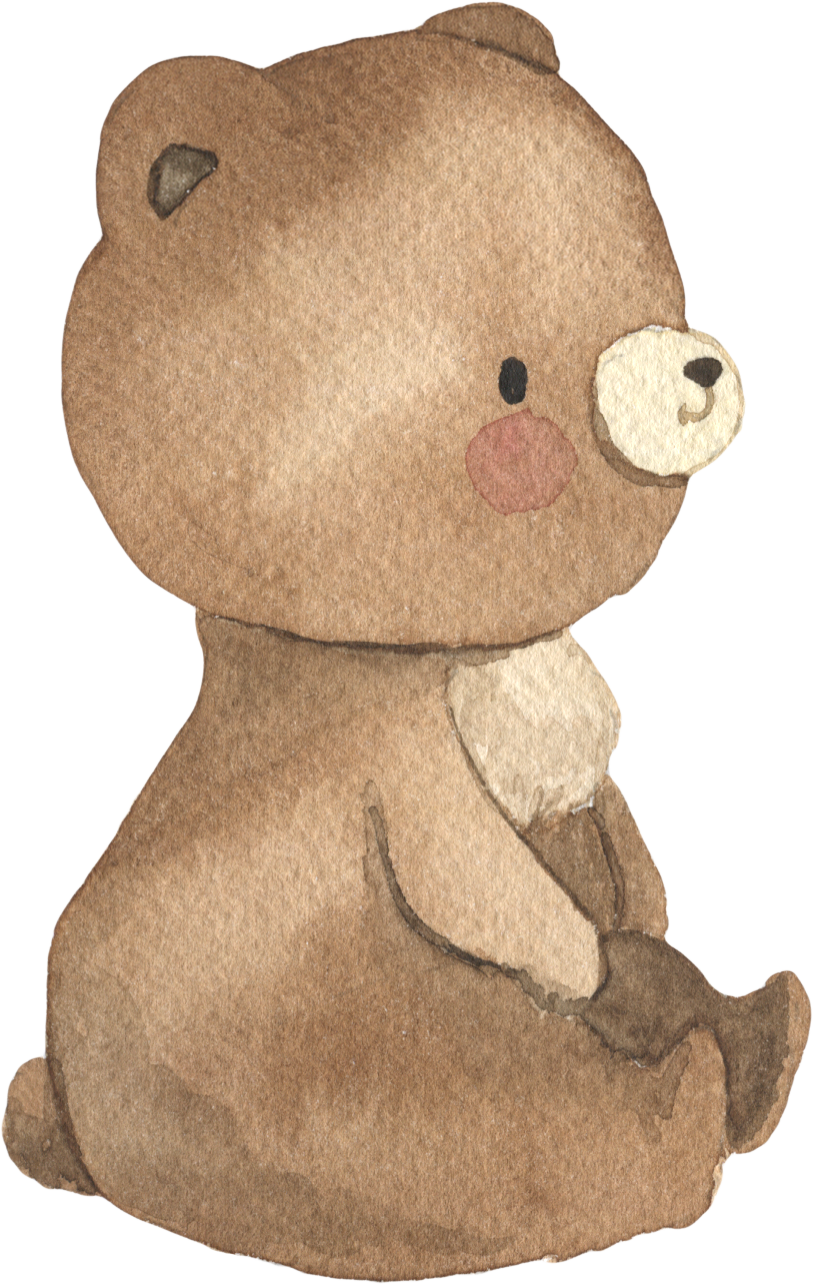 Give your animal friend a hug and wave bye-bye and let them go off on their own overnight library adventure.
You can follow their activities by checking the library's Instagram Stories for updates throughout the evening before they get tucked in.
Pick up is the next day 9 am to 1 pm or 2 pm to 6 pm.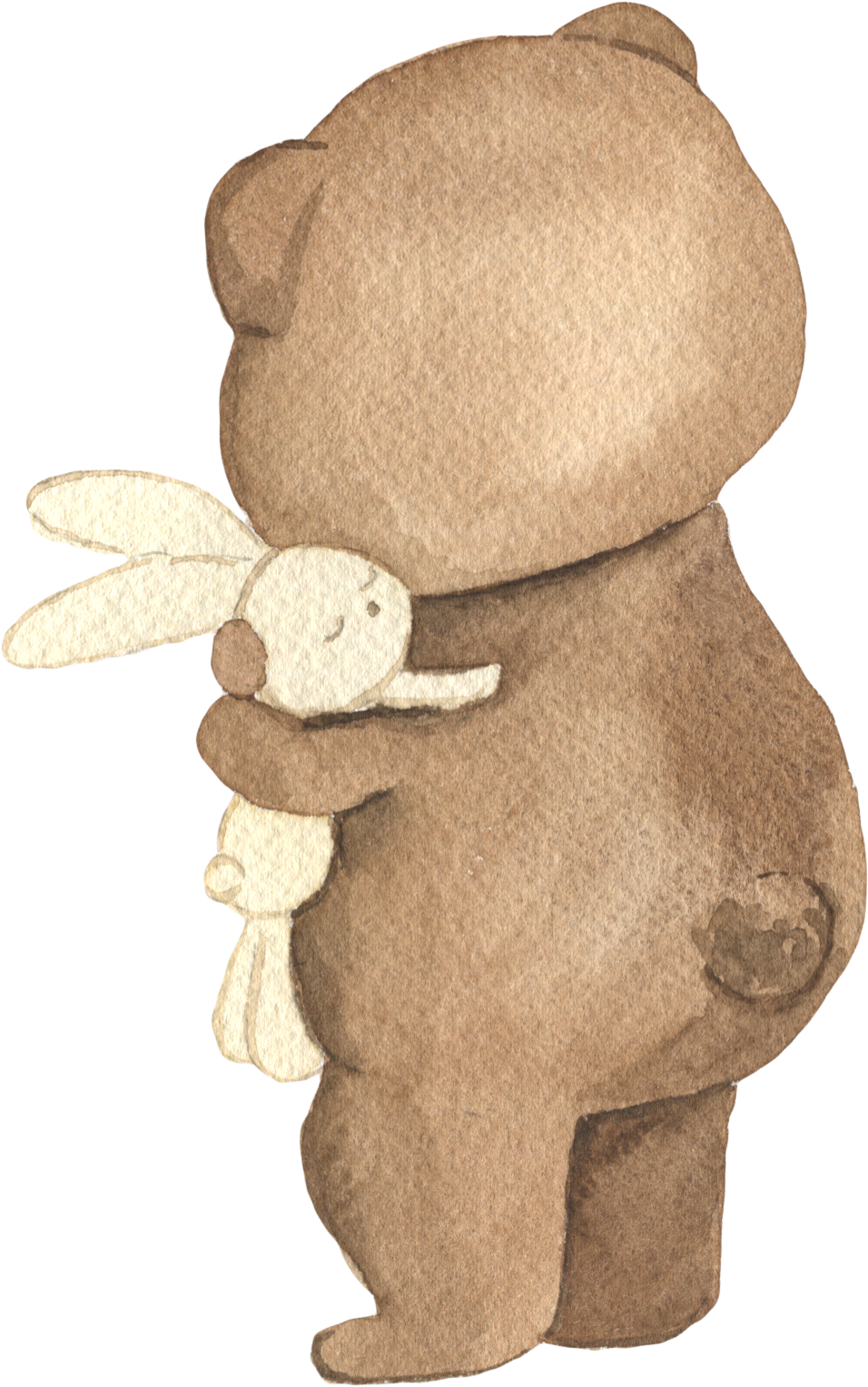 Register for CdM Stuffed Animal Sleepover.
Funding generously provided by the Friends of the Library.
Return to full list >>