Medicine In Our Backyard
Back Pain
Date:

04/23/2018 7:00 pm - 8:30 pm

Location:

Central Library Friends Room




1000 Avocado Avenue




Newport Beach

,

California

92660

Introduction:

This lecture series features UC Irvine Health physicians discussing research and cutting edge technology in their fields of expertise.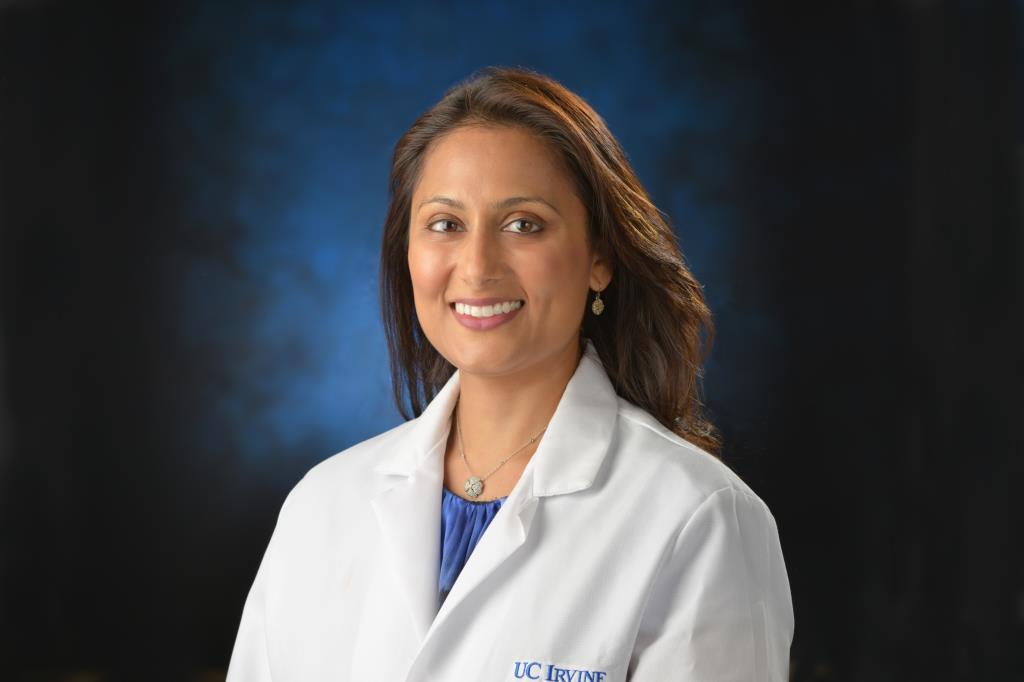 Back Pain
Shalini Shah, MD
Assistant Clinical Professor, Department of Anesthesiology
Dr. Shah is a fellowship-trained physician who specializes in the management and treatment of adult and pediatric pain. She has extensive training in chronic pain disorders in children, specifically in oncologic pain, head and neck pain, abdominal pain, scoliosis and spasticity disorders. Shah started and developed the Pediatric Pain Program, Cancer Pain Program and the Women's Pain Program with the Department of Obstetrics and Gynecology at UC Irvine Health.
Amer Khalil, MD
Director, Comprehensive Spine Neurosurgery Program
Dr. Amer Khalil is a fellowship-trained UC Irvine Health neurosurgeon who specializes in spine surgery. As director of the neurosurgery spine program, he seeks to provide innovative therapies and technologies that will improve the health of his patients. Khalil is an active member of several professional societies, including the American Association of Neurological Surgeons (AANS), the Congress of Neurological Surgeons (CNS), the AOSpine Foundation and the AANS/CNS Joint Section on Disorders of the Spine and Peripheral Nerves. Khalil also received the Top Gun Award at the AANS meeting.
DETAILS:
Return to full list >>