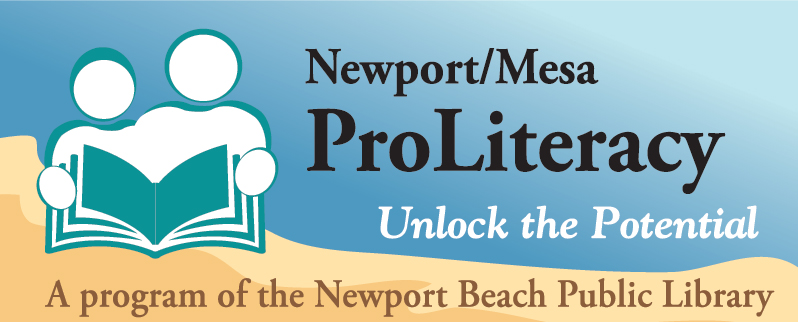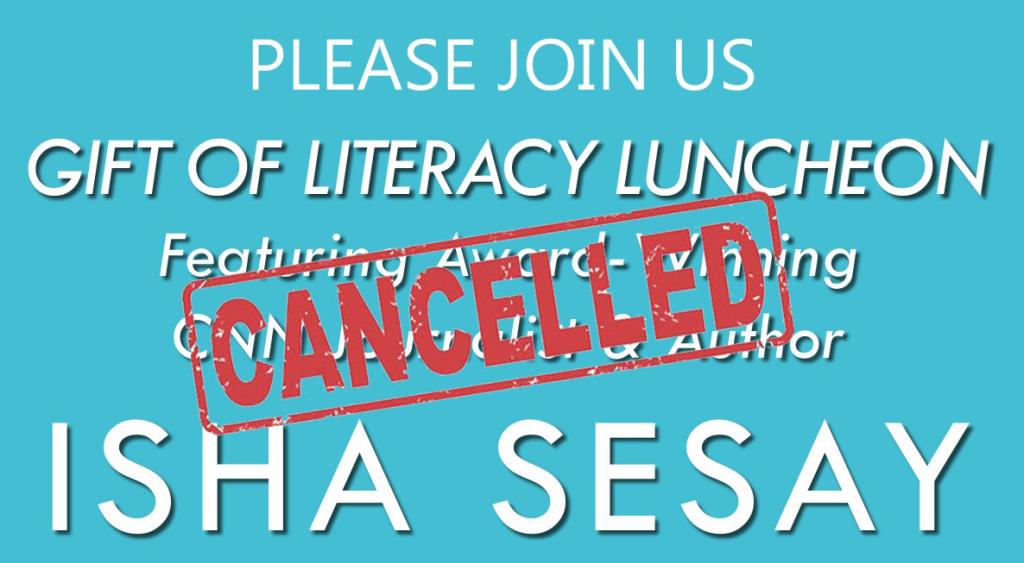 In light of the uncertainty of what is to come, Newport/Mesa ProLiteracy had to make the difficult decision to cancel the highly anticipated Gift of Literacy luncheon for 2020.
Stay tuned for information about an alternate event this fall.
----------------------------------------
Newport/Mesa ProLiteracy is a program of the Newport Beach Public Library which provides free literacy instruction to adults who live or work in the Newport Beach area. Our dedicated volunteers have helped hundreds of people improve their English skills. In doing so, these volunteers have helped change lives. Literacy is a concern for everyone in our community as it affects not only the learner, but employers, healthcare providers, schools and more.

For many in our population, English is their second language. All second language learners benefit from learning better English skills. Job opportunities improve with English proficiency, children perform better in school if their parents are able to help them and healthcare providers can more easily care for their patient if they are proficient in English. NMPL is dedicated to achieving literacy for all members of our society. Literacy does change lives!