You must be a registered learner with Project Adult Literacy to participate in classes. For more information, please call 949-717-3874 or email literacy@newportbeachca.gov
American Sitcoms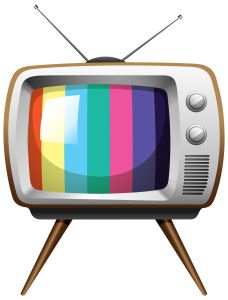 Watch some of the best of American TV comedies and discuss the expressions, themes and situations that touch all of us with Marcia.
Class size is limited, and registration is required. If the seats are filled, you may register to be placed on a waitlist. You will be notified by Literacy Staff when a seat becomes available, and you are removed from the waitlist. The notification will let you know that your registration is complete and that you may begin attending class.
You must be a registered learner with Project Adult Literacy to participate. For more information, please call 949-717-3874 or email literacy@newportbeachca.gov.
Return to full list >>