From kid to teen to adult events, check out what's happening at the Newport Beach Public Library!
To view a complete schedule of Storytimes, go to the Children's Calendar or view on the Library Event List.
Sunday Musicale: Elixir Piano Trio
The Newport Beach Public Library hosts outstanding classical and instrumental music and performers throughout the year. The monthly hour-long Sunday Musicales are held at 3 p.m. in the Friends Meeting Room at the Central Library. Admission is free.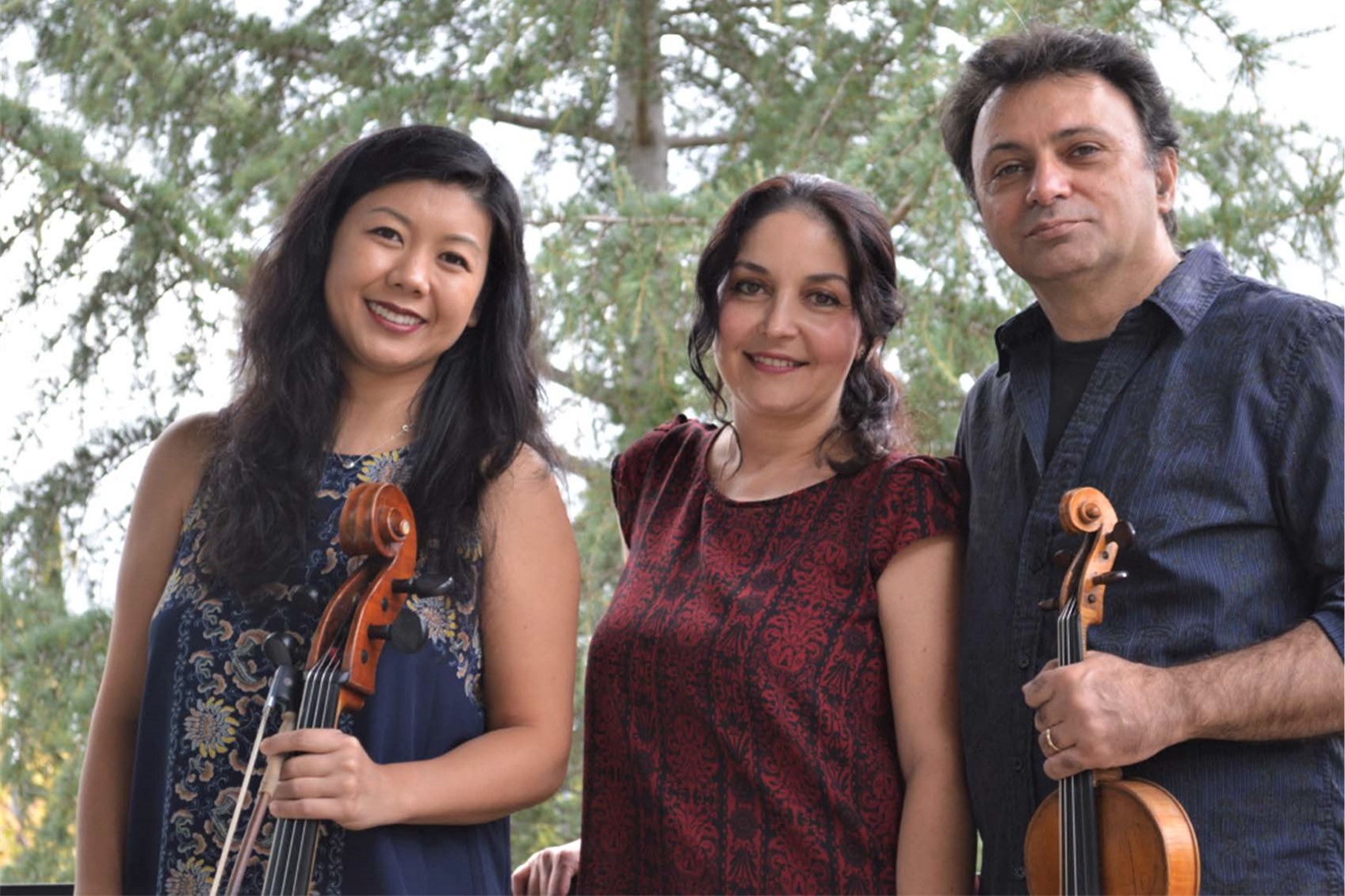 The dynamic Elixir Piano Trio performs a traditional and modern repertoire with classical, folk, and jazz influences. The Los Angeles-based ensemble has performed nationally and internationally. The trio consists of Lucy Nargizyan (piano), Samvel Chilingarian (violin) and Fang Fang Xu (cello). They will perform works by Beethoven, Arensky and Piazzolla.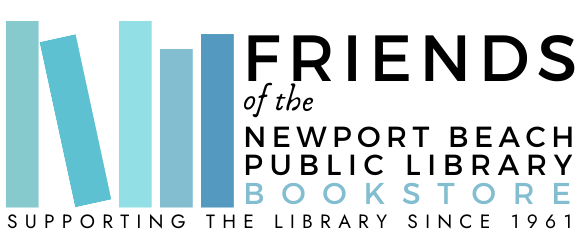 Sunday Musicale is made possible by a generous donation from the Friends of the Newport Beach Library.
Return to full list >>