From kid to teen to adult events, check out what's happening at the Newport Beach Public Library!
To view a complete schedule of Storytimes, go to the Children's Calendar or view on the Library Event List.
Sunday Musicale: Suejin Jung & Jason Stoll
The Newport Beach Public Library hosts outstanding classical and instrumental music and performers throughout the year. The monthly hour-long Sunday Musicales are held at 3 p.m. in the Friends Meeting Room at the Central Library. Admission is free.
Noted for stepping outside the box artistically and personally, Suejin Jung leads a distinctive international career as a concert pianist and multimedia artist. She is joined by Southern Californian pianist Jason Stoll, a concert soloist, chamber musician, educator, and collaborative artist.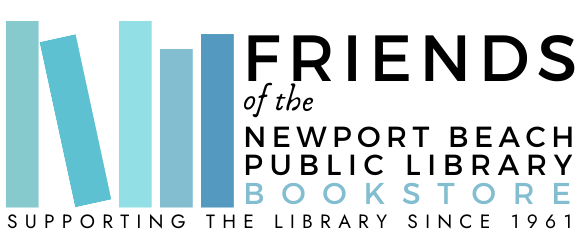 Sunday Musicale is made possible by a generous donation from the Friends of the Newport Beach Library.
Return to full list >>