From kid to teen to adult events, check out what's happening at the Newport Beach Public Library!
To view a complete schedule of Storytimes, go to the Children's Calendar or view on the Library Event List.
City Arts Commission Meeting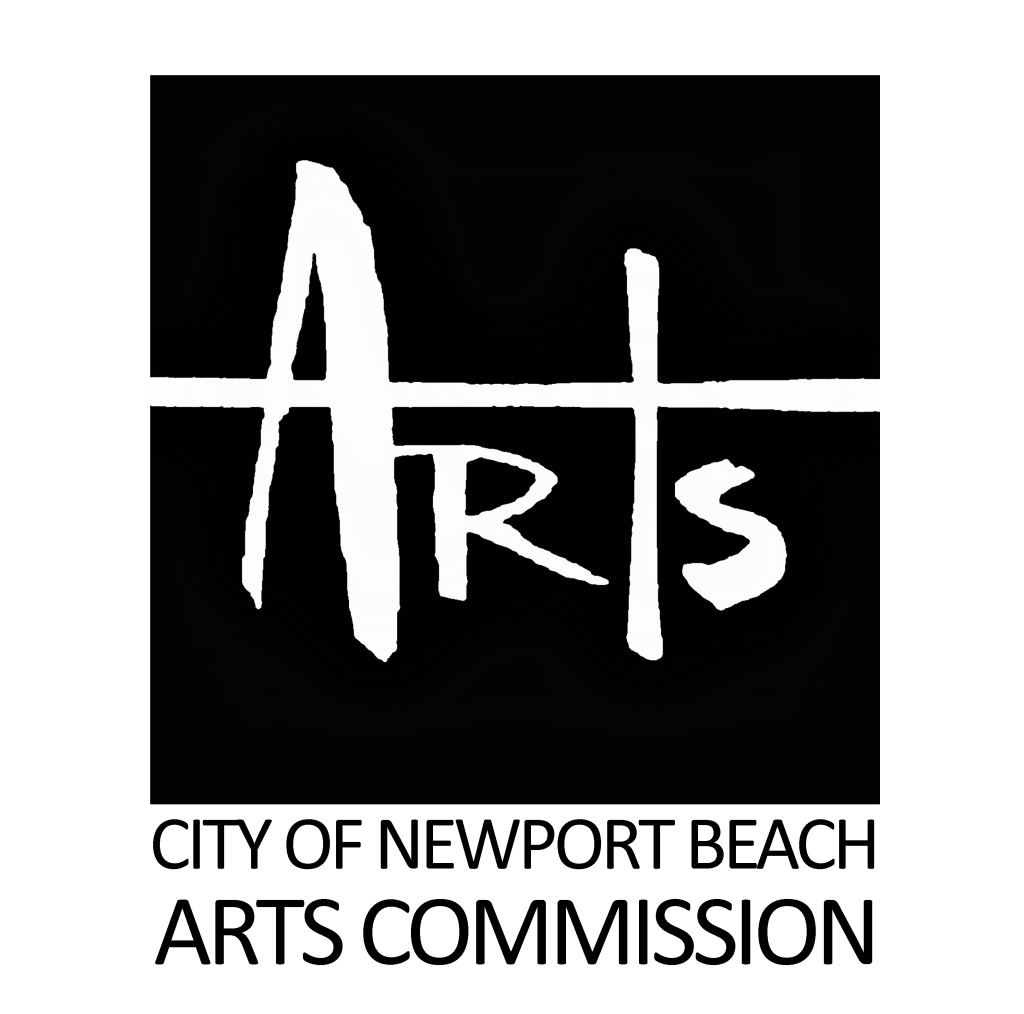 The City Arts Commissioners acts in an advisory capacity to the City Council on all matters pertaining to artistic, aesthetic and cultural aspects of the City. They meet monthly to discuss programs for the cultural enrichment of the community, including visual and performing arts activities as well as arts education programs.

2023 Meeting Schedule** -
January 12
February 9
March 9
April 13
May 11
June 8
July 13
August 10
September 14
October 12
November 9
December 14
** Subject to change
Return to full list >>