Finding the Right College for You!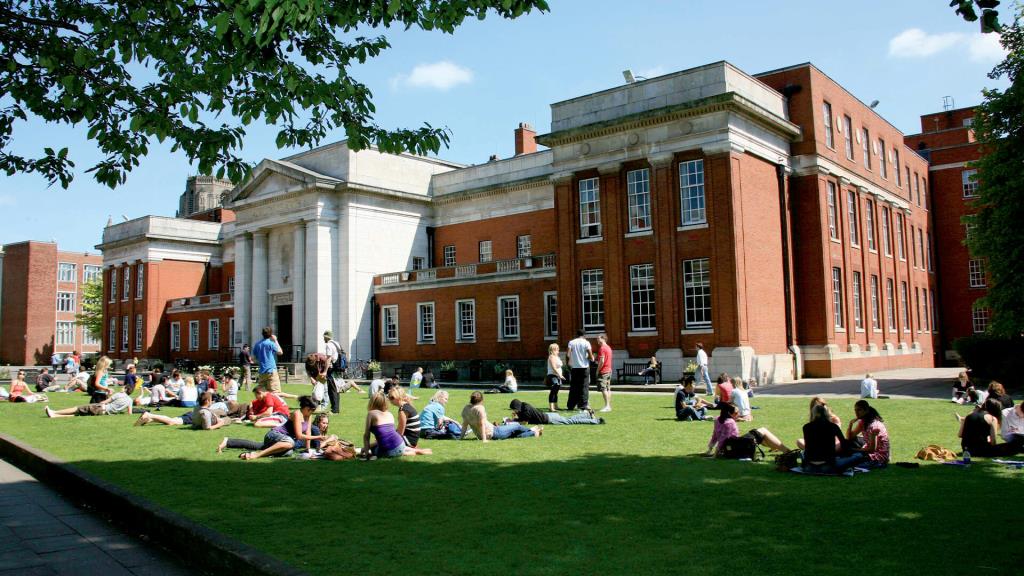 In partnership with Collegewise of Irvine, the Newport Beach Public Library will host a free program on finding the best fit college on Wednesday, August 31 at 7pm.
There are over 2,000 four-year colleges and universities in the United States for students to consider. How can families identify those schools at which their student will be happiest and most successful? This seminar will teach attendees how to be savvy college shoppers.
We'll share ways to recognize what types of colleges might be good fits and show attendees how to evaluate the many factors that need to be considered, like size, location, and majors. We'll even discuss how to visit colleges, a college planning ritual that sounds easy but can sometimes be as stressful as full-contact karate!
Registration recommended.
Register for Finding the Right Fit College for You!
Funding is generously provided by the Friends of the Library.
Return to full list >>