Calendar
From kid to teen to adult events, check out everything happening at the Newport Beach Public Library!
Book Discussion Group
Highwire Moon by Susan Straight - presented by NBPL Foundation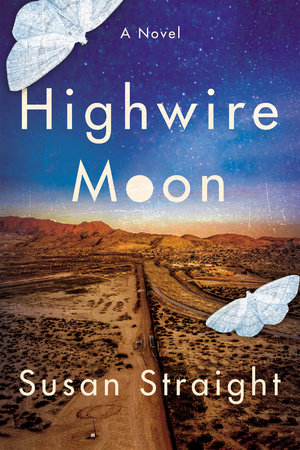 May 10

The story of a young mother deported and separated from her child, and the pair's efforts to locate each other years later Highwire Moon narrates the journeys of a young mother and daughter divided. Serafina is a Mexican-Indian scraping by in Southern California; detained by immigration officials, she tragically lacks the English to tell them that Elvia, her three-year-old, is resting in a nearby car. After her deportation, Serafina tries in vain to return to the States, while Elvia must survive several foster homes, later to be reclaimed by her father. By the time Elvia is fifteen, she decides to find her mother across the border–at the very same time that Serafina goes in search of her.
Meeting Details:
Friends Room, Central Library, 1000 Avocado Avenue, Newport Beach, CA
2nd Wednesday of the month / September to May
9:30am - 11:00am / doors open at 9:15am
FREE (a suggested donation of $10.00 is always appreciated)
No Reservations required
Come whether you've read the book or not as The Group is kind, curious, and engaging!
The Book Discussion Group members select, read, and discuss 9-10 books per year. This active and dynamic Group meets on the 2nd Wednesday of the month from 9:30am - 11:00am in the Friends Room at the Central Library. All are welcome whether you've read the book or not and the program is FREE. Refreshments are provided and the books are available through the Newport Beach Public Library.
For detailed 2022-2023 Book Discussion Group reading list: https://nbplf.foundation/programs/book-discussion-group/
Return to full list >>