Book Discussion Group
The Island of Sea Women by Lisa See- presented by NBPL Foundation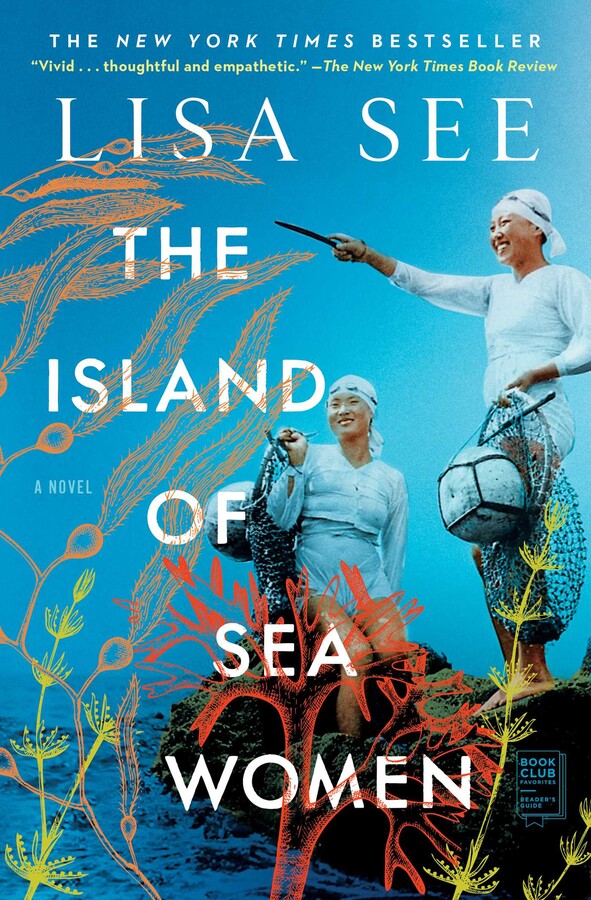 September 14
The Island of Sea Women deftly explores the complexities of female friendship and introduces readers to the remarkably strong and spirited female divers of Jeju Island (South Korea). It's also an eye-opening portrait of a country ravaged by decades of conflict and unrest, and a searing examination of the effects that foreign intervention can have on the evolution of a nation and of course individual lives. It asks the eternal questions: How do we find forgiveness? Can we find forgiveness? The book follows Young-sook and Mi-ja, girls from strikingly different backgrounds who bond over their shared love of the sea while working in their village's all-female diving collective.
Meeting Details:
Friends Room, Central Library, 1000 Avocado Avenue, Newport Beach, CA
2nd Wednesday of the month / September to May
9:30am - 11:00am / doors open at 9:15am
FREE (a suggested donation of $10.00 is always appreciated)
No Reservations required
Come whether you've read the book or not as The Group is kind, curious, and engaging!
The Book Discussion Group members select, read, and discuss 9-10 books per year. This active and dynamic Group meets on the 2nd Wednesday of the month from 9:30am - 11:00am in the Friends Room at the Central Library. All are welcome whether you've read the book or not and the program is FREE. Refreshments are provided and the books are available through the Newport Beach Public Library.
For detailed 2022-2023 Book Discussion Group reading list: https://nbplf.foundation/programs/book-discussion-group/
Return to full list >>