Medicine in our Backyard with Dr. Thomas Cesario
The Newport Beach Public Library Foundation in collaboration with UCI Health is pleased to virtually present the 2020-2021 season of Medicine in Our Backyard featuring an extraordinary group of renowned doctors and researchers speaking on a wide range of topics. The UCI doctors present the latest studies and newest technologies in an engaging online forum. This series is funded in part by the generosity of long time Newport Beach Public Library Foundation members Mike and Polly Smith.
MEDICINE IN OUR BACKYARD
Fall 2020
Coping with the Current Pandemic: A COVID-19 Update
Monday, October 26, 2020 at 4pm
COVID-19: What can we expect next? Dr. Thomas Cesario, professor emeritus of the UCI School of Medicine and a renowned expert on multiple infectious diseases, will discuss what we know now about the virus and answer frequently asked questions, including: is the virus mutating? Do mask and social distancing really work? What are our diagnostic tests and how good are they? Where are we with vaccines? And what we all want to know, how close are we to controlling this?
---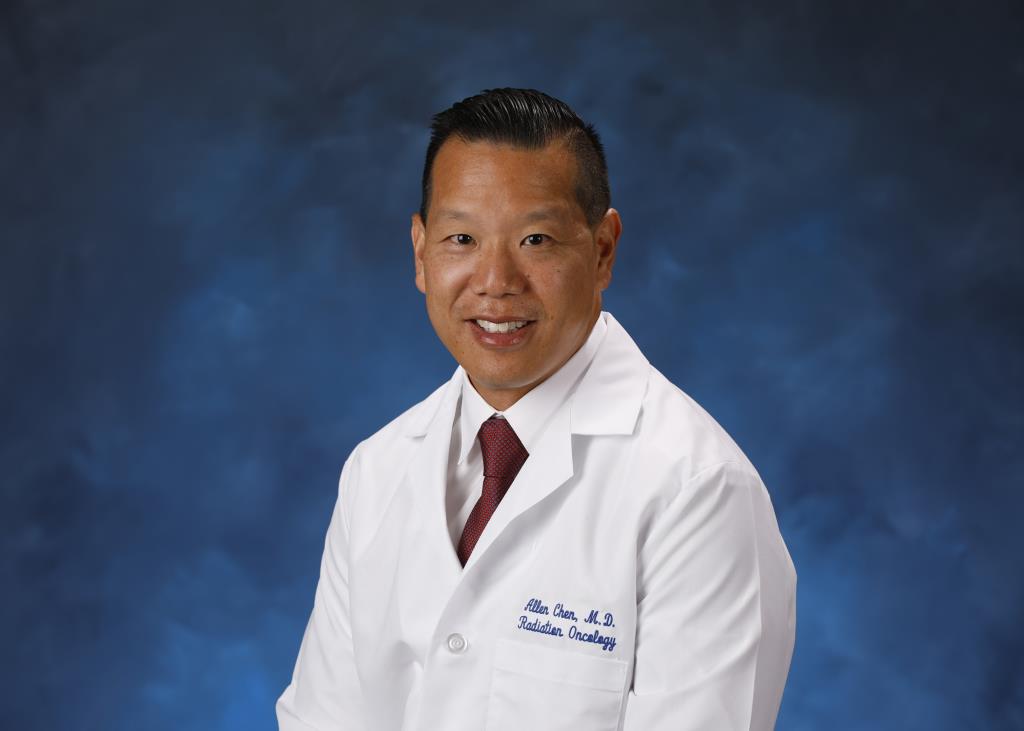 HPV-related Throat Cancer: An Emerging Epidemic and Public Health Crisis
Allen M. Chen, MD, Chair and Professor, UCI Health Department of Radiation Oncology
Tjoson Tjoa, MD, Assistant Clinical Professor, UCI Health Department Otolaryngology
Monday, November 16, 2020 at 4pm
Scientists have known since the 1990s that virtually all cases of cervical cancer can be linked to HPV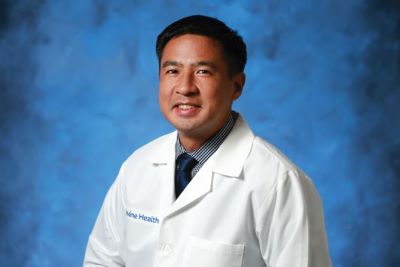 infections. Now, an increasing number of throat cancers may be due to HPV infection. Drs. Allen Chen and Tjoson Tjoa will discuss the latest research and why HPV-related throat cancers are now considered an epidemic. Dr. Allen Chen is renowned for his research in head and neck cancers and has been named among Best Doctors in America® 10 years in a row. Dr. Tjoson Tjoa specializes in the surgical treatment of head and neck cancer, major reconstructive surgery, microvascular techniques, thyroid surgery, salivary gland surgery, and skull base surgery.
Event details and RSVP Information:
All virtual programs will take place on Monday at 4:00pm
Location: NBPL Foundation's ZOOM Webinar Room
Virtual Doors open 5 minutes before program begins promptly at 4:00 p.m.
To see the rest of the schedule for Medicine our Backyard Series - Click HERE
FREE event with reservation
Questions? 949-717-3818 or kupshaw@nbplfoundation.org
Return to full list >>