Library Live Series - Allison Maxon and Sharon Roszia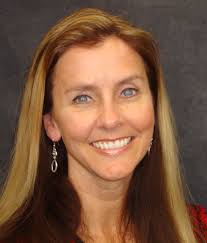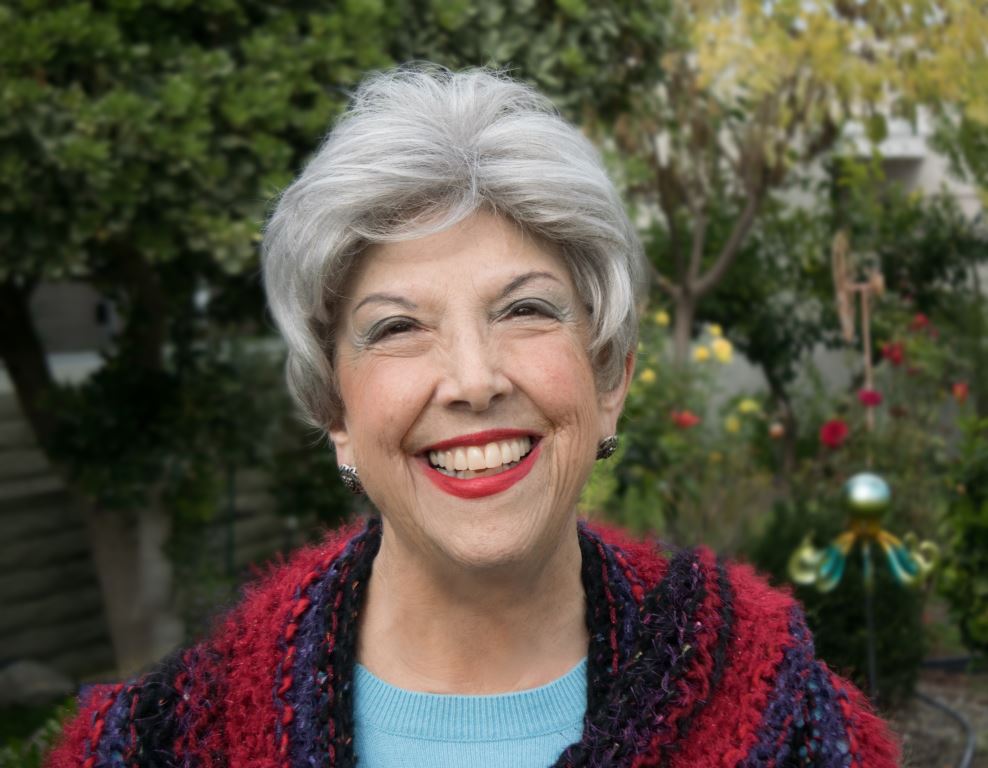 Allison Davis Maxon, M.S., LMFT and Sharon Kaplan Roszia, M.S.
Seven Core Issues in Adoption and Permanency
Thursday, October 24, 7:00pm
If you have seen the Paramount Pictures movie, Instant Family, written and directed by Sean Anders, then you are familiar with the types of challenges Maxon and Roszia address in their new book Seven Core Issues in Adoption and Permanency: A Comprehensive Guide to Promoting Understanding and Healing in Adoption, Foster Care, Kinship Families and Third-Party Reproduction (2019). According to Seneca Orange County over 50,000 children in California are waiting for a safe home and loving family. Maxon and Roszia's work illuminates the issues and offers tools to support people who chose to adopt and the youth/children who are adopted as they develop into a family and enter as a unit into a neighborhood, school system, religious and youth organizations, and the local community.
Lecture Details
Friends Room, Central Library, 1000 Avocado Avenue, Newport Beach, CA
Doors open at 6:30pm
Lecture and Q&A 7:00pm-8:30pm followed by book sale and signing till 9:00pm
FREE with Reservations online at nbplfoundation.org or by phone at 949-717-3892
For a full list of 2019-2020 Library Live program: https://www.nbplfoundation.org/content/Library-Live.html
Return to full list >>