Book Discussion Group CANCELED
Small World by Martin Suter - presented by NBPL Foundation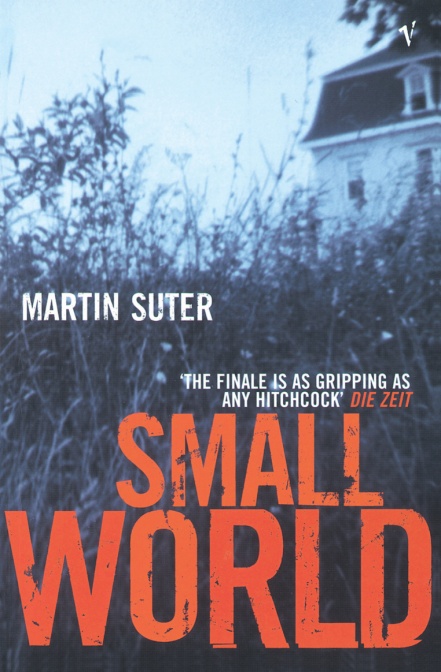 June 10
Small World by Martin Suter depicts a man with a void in his soul. For years, Konrad was a benign parasite on the Koch family, but when their villa burns down because of his forgetfulness, the family's matriarch puts him on a strict regime. No longer allowed his daily triple, Konrad recovers and falls in love. But then his Alzheimer's takes hold. As he loses his present, he regains his distant past, and this is what they fear. As they wait for Konrad to rewind to the crucial moment, his life is in danger from far more than a debilitating disease.
(If you want to buy this book, it is hard to find, so click here)
Meeting Details:
Friends Room, Central Library, 1000 Avocado Avenue, Newport Beach, CA
2nd Wednesday of the month / September to June
9:30am - 11:00am / doors open at 9:15am
FREE (a suggested donation of $10.00 is always appreciated)
No Reservations required
Come whether you've read the book or not as The Group is kind, curious, and engaging!
The Book Discussion Group members select, read, and discuss 10 books per year. This active and dynamic Group meets on the 2nd Wednesday of the month from 9:30am - 11:00am in the Friends Room at the Central Library. All are welcome whether you've read the book or not and the program is FREE. Refreshments are provided and the books are available through the Newport Beach Public Library.
For detailed 2019-2020 Book Discussion Group reading list: https://www.nbplfoundation.org/content/Book-Discussion-Group.html
Return to full list >>