Book Discussion Group CANCELLED
Due to increasing public health concerns, we have decided to cancel tomorrow's Book Discussion Group on March 11 at 9:30 a.m. and to postpone the March 12 Library Live presentation with Tomi Adeyemi. We will notify you when we reschedule the program for a future date.

NBPLF is monitoring the COVID 19 situation daily and we will be making decisions about our scheduled programming on a case by case basis. We will update our website accordingly and if you have any questions, please contact us. Thank you for your patience and understanding.
The Giver by Lois Lowry - presented by NBPL Foundation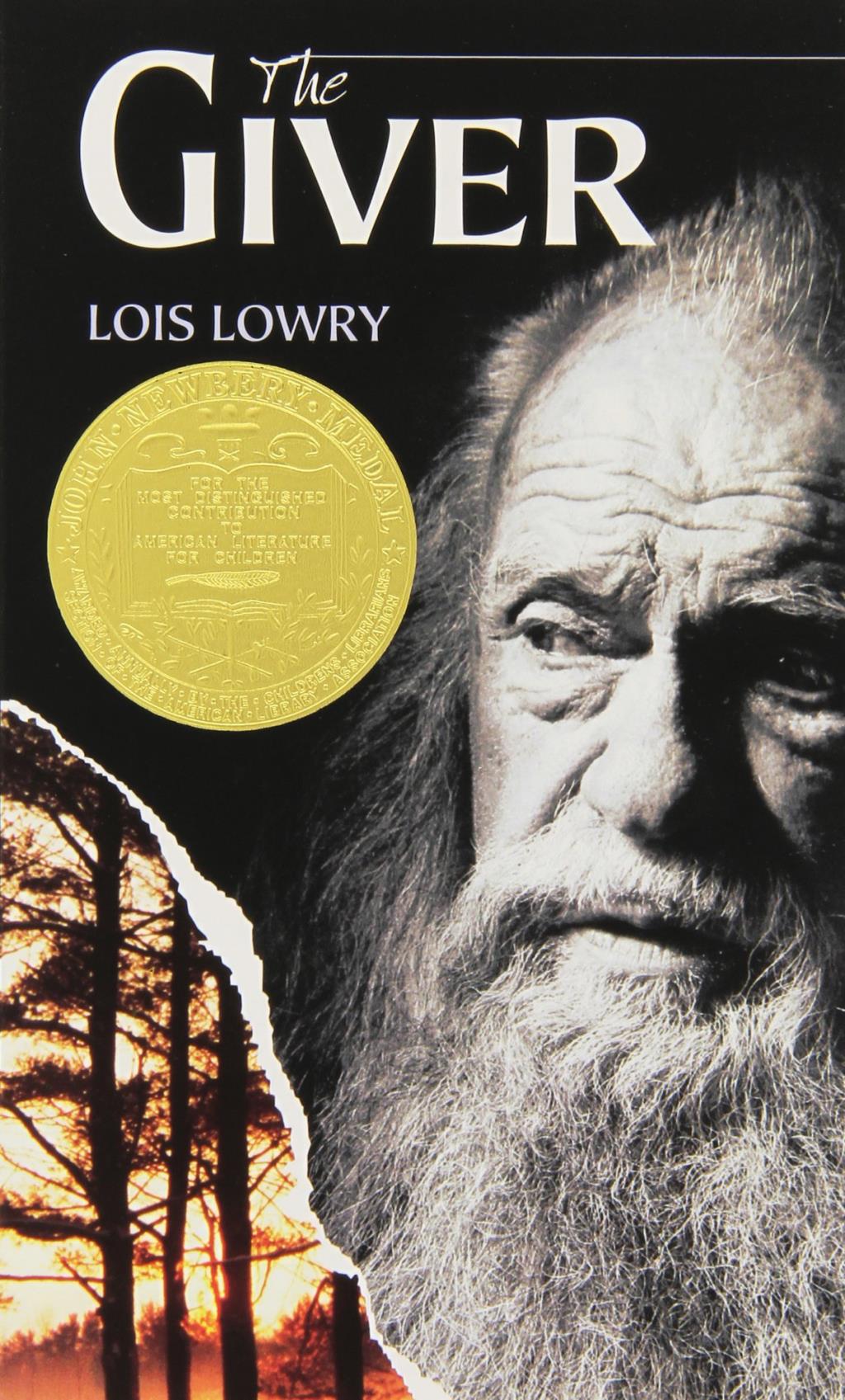 March 11
The Giver by Lois Lowry, is about a boy who inhabits a seemingly ideal world: a world without conflict. It is a time when family values are paramount, teenage rebellion is unheard of, and good manners are a way of life. At the annual Ceremony each twelve-year-old receives a life assignment determined by the Elders. Jonas watches Fiona be named Caretaker of the Old and Asher labeled the Assistant Director of Recreation. But Jonas is sent to a man called The Giver and the boy senses the dark secrets that underlie the fragile perfection of his world.
Meeting Details:
Friends Room, Central Library, 1000 Avocado Avenue, Newport Beach, CA
2nd Wednesday of the month / September to June
9:30am - 11:00am / doors open at 9:15am
FREE (a suggested donation of $10.00 is always appreciated)
No Reservations required
Come whether you've read the book or not as The Group is kind, curious, and engaging!
The Book Discussion Group members select, read, and discuss 10 books per year. This active and dynamic Group meets on the 2nd Wednesday of the month from 9:30am - 11:00am in the Friends Room at the Central Library. All are welcome whether you've read the book or not and the program is FREE. Refreshments are provided and the books are available through the Newport Beach Public Library.
For detailed 2019-2020 Book Discussion Group reading list: https://www.nbplfoundation.org/content/Book-Discussion-Group.html
Return to full list >>