Book Discussion Group
The Fortress of Solitude by Jonathan Lethem - presented by NBPL Foundation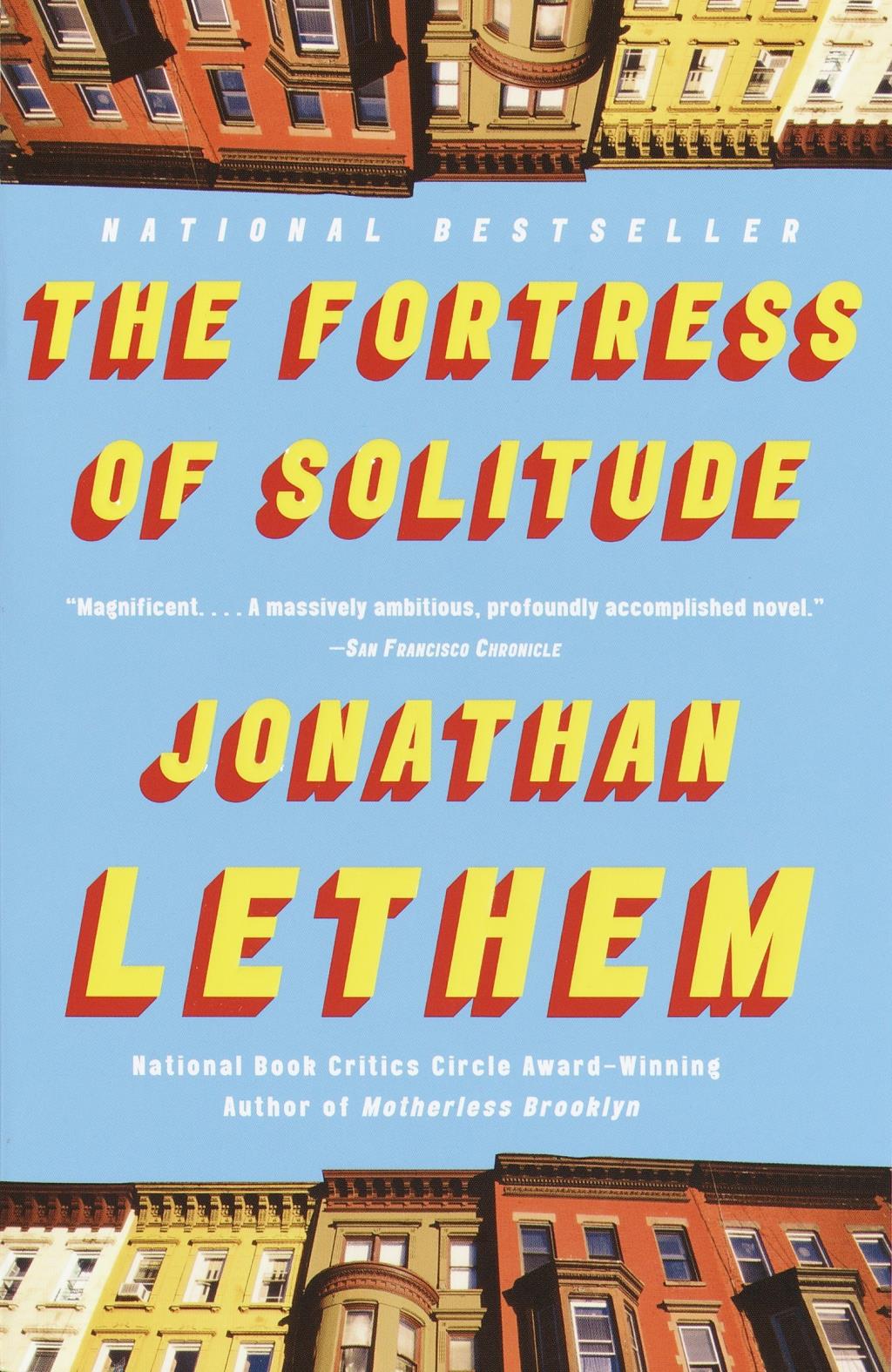 January 8
From the National Book Critics Circle Award-winning author, Jonathan Lethem, The Fortress of Solitude vividly tells the story of Dylan Ebdus as he grows up white and motherless in Brooklyn in the 1970s. In a neighborhood where the entertainments include muggings along with stoopball, Dylan has one friend, a black teenager named Mingus Rude. Through the knitting and unraveling of the boys' friendship, Lethem creates a rich and emotionally gripping canvas of race and class, superheroes, gentrification, funk, hip-hop, graffiti tagging, loyalty, and memory.
Meeting Details:
Friends Room, Central Library, 1000 Avocado Avenue, Newport Beach, CA
2nd Wednesday of the month / September to June
9:30am - 11:00am / doors open at 9:15am
FREE (a suggested donation of $10.00 is always appreciated)
No Reservations required
Come whether you've read the book or not as The Group is kind, curious, and engaging!
The Book Discussion Group members select, read, and discuss 10 books per year. This active and dynamic Group meets on the 2nd Wednesday of the month from 9:30am - 11:00am in the Friends Room at the Central Library. All are welcome whether you've read the book or not and the program is FREE. Refreshments are provided and the books are available through the Newport Beach Public Library.
For detailed 2019-2020 Book Discussion Group reading list: https://www.nbplfoundation.org/content/Book-Discussion-Group.html
Return to full list >>