Book Discussion Group
The Girls of Atomic City: The Untold Story of the Women Who Helped Win World II by Denise Keirnan- presented by NBPL Foundation
September 11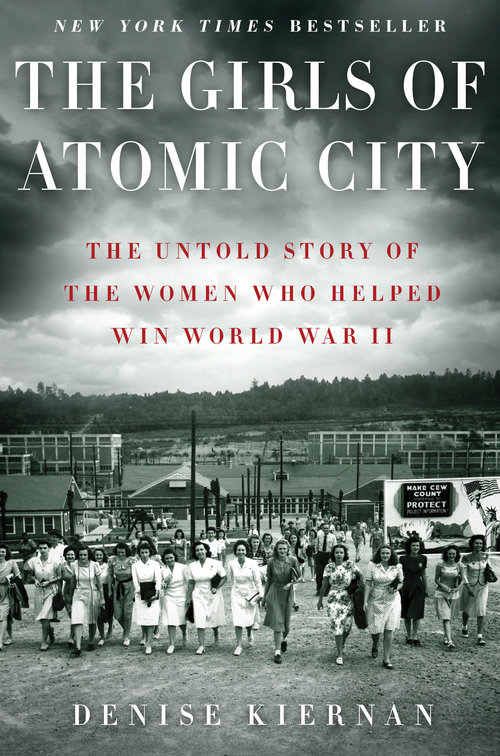 The Girls of Atomic City: The Untold Story of the Women Who Helped Win World War II by Denise Keirnan, tells the unbelievable true story of young women who worked in a secret city dedicated to making fuel for the first atomic bomb—only they didn't know that. This narrative non-fiction book is a story of patriotism and purpose, mystery and suspicion, survival and remembrance.
Meeting Details:
Friends Room, Central Library, 1000 Avocado Avenue, Newport Beach, CA
2nd Wednesday of the month / September to June
9:30am - 11:00am / doors open at 9:15am
FREE (a suggested donation of $10.00 is always appreciated)
No Reservations required
Come whether you've read the book or not as The Group is kind, curious, and engaging!
The Book Discussion Group members select, read, and discuss 10 books per year. This active and dynamic Group meets on the 2nd Wednesday of the month from 9:30am - 11:00am in the Friends Room at the Central Library. All are welcome whether you've read the book or not and the program is FREE. Refreshments are provided and the books are available through the Newport Beach Public Library.
For detailed 2019-2020 Book Discussion Group reading list: https://www.nbplfoundation.org/content/Book-Discussion-Group.html
Return to full list >>