"Folded-Unfolded" by Raphaële Cohen-Bacry opens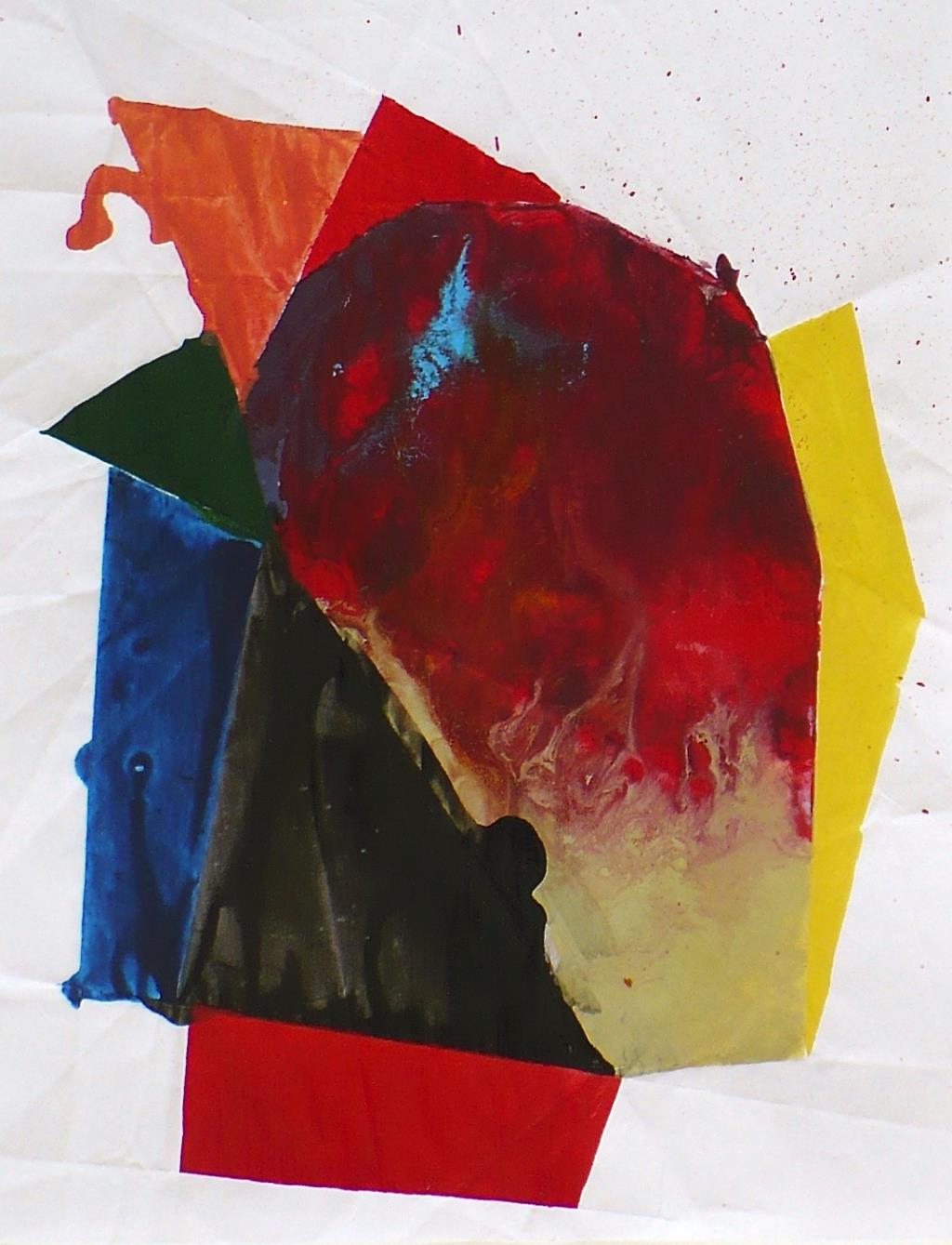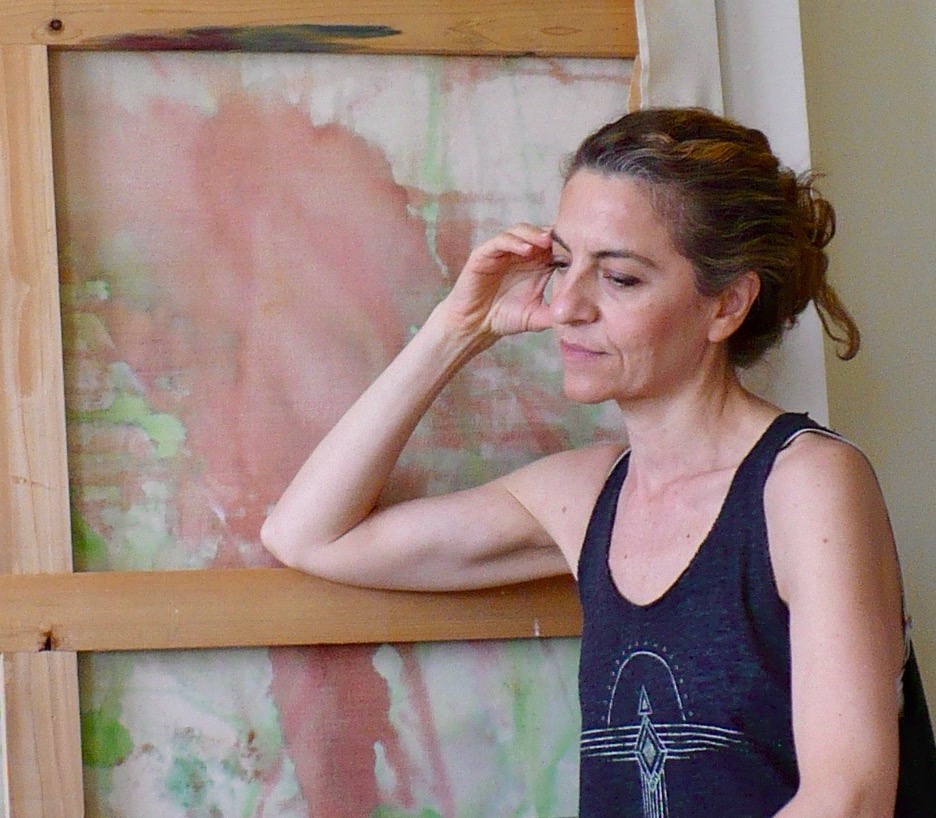 The Newport Beach City Arts Commission presents an exhibition of acrylic and mixed media artwork by artist Raphaële Cohen-Bacry, on display at the Newport Beach Central Library gallery.
Raphaële Cohen-Bacry spent the first part of her life in Paris, where she learned from some of the best painters in France. She also took numerous printing classes and spent hours of live model sessions at la Grande Chaumière. Still developing her own craft she attended the Ecole de La Rue Blanche, a famous school of performing art in Paris, to satisfy her fascination for theater and set design. She is still passionate about performance and story-telling. It translates in her work: each piece is like a promise for a special encounter, each is an opening towards an inner experience.
She has worked in all media and all formats, with a great interest in action painting and abstract lyricism for many years.
Two years ago Raphaële decided to stop using paint brushes. She wanted to give more room to the medium itself and maintain an innovative approach in all her work. In order to achieve this goal she has to let go of some control but yet stay in charge of the process. She has been developing very personal techniques that allow the paint and the support to get in direct contact without instrument. By a series of folding and dipping, or the use of water as a vector, she creates new interactions between the surface and the medium. For some of the pieces selected for the show, she has been using images from auction magazines as support for her research.
The exhibition will be on display during library operating hours, May 4 through July 5, 2019.
Follow Newport Beach Cultural Arts
Facebook @newportbeacharts
Twitter / Instagram @nbculturalarts
Return to full list >>