Lyric Opera of Orange County
Opera Outsiders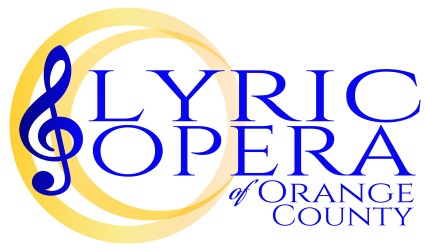 Are you new to the world of opera?
Learn why opera is for EVERYONE! Come sample some sound bites as acclaimed singers from Lyric Opera of Orange County presents an entertaining evening with music from the Medieval to Modern times in multiple languages and operatic styles from a variety of composers. A Q&A session will follow the performance, so come buff up your operatic IQ and learn why it's an art form worth falling for!
Featuring: Caroline Nelms, soprano; Bree Betourne, soprano; Diana Farrell, soprano; Jessica Gonzalez Rodriguez, mezzo soprano; Eliseo Zari, tenor; Scott Ziemann, baritone and pianist Kate Bode.
Admission is free thanks to generous funding by Friends of the Library. Seating is limited.
Return to full list >>