NEW DATE! Writing Workshop with Anne Cleeland
Finding Your Nemo: Editing Tips
Writing Workshop
Local author Anne Cleeland will present a series of five writing workshops at the Newport Beach Public Library. The workshops are free but space is limited and a reservation at each workshop is required. This workshop will focus on Finding Your Nemo: Editing Tips. Topics for future workshops and registration links are as follows:
NEW DATE! March 27 -- Finding Your Nemo: Editing Tips
April 25 -- Writing Mysteries/Romantic Suspense
May 30 -- Query and Pitch: How to Approach New York Publishers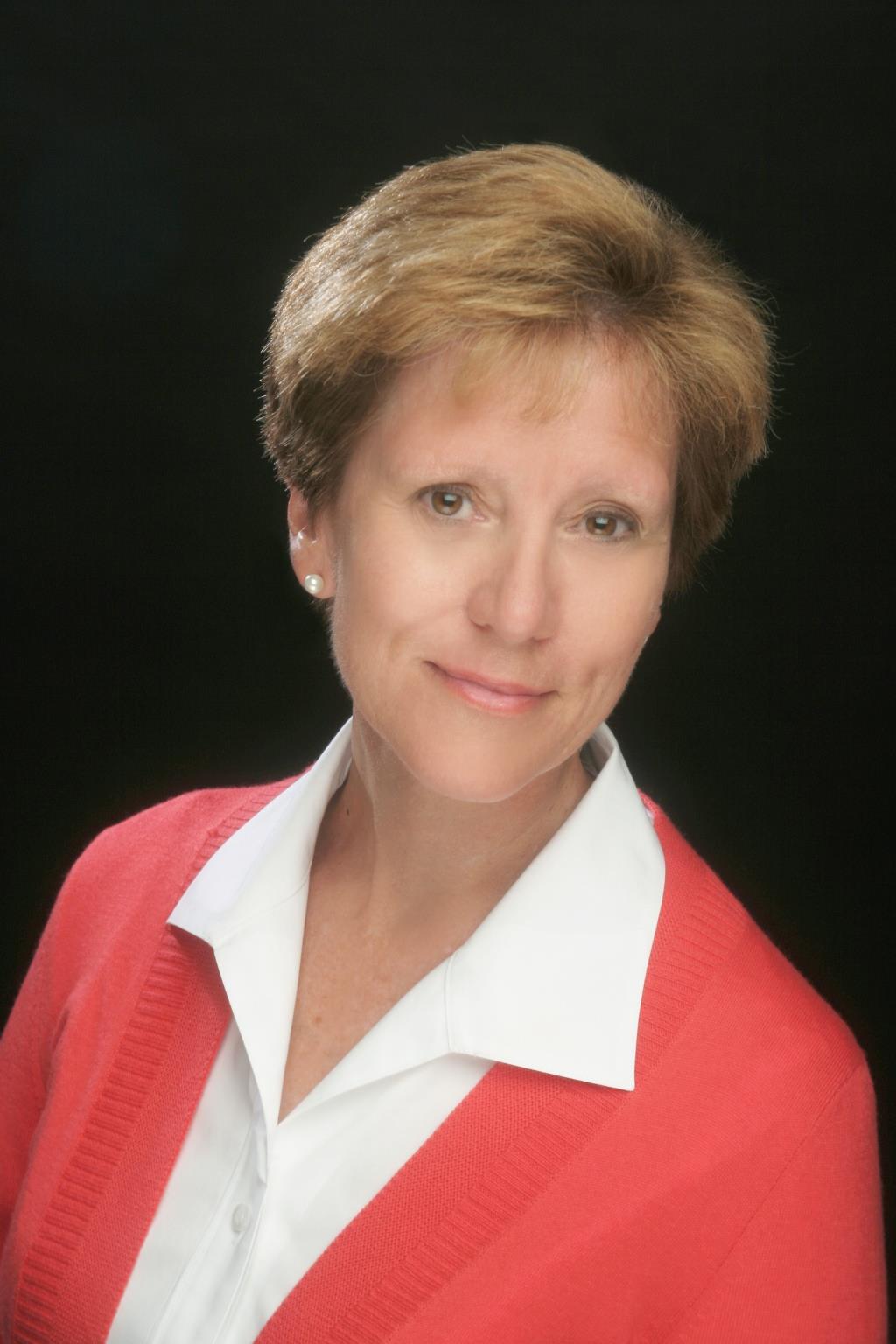 Anne Cleeland writes a contemporary Scotland Yard mystery series that is featured in the Amazon top 100 best sellers. She also writes a historical series of stand-alone books set in the Regency period. A member of International Thriller Writers, The Historical Novel Society, and Mystery Writers of America, she lives in Newport Beach and has four children.
Return to full list >>