Authors Himmet Dajee, M.D. and Patrice Apodaca
A Boy Named Courage: A Surgeon's Memoir of Apartheid
Author and Newport Beach surgeon Dr. Himmet Dajee, along with co-author Patrice Apodaca, talk about their book, A Boy Named Courage, which tells the rags to riches tale of an Indian immigrant boy's journey from his home of apartheid South Africa, with its racism and the bigotry and hatred of the Afrikaner ruling class, to realizing the dream of a medical degree and a career as a heart surgeon. It is a story of resilience, brotherly love, gratitude, and perseverance.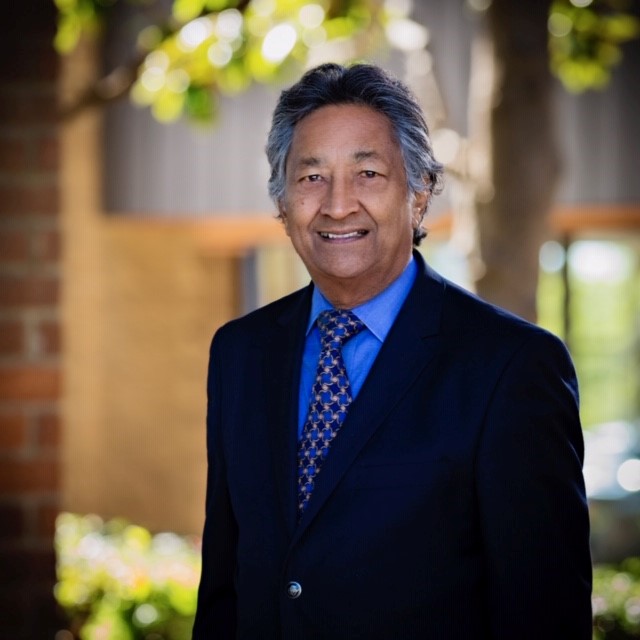 Himmet Dajee, MD, holds medical degrees from the Royal College of Surgeons in Ireland and the University of London. He was an assistant professor at UCLA and a staff cardiac surgeon at Kaiser Permanente. After two decades in private practice in California, he retired from surgery in 2006 and currently serves as a medical director at a California health care organization that administers health insurance for low-income patients. He is a Fellow of the American College of Surgeons, the Society of Thoracic Surgeons, and the American College of Chest Physicians. The recipient of numerous academic awards, Dajee has coauthored twenty-one papers published in prestigious medical journals and is a frequent speaker at medical conferences.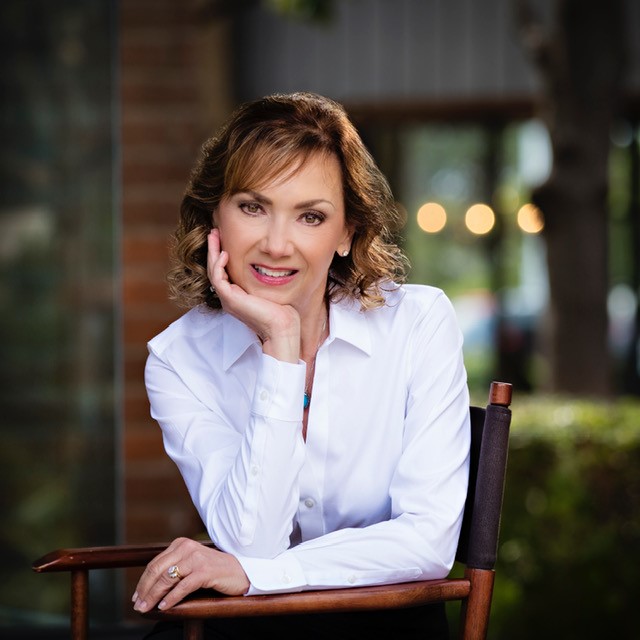 Newport Beach resident Patrice Apodaca is a veteran journalist, a former Los Angeles Times staff writer who currently writes a featured column for the Daily Pilot, a Los Angeles Times Community News publication.
Admission to this event is free, however space is limited so registration is recommended. Register now.
Return to full list >>