Children's Author Series: John Flanagan
Meet Author John Flanagan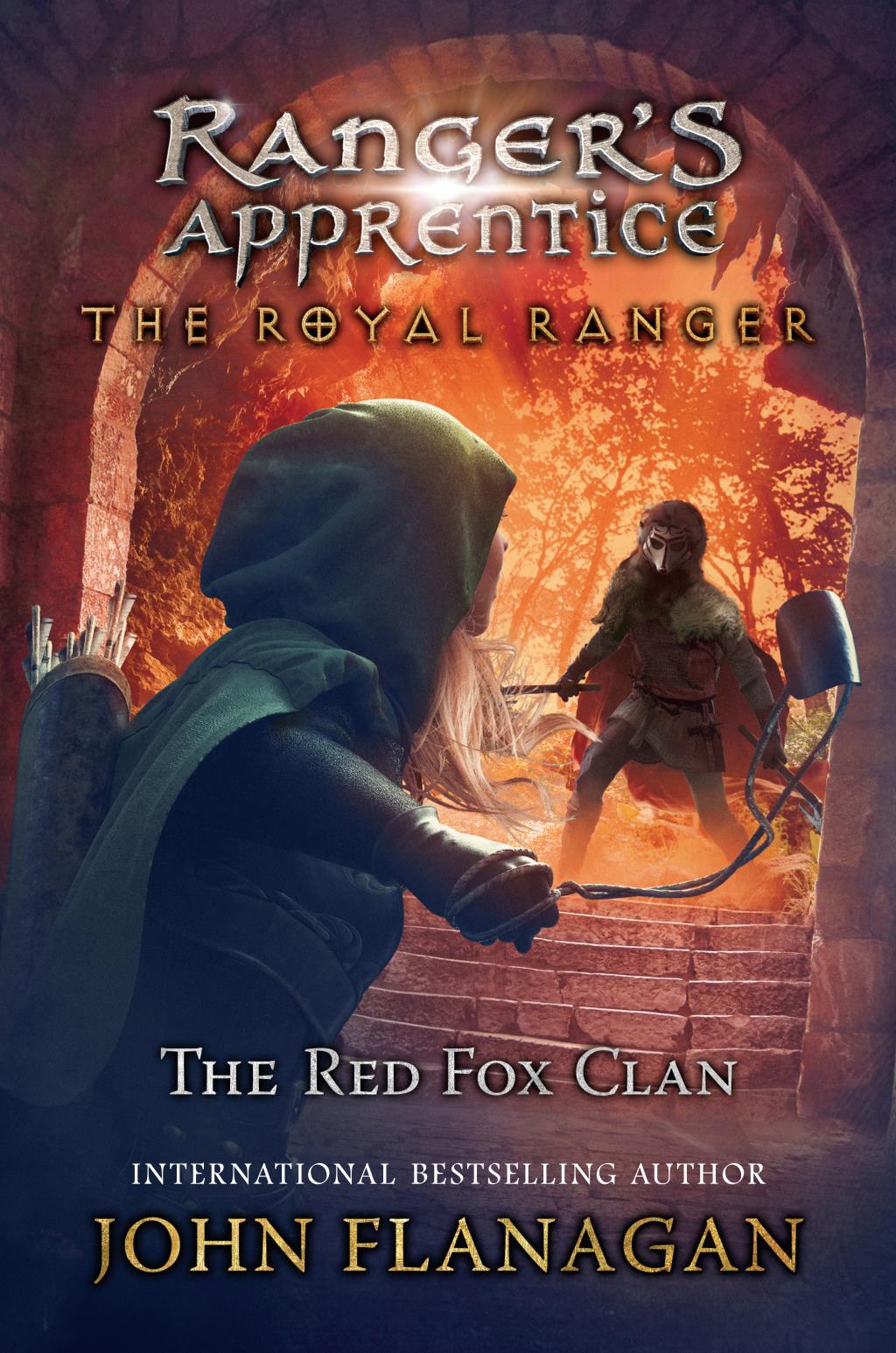 The bestselling author of the Ranger's Apprentice and Brotherband series, John Flanagan, returns to Newport Beach Public Library to introduce his newest book, The Red Fox Clan. It's a captivating follow-up to The Royal Ranger: A New Beginning and a perfect read for fans of Tolkien, Redwall, and Game of Thrones!
Australian writer John Flanagan's bestselling adventure series, Ranger's Apprentice and and the companion series, The Brotherband Chronicles, take readers on captivating fantasy adventures. He began writing a series of short stories for his son, Michael, in order to encourage him to read. Those stories would eventually become the Ruins of Gorlan, Book 1 of the Ranger's Apprentice epic. Now with his companion series, Brotherband, the novels of John Flanagan have sold millions of copies and made readers of kids the world over.
Mr. Flanagan lives in the suburb of Mosman, Australia, with his wife. In addition to their son, they have two grown daughters and four grandsons. Visit him online at www.worldofjohnflanagan.com.
Books will be available for purchase from A Whale of a Tale Children's Bookshoppe and signing by the author.
Free admission. No reservations. Seating will be on a first-come, first-serve basis, limited by room capacity. For information, call (949) 717-3830.
Return to full list >>