Dr. Lucy Jones, The Big Ones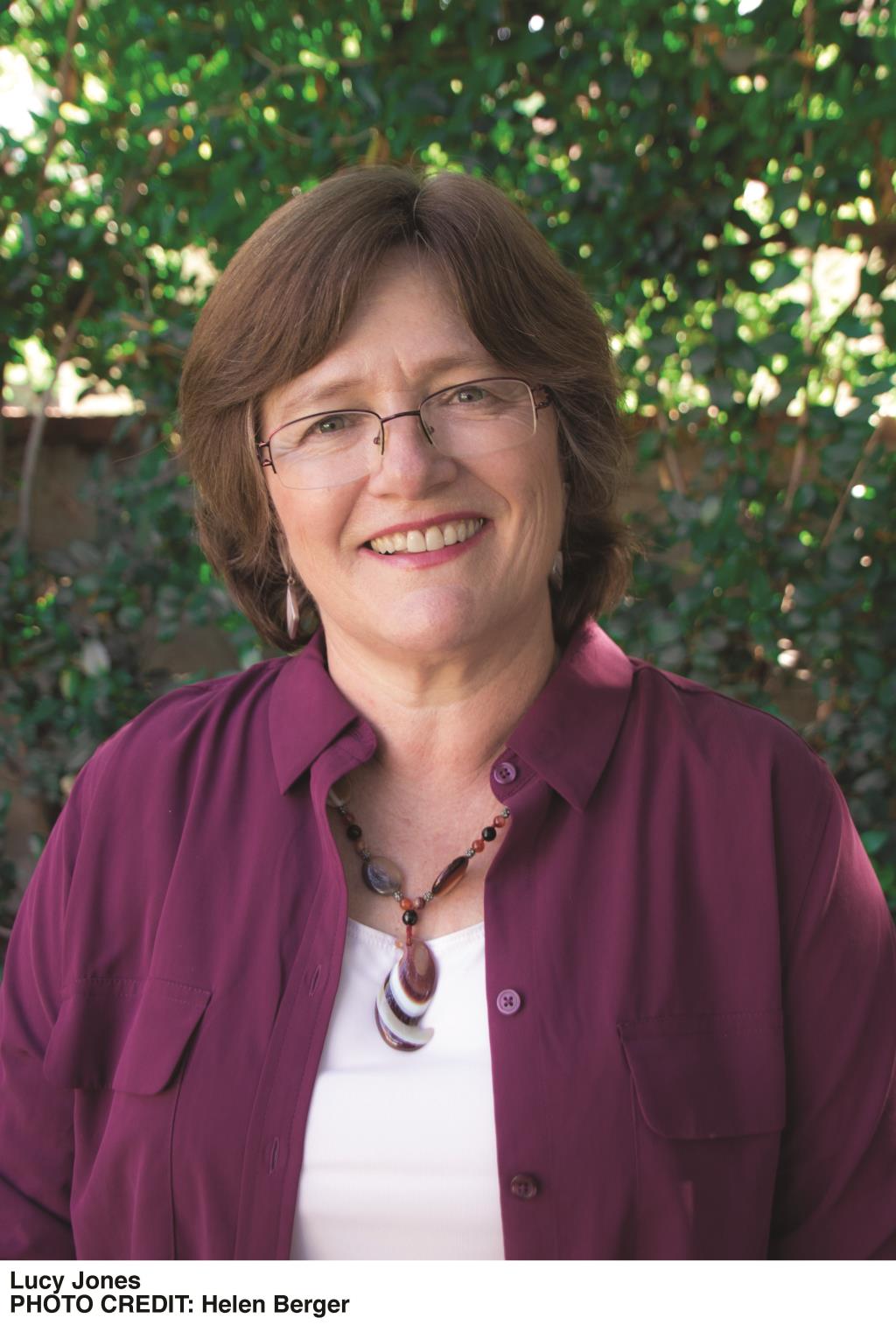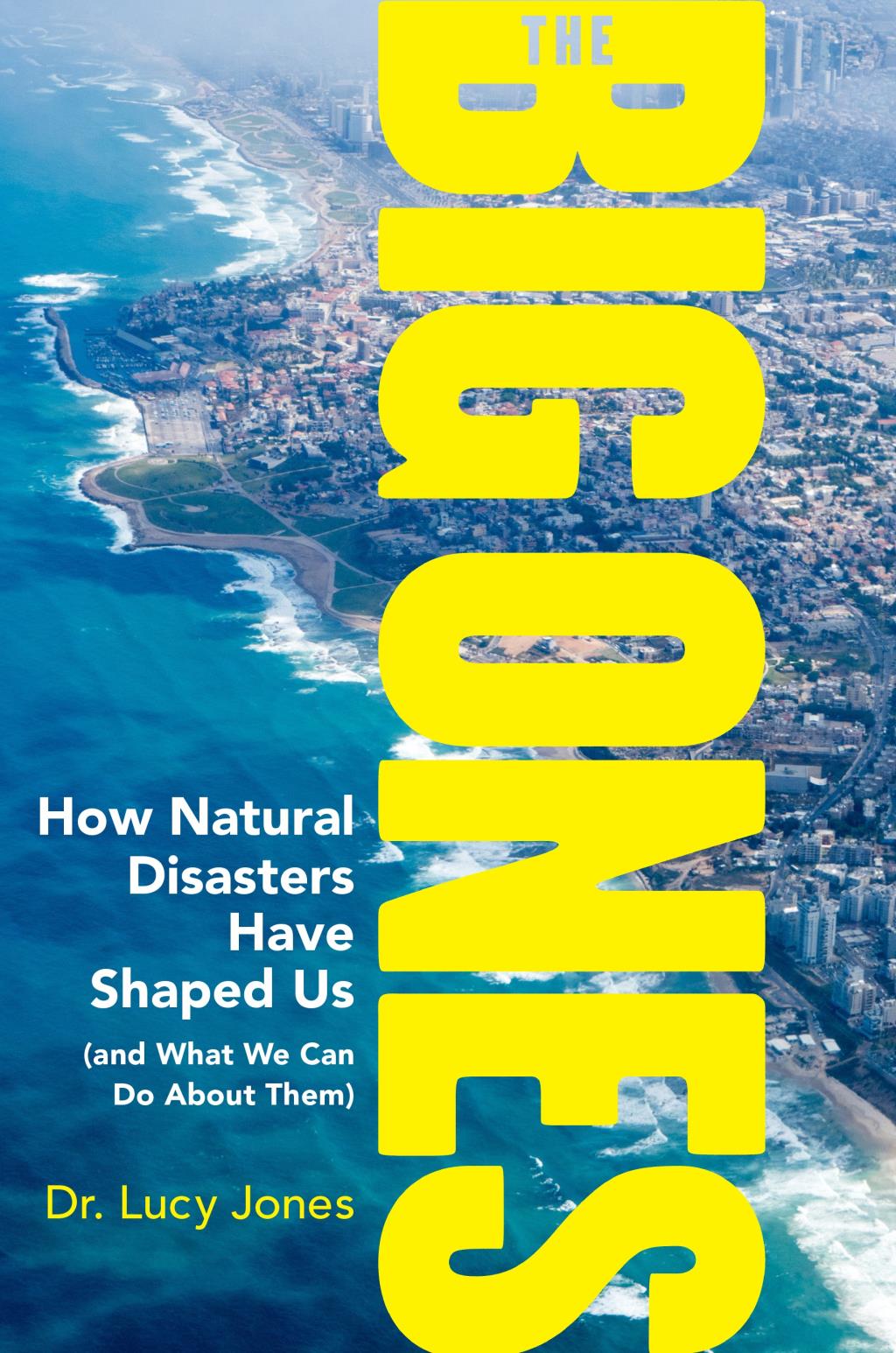 Guest Speaker: Dr. Lucy Jones
Newport Beach Public Library will host a presentation by Dr. Lucy Jones, considered America's leading earthquake expert, on Saturday, September 8 at 2 p.m. in the Central Library Friends Room, 1000 Avocado Avenue. Dr. Jones will talk about her new book "The Big Ones," in this special program following the 10th Annual Disaster Preparedness Expo (held in conjunction with the Green on Green Expo) on the Civic Center Green from 11 a.m. to 2 p.m.
Dr. Lucy Jones is the founder of the Dr. Lucy Jones Center for Science and Society and a Research Associate at the Seismological Laboratory of Caltech, a post she has held since 1984. With a Bachelor of Arts in Chinese Language and Literature from Brown University and a Ph.D. in Geophysics from MIT, Dr. Lucy Jones has been active in earthquake research for decades, furthering earthquake risk reduction through seismological research and integrated disaster scenarios. She is the author of the recently released book, The Big Ones (Doubleday, April 2018).
In The Big Ones, leading seismologist Dr. Lucy Jones offers a bracing look at some of the world's greatest natural disasters; how they have shaped our cities, impacted governments and influenced the way we think. In her riveting and exhaustively researched book, Dr. Jones offers a look at our past and readies us to face down the Big Ones in our future.
This event is generously funded by the Friends of the Library. Admission is free. Seating is limited and available on a first-come, first-served basis. Books will be available for purchase and signing.
The Newport Beach Public Library presents a variety of programs that foster education and cultural arts enrichment. For more information, please contact the Library at 949-717-3800, option 2, or visit the website at www.newportbeachlibrary.org.
Return to full list >>