Medicine In Our Backyard
Cataract Surgery--A Doctor's Panel
Date:

03/26/2018 7:00 pm - 8:30 pm

Location:

Central Library Friends Room




1000 Avocado Avenue




Newport Beach

,

California

92660

Introduction:

This lecture series features UC Irvine Health physicians discussing research and cutting edge technology in their fields of expertise.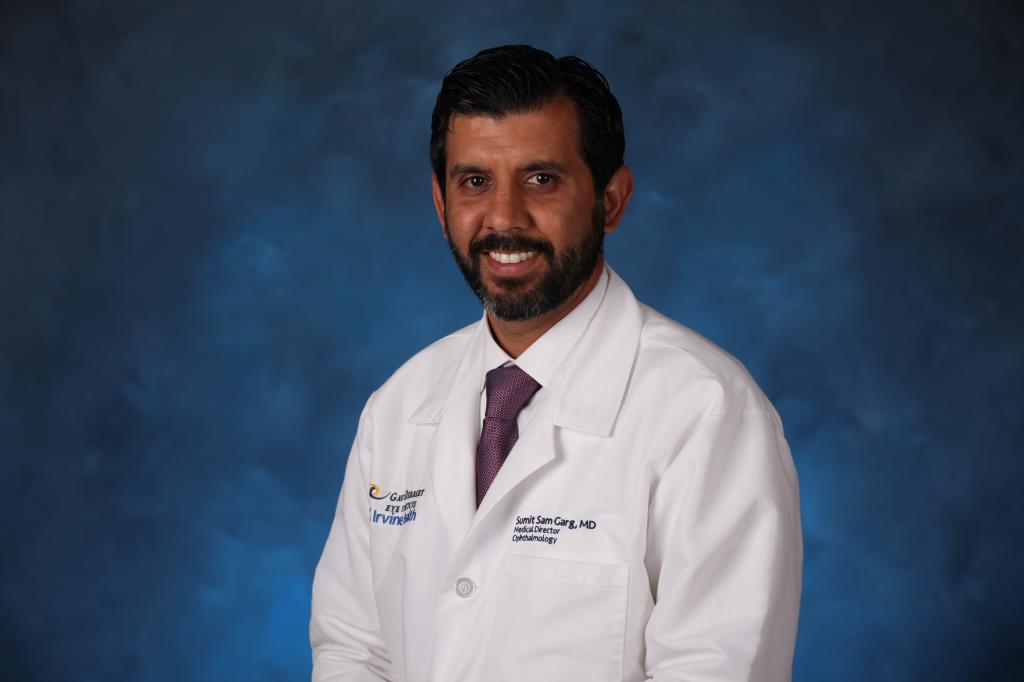 Customizing Cataract Surgery—Choosing the Right Technology for You
Sumit Garg, MD
Medical Director, UC Irvine Health Gavin Herbert Eye Institute
Dr. Sumit Garg is a board-certified ophthalmologist. He is a highly-skilled clinician, surgeon and teacher and has particular expertise in cataract surgery and complication management, corneal, conjunctival and refractive surgery. He is actively participating in research related to the use of lasers in corneal transplantation, collagen cross-linking for keratoconus and using intraoperative aberrometry to improve outcomes in cataract surgery.
What You Need to Know Before Cataract Surgery
Marjan Farid, MD
Director, Cornea, Cataract and Refractive Surgery, Ocular Surface Disease Program
UC Irvine Health Gavin Herbert Eye Institute
Dr. Marjan Farid is a board-certified ophthalmologist. Farid performs all forms of corneal transplantation, femtosecond enabled and lamellar keratoplasty (DSEK and DALK), with her research interests focusing on corneal surgery, specifically in the use of the Femtosecond laser for corneal transplantation. She is the founder of the Severe Ocular Surface Disease Center at UC Irvine Health. Farid is director of the cornea fellowship program at the Gavin Herbert Eye Institute.
DETAILS:
Return to full list >>