Library Live Presents Author Steve Lopez **FULL**
As part of the Kempler Conversations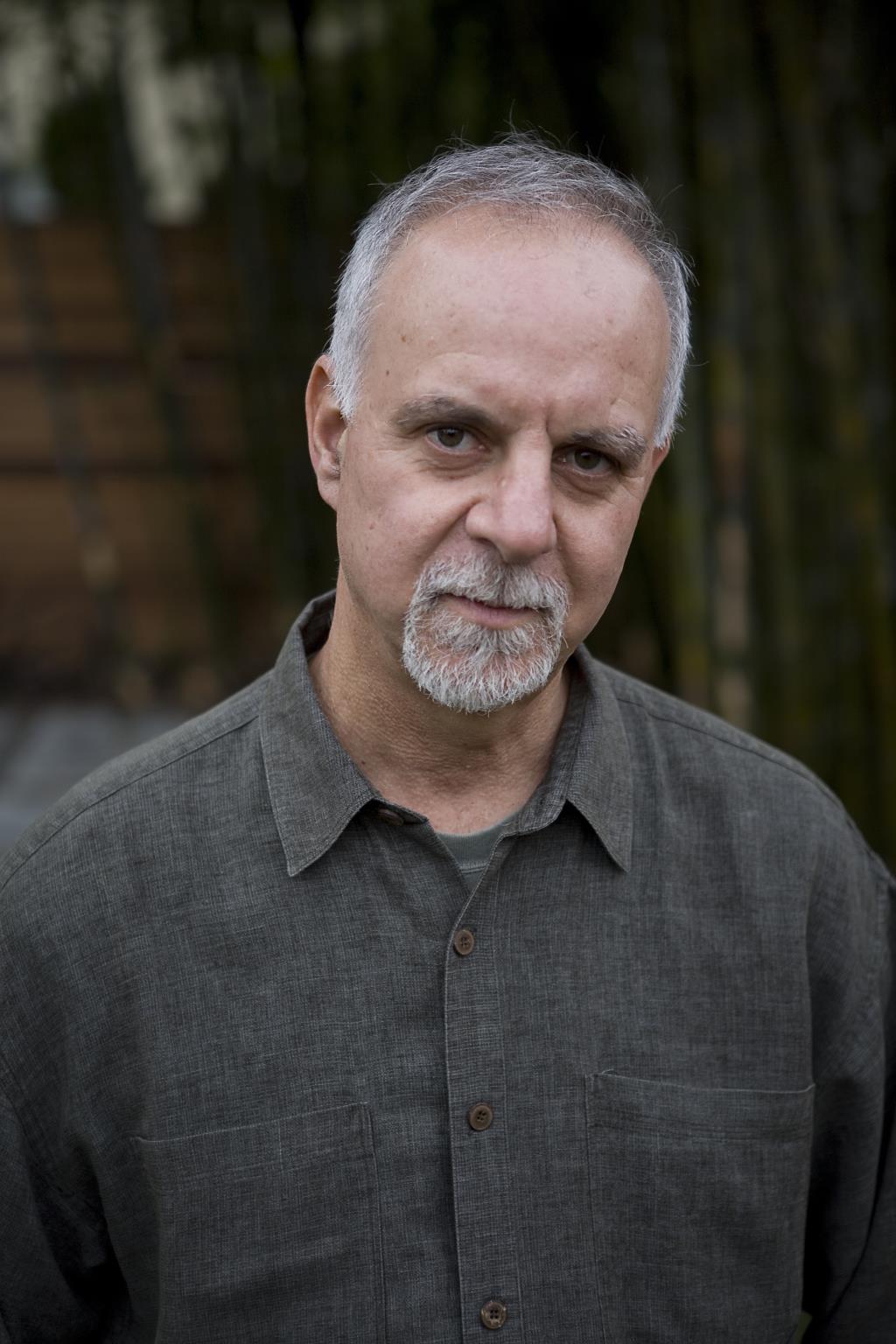 Author and Los Angeles Times Columnist Steve Lopez
Thursday, January 25 @ 7:00pm
A California native, Steve Lopez is the author of three novels in addition to his book of non-fiction, The Soloist: A Lost Dream, an Unlikely Friendship, and the Redemptive Power of Music. The book is based on columns Lopez wrote for the Los Angeles Times about his friendship with a downtown Los Angeles musician.
When Los Angeles Times reporter discovered a former Julliard student playing on Skid Row, he decided to help him off the streets. Their friendship — movingly recounted in The Soloist, which was also the basis for the film starring Jamie Foxx and Robert Downey, Jr.—inspired Steve Lopez, recipient of the President's Award from the Los Angeles Press Club, to raise awareness of homelessness and mental illness. Join us to share in Mr. Lopez's account of this remarkable friendship and the important issues surrounding this story.
This evening is one in a series of "Kempler Conversations" sponsored by Dr. Ike and Ginny Kempler.
Details:
Thursday, January 25
Event starts 7:00 pm. Doors open 6:30 p.m.
Newport Beach Central Library Friends Meeting Room 1000 Avocado Avenue, Newport Beach
Free Admission; suggested donation $10 at the door
Reservations recommended as seating is limited
Reservations: http://www.nbplfoundation.org/
Information: 949-548-2411 or events@nbplfoundation.org
Return to full list >>