Calendar
From kid to teen to adult events, check out everything happening at the Newport Beach Public Library!
John Wayne Exhibit
On Set with the Duke: The Lost Archive of John R. Hamilton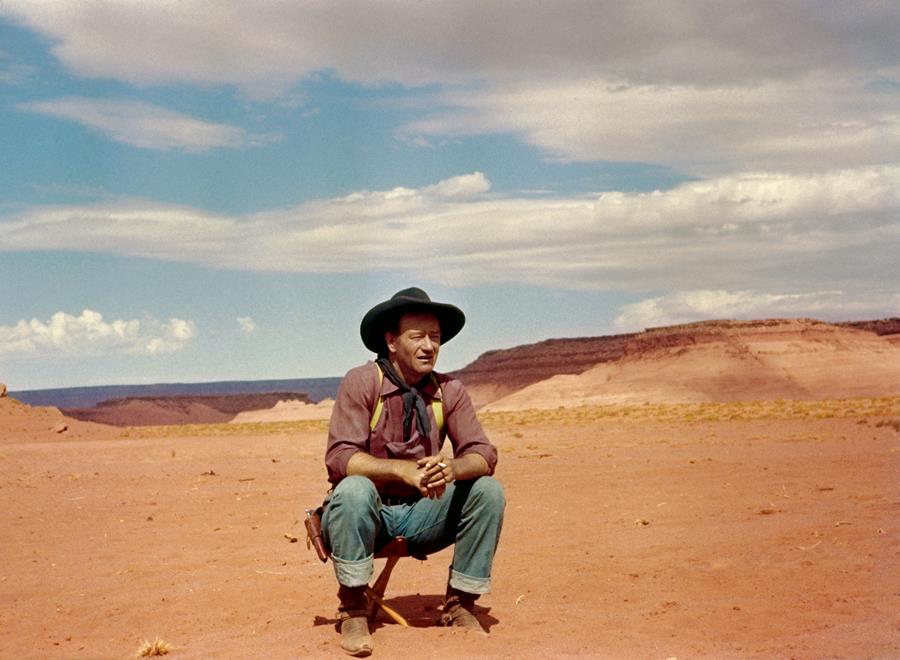 John Wayne Enterprises is pleased to present a selection of 15 modern archival prints of John Wayne by legendary photographer John R. Hamilton this summer at the Newport Beach Public Library. Opening on what would have been John Wayne's 110th Birthday on May 26th, the exhibit will feature rare and never before seen images from such films as The Searchers (1956) directed by John Ford, The Horse Soldiers (1959) directed by John Ford, The Man Who Shot Liberty Valance (1962) directed by John Ford, The Sons of Katie Elder (1965) directed by Henry Hathaway, El Dorado (1966) directed by Howard Hawks, and Hellfighters (1968) directed by Andrew V. McLaglen. This is a rare opportunity to view this lost archive of John Wayne images on set, with the film crew, and with his family.
Curated by Laurie Kratochvil and Amy Shepherd.
This exhibition will be on display at the Central branch of the Newport Beach Public Library during regular business hours beginning on May 26 through September 5.
We invite you to a lecture by Amy Shepherd on Sunday, August 20 in the Central Library Friends Meeting Room, where she will discuss co-curating the exhibition.
Sponsored by the Newport Beach City Arts Commission.
Follow Newport Beach Cultural Arts
Facebook @newportbeacharts
Twitter / Instagram @nbculturalarts
Return to full list >>