Become a Book Review Blogger!
Do you enjoy reading and writing? Become one of the library's teen bloggers and help other teens find out about books you love. You can be a volunteer at home!
Must be 12-18, in 7th-12th grade and be able to write in a conversational way with minimum grammar and spelling errors.
Book Reviews by NBPL Teens
How to Become a Planet by Nicole Melby
Review by Ellie
Post Date:
05/01/2022 9:00 am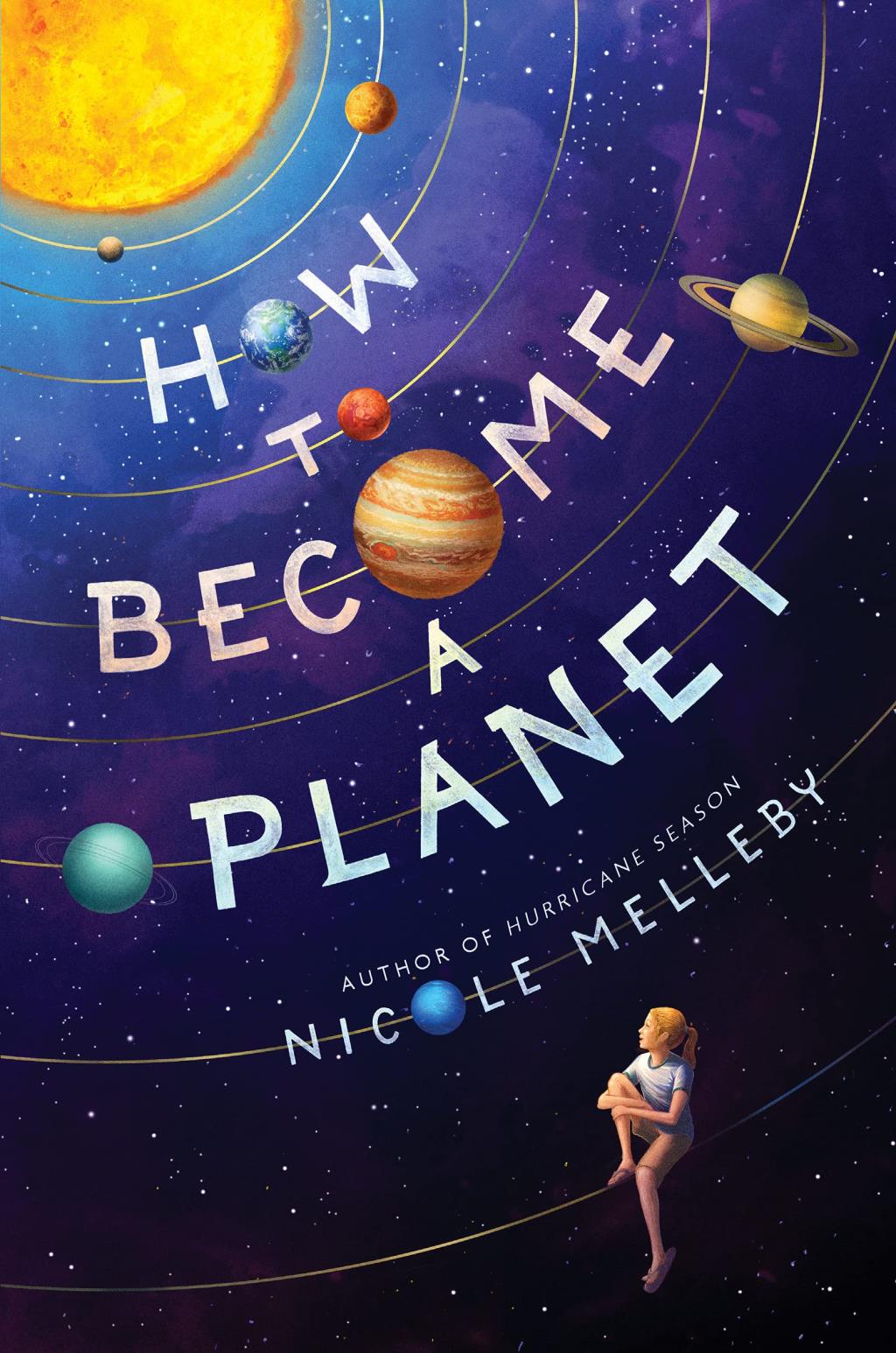 How to Become a Planet by Nicole Melleby, is a great story about a girl named Pluto who gets diagnosed with depression right before her thirteenth birthday. The novel shows the struggles she faces with depression and how she fights back and learns more about herself. She has to take a step back and realize that the people around her want to help and not hurt her. Pluto takes her therapist's advice and makes a list of the activities she wants to be able to do, including going to her friend's birthday party, and this helps her to focus on achieving these goals.
Along the way, Pluto ends up making a new friend at the boardwalk and is able to help them write a list. Her new friend is able to complete her list, and at this point, Pluto feels jealous instead of happy that she was able to help. This is when their friendship becomes complicated because Pluto was already dealing with so much on her own. Later on, their relationship heals and she ends up having her first kiss with this friend.
In the middle of the story, Pluto spends some time at her father's house and she meets his girlfriend who has OCD (Obsessive-Compulsive Disorder). She has finally found someone who can relate to her situation and understand how she feels. Pluto ends up talking to her about OCD and how it has affected her life, and she learns about how his girlfriend grew to live with it and accept it. This helps her come to an understanding that she would eventually get better and be able to control her emotions and feel more content with her world.
So many teenagers around the world face depression, and Pluto is a character that they can relate to. This is a great book that has real-world problems throughout the entire story.
I would definitely recommend this book to anyone looking for realistic fiction or simply a book that they can feel connected with. It proves to you that no matter how large the problems you face are, there will always be a way through and you will make it to the other side. Pluto learns many lessons that everyone can apply to their own life. I really liked how the author wrote this book really realistically and how Pluto was just an ordinary teenager who struggled with her mental health.
Check out How to Become a Planet at the Newport Beach Public Library!
Return to full list >>