Become a Book Review Blogger!
Do you enjoy reading and writing? Become one of the library's teen bloggers and help other teens find out about books you love. You can be a volunteer at home!
Must be 12-18, in 7th-12th grade and be able to write in a conversational way with minimum grammar and spelling errors.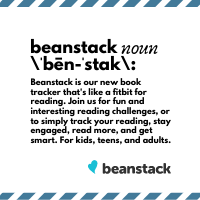 Book Reviews by NBPL Teens
These Violent Delights by Chloe Gong
Tags: China, Monsters, Gangs
Post Date:
10/23/2021 12:15 pm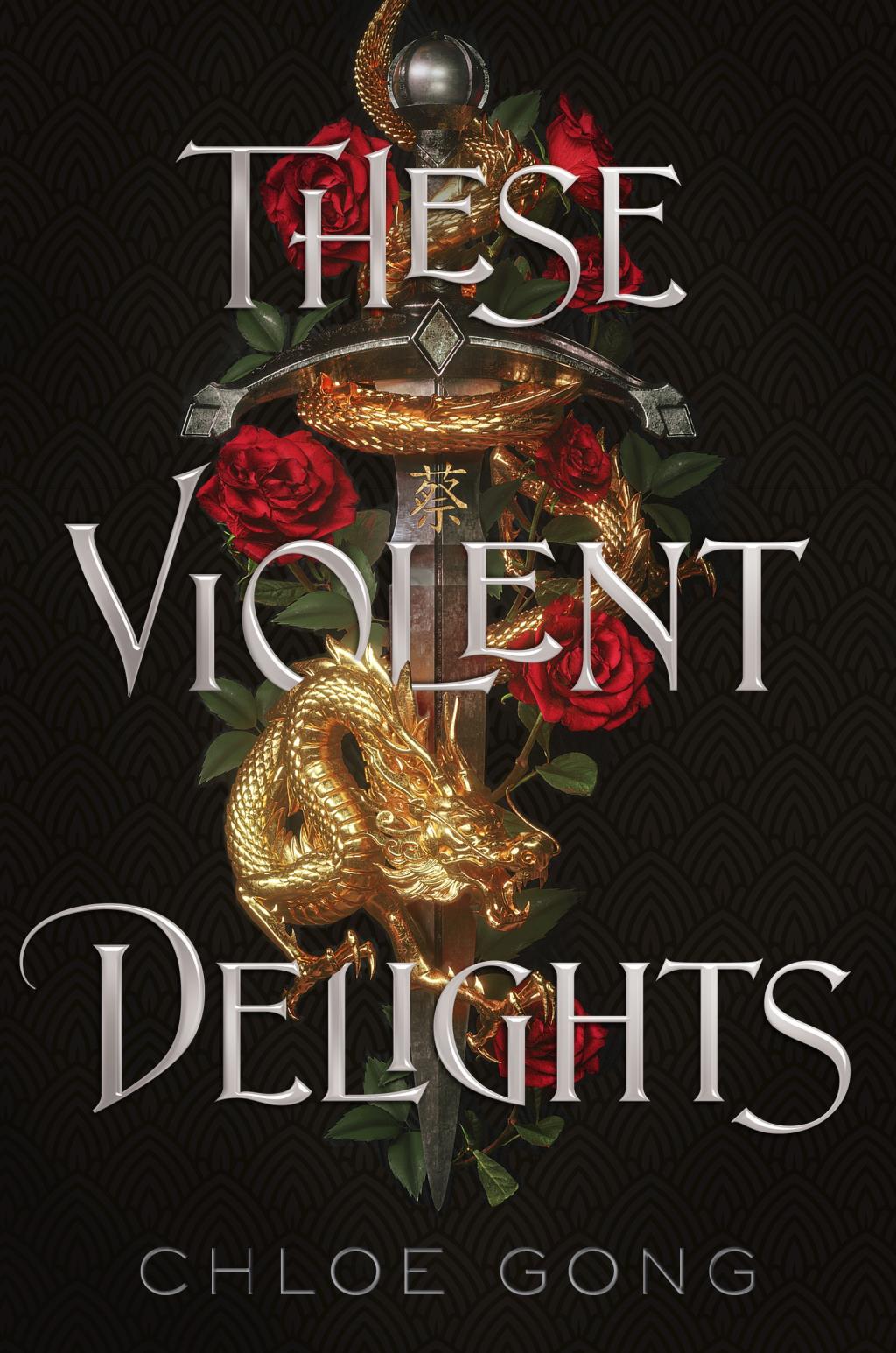 These Violent Delights by Chloe Gong is epic and unique. This book is inspired by Shakespeare's Romeo and Juliet, but it's set in Shanghai in the 1920s. Coming from someone who doesn't really like Romeo and Juliet, I loved this book. These Violent Delights is very loosely based off of Romeo and Juliet which is why the word "inspired" is more appropriate. The book is about Roma and Juliette, children of two gang leaders, and they used to be past lovers but ever since something awful happened, they've become enemies. But when a mysterious, unnatural disease enters Shanghai and attacks both their people, they're forced to work together in secret to discover what exactly the disease is in order to save their city and people.
Many factors are different from the original Romeo and Juliet, but a few things are similar. The first thing that's similar are the character's names and positions. The names are very similar to the original, for example, Benedikt in the book and Benvolio in the original. The positions and roles are also closely related, as well. Marshall, who is based on Mercutio in the original, has an alike role, that being that he is the friend of Roma (Romeo) but is neither Montagov (Montague) or Cai (Capulet). These commonalities apply to many other characters throughout the story.
The characters in These Violent Delights were so much fun for me to read about. They all had personality and positive and negative characteristics and it was so enjoyable to see them interact with each other. Juliette, who is the main perspective, is such a strong, fierce character who empowers others. Roma is definitely a more quiet and uptight character, and I loved all the scenes with both of them together. There were also some new characters who were so interesting. Throughout the story, the reader learns more about the history of many characters and it really gives depth to the book.
There were many positive aspects in the book and a couple of downfalls for me. On the positive side, there was so much diversity. Almost immediately the book introduces a transgender woman. There are also many Asian characters who continue to add more diversity and culture to the story. Another thing I loved about These Violent Delights was the setting. Not only was it the roaring 1920s, but it was in the exciting and illustrative Shanghai. This made the experience so thrilling and unique from all the other books I've read. There are a couple of downfalls for me, however. The first downfall is that the book was so complex that it was a little confusing at times. If I read it a second time, though, it would probably make more sense. The last downfall for me was that the side characters didn't get more appearances. I loved the side characters so much, but unfortunately they didn't get as many perspectives in the book as I would've liked..
In conclusion, this book was so enjoyable and special. I recommend it to people who have read Romeo and Juliet, who like urban fantasy or magical realism, mystery, strong female characters, diversity, and who are more plot driven. These Violent Delights is one of my favorites (9/10!) and I'm so excited to read it's sequel when it's released!
Checkout These Violent Delights from the Newport Beach Public Library.
Return to full list >>