Dad & Me Creative Writing Workshop
Write a short story with Dad!
Write a Short Story with Dad!
The best gift we can give a child is our time.
Join us at the Newport Beach Public Library on Sunday, February 11th to give the gift of your time as you participate in our Creative Writing Workshop to create a story—and a memory—with your child.
The program will begin with Jennifer Holm, Newbery Award- winning author of the Babymouse graphic book series sharing how she writes and what inspires her. The rest of the workshop will be devoted to dads and kids working together to create, write and illustrate their own stories.
This workshop is part of the "Dad and Me" campaign that was created by the company fodada (the name is toddler-speak for "for dad") as a way for dads to promote and celebrate their role and to help them set their children up for a lifetime of healthy development.
Best suited for children 5 to 12 years old.
Space is limited, so register today.
Information: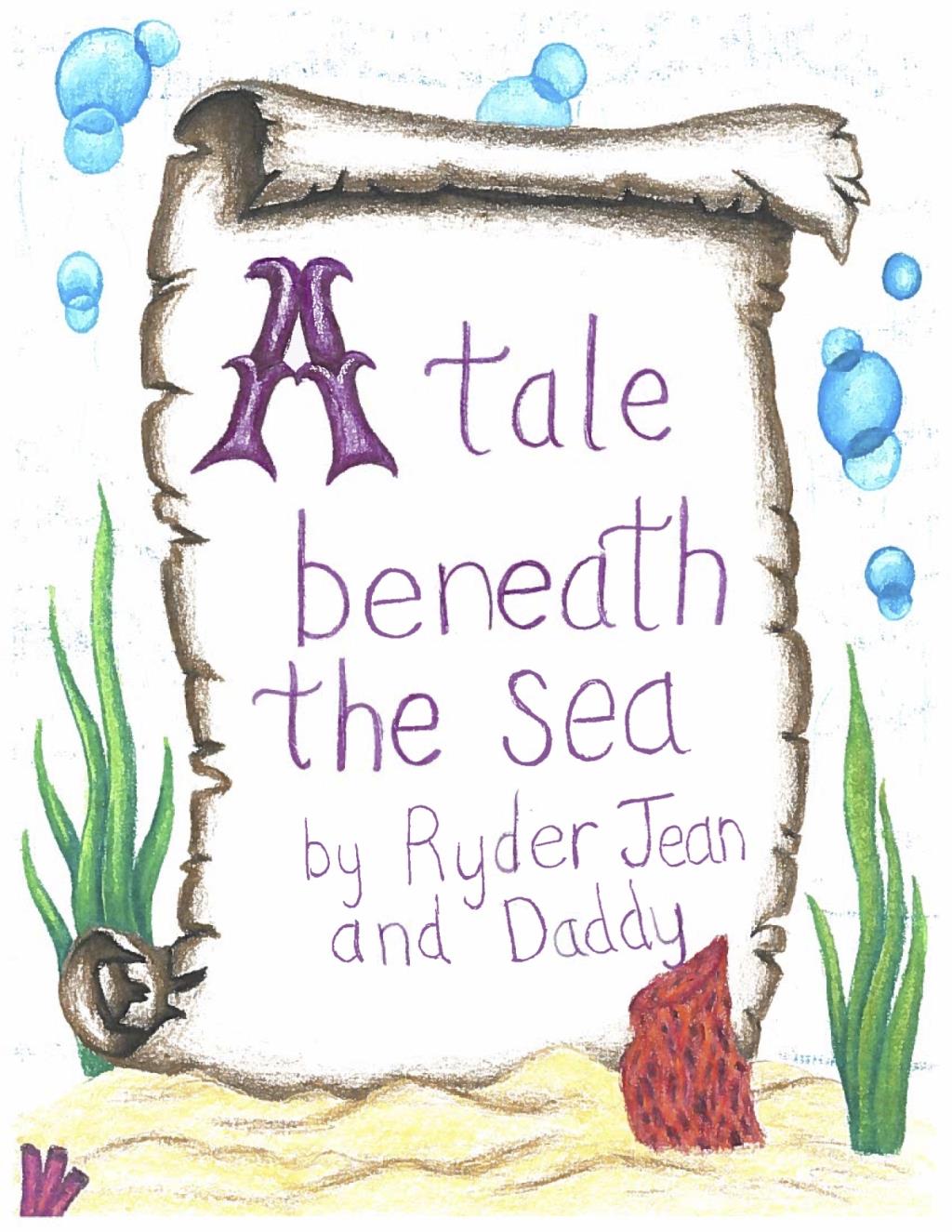 Return to full list >>