Friends of the Library Board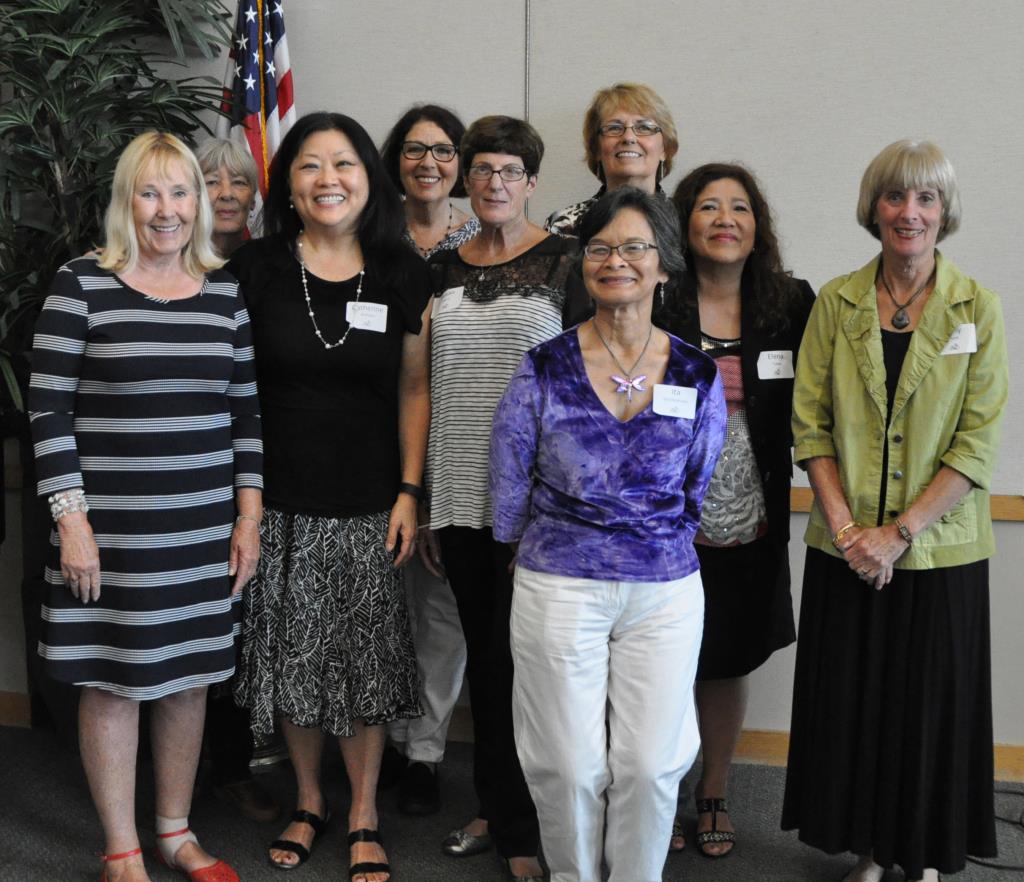 Amy Hunt, President
Pam Crook, 1st VP/Programs
Elena Yuasa, 2nd VP/Membership
Ita Vandenbroek - 3rd VP/Book Sales
Susan Caine, Treasurer
Catherine Wallach, Secretary
Pam Furry, Historian
Lynn Brown, Publicist
Wendy Frankel, Bookstore Manager
Paul Fliegelman, Volunteer Coordinator
Doug Coulter, Library Board Liaison
Friends of the Library Board Meetings are held the second Tuesday of every month except for June and December at 9:30 a.m.
ANNUAL MEMBER MEETING, BOARD INSTALLATION, & LUNCHEON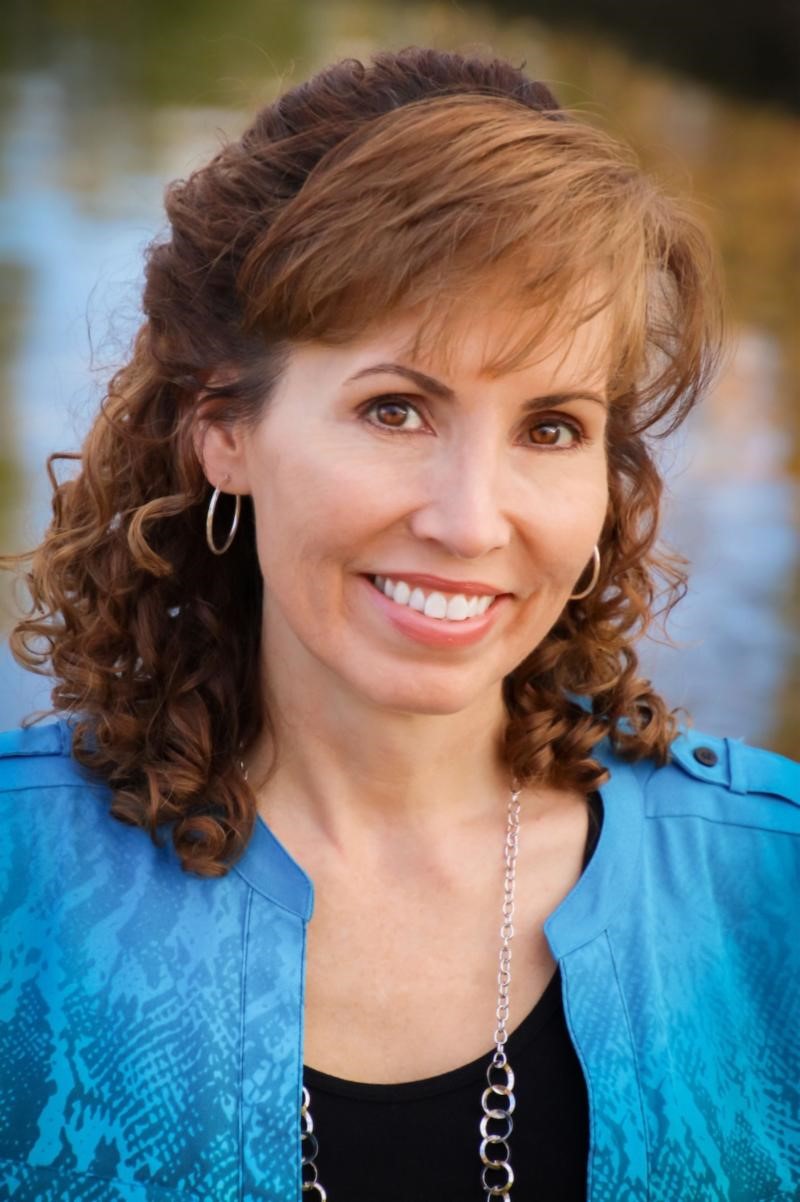 We invite you, our members, to our Annual Meeting and Luncheon, where we will vote for and install our new board, as well as share frivolity, food, and friendship.
When: Tuesday, June 12 at 11:30 a.m.
Where: Central Library-Friends' Room
Guest Speaker & Best Selling Author: Lisa Wingate
Reservations: email Pam at pam@pamcrook.com or call 949-642-8058
There is no charge for lunch, but reservations must be made by Friday, June 8, and current Friends of the Library Membership are A MUST. Seating is limited.
---
20% DISCOUNT FOR ALL VOTERS
Tuesday,June 4
We are giving everyone who voted a 20% discount on Tuesday. We believe an engaged electorate is essential and want to reward voters. Come in on Tuesday, June 5, with your voter sticker and get 20% off your purchase.
---
BUY ONE GET ONE FREE

- First Tuesdays and Second Saturdays!
June 9 - second SATURDAY
July 3 - first Tuesday
August 7 - first Tuesday
September 8 - second SATURDAY
October 2 - first Tuesday
November 6 - first Tuesday
December 8 - second SATURDAY
---
ART BOOKS
Saturday, June 16
In conjunction with the Newport Beach Art Exhibition, the Friends of the Newport Beach Library will be selling a large number of magnificent art books starting at 10 a.m.
More information about the exhibition may be found at the Newport Beach Art Commission website.
When: Saturday, June 16, 10 a.m. to 3 p.m.
Where: Patio outside the Newport Beach Civic Center Community Room, 100 Civic Center Drive, Newport Beach
Note: The Exhibition starts at 1 p.m. Our Book Sale starts at 10 a.m. After shopping with us, check out the bargains in our book store in the library until the Exhibition opens.
---
FATHER'S DAY
Sunday, June 17
If you're a father, we want to treat you to any $1.00 book in the store. We have many self-help books, books on travel, cars, being a parent, humor, and romances. Happy Father's Day!
---
CELEBRATE SUMMER: SUMMER READS ONLY 3/$1
Thursday, June 21 and Friday, June 22
Summer is for vacationing and lounging on the beach and reading. We have a section dedicated to engrossing summer reads and will be selling them 3/$1 to celebrate the summer solstice, as well as the end of school, the beginning of vacations, and the joy of reading.
---
We received more than 100 Easton Press books last week. Easton Press sells the world's greatest books, bound in genuine leather and accented with 22kt gold. Each book is a Collector Edition that is as lovely to feel and see as it is to read.

We are selling them for only $20 each! They are an elegant addition to any home or office and make the perfect gift. Father's Day is coming up (hint, hint).
---
THE NEXT STUPENDOUS BOOK SALE!
Friday, August 3, 1pm - 4pm
Central Library - Members only Paperbacks: 4 for $1 Hardbacks: 2 for $1
Saturday, August 4, 9am - 2pm
Central Library -Everyone Welcome $2-A-BAG! We supply the bags.
This is where you'll find the best book bargains around! Visit the Central Library and take advantage of the incredible deals. Don't forget . . . every time you donate or buy a book from the Friends . . . it helps the library!!!
Founded in 1957 by a small group of volunteers, the Friends of the Library take pride in helping to maintain the excellence of the library system. The Friends Bookstore donates all of its revenue to the library to fund various needs and projects. Your continued patronage of the Friends Bookstore is vitally important and appreciated.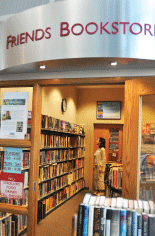 The Friends Bookstore
is located in the
Newport Beach Central Library
1000 Avocado Avenue,
Newport Beach, CA 92660
(949) 759-9667
OPEN DAILY
Monday - Saturday
10:30-4:30 p.m.
Sunday - 1:00-4:00 p.m.
Other benefits of membership:
Shop on the first day of the Quarterly Book Sale for best selection.
A free lunch in June with a noted author as speaker.
Supporting the library and its fabulous programs
Download and print the membership brochure application or pick up a membership application at the Friends Book Store in the Central Library.
Used book donations are always needed! Leave your used book donation at any branch library or at the Friends Bookstore in the Central Library.