Karen Clark to Talk About New Book
Newport Beach Author Karen Clark to Talk About New Book at Library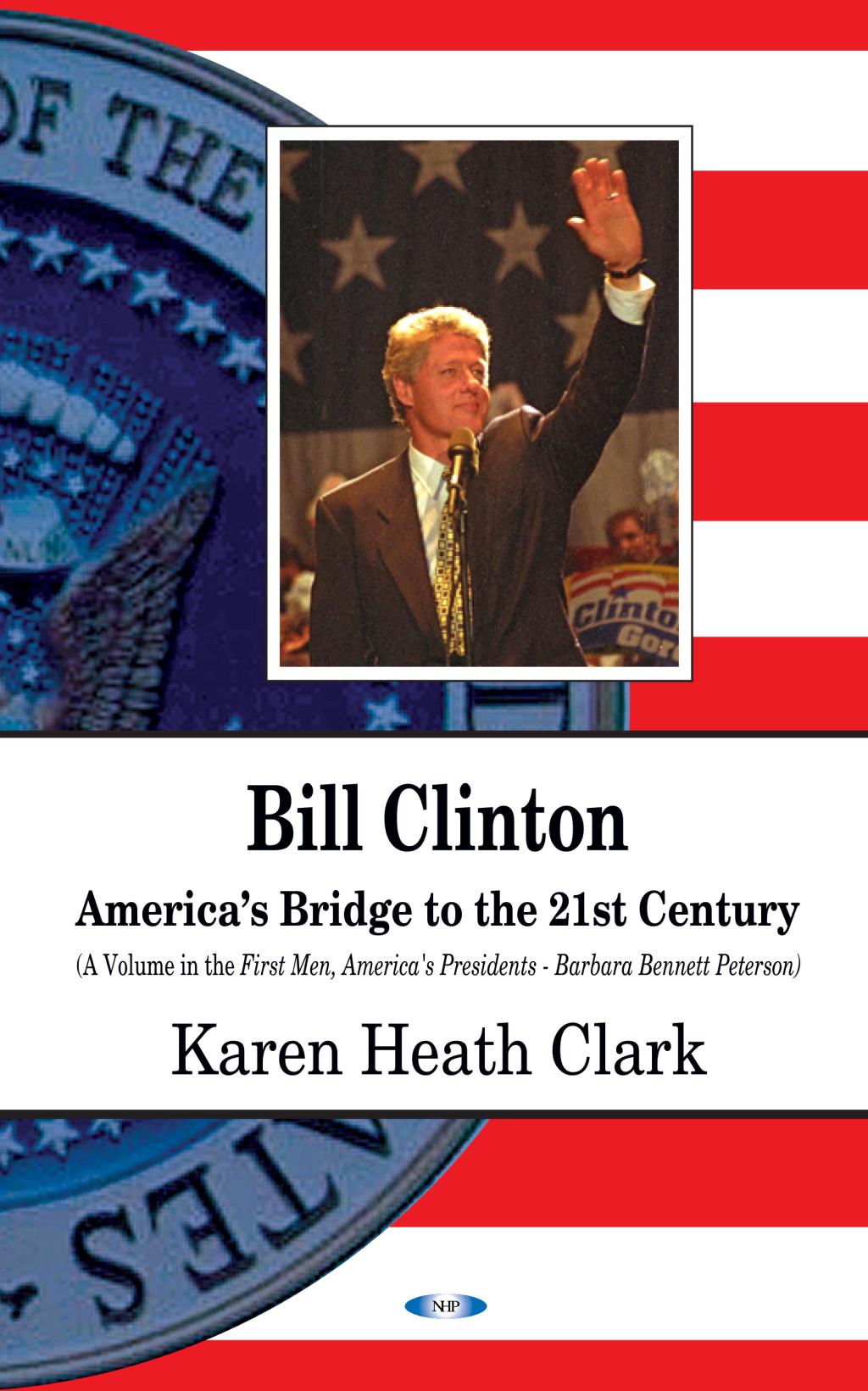 Newport Beach (December 28, 2017) - Local author, attorney and community leader, Karen Heath Clark will talk about her new book " Bill Clinton: America's Bridge to the 21st Century" on Thursday, January 18 at 7 p.m. in the Friends Meeting Room at the Central Library, 1000 Avocado Avenue, Newport Beach.
The book, published by Nova Publishers, traces the political career of Bill Clinton, the first president born after the end of World War II, who brought a new generation's vision and attitude to the White House, as well as scandal, economic prosperity and political divisiveness.
Author Karen Clark will talk about her extensive research on Clinton and his emergence from a troubled childhood to a Yale Law School graduate, and into his fascinating political career and quest for the White House. Her lecture will also cover the role that Orange County played in his election, his successes and failures as President, some insights on the Whitewater investigation, and the legacy of scorched-earth politics embedded in the country by the time his presidency ended.
Karen Heath Clark is an attorney, historian and author, as well as an active community supporter. She served as Trustee for the Newport Beach Public Library from 2002-2011 and currently serves on the NBPL Foundation Board of Directors. Politics have played a huge role in her life, as have adventure travel experiences. Her first book, published in 2015, is titled "Mediterranean Summers: How a Man, a Woman, and a Dog Spent Eight Summers Exploring the Ancient Sea in a Small Boat." She is now retired from the practice of law after a long career at Gibson, Dunn and Crutcher, LLP, and lives in Corona del Mar.
Admission to the program is free. No registration is required. Seating is first-come, first-served, limited by room capacity. For more information, please call (949) 717-3800, extension 2 or visit the website at www.newportbeachlibrary.org.
Return to full list >>