An Evening with Biographer Walter Stahr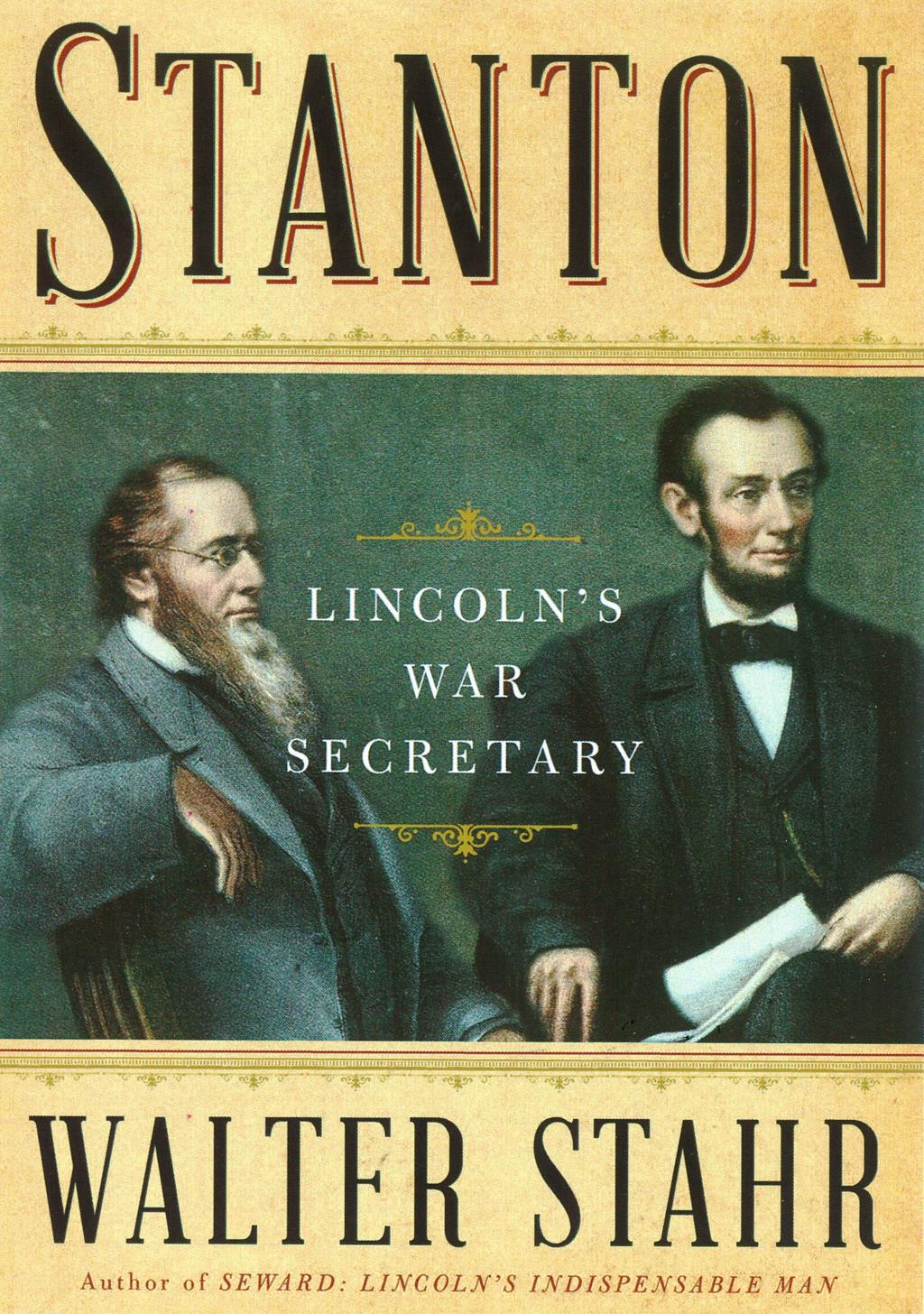 Join biographer Walter Stahr as he discusses his latest book "Stanton: Lincoln's War Secretary". Stahr worked as an international attorney for 30 years before publishing his first book in 2005 on the life of John Jay, followed in 2012 by his second book about William Henry Seward.
The event is free, and seating is first come, first seated.
"Walter Stahr has delivered another solid, well-researched biography of a major, if often overlooked, figure in American history. His portrait of Edwin Stanton is fair-minded, rigorous, and scrupulously honest."
- Ron Chernow, author of Alexander Hamilton
Return to full list >>