NBPL's Remote Resources
Did you know that many of the Library's resources are available online?
Here are just some of the things you can do from home:
Children and teens might enjoy:

While our in-library programs are on hold, we hope you enjoy some recent Library programs. Sunday Musicales, Author Lectures and Medicine in Our Backyard programs can be enjoyed at home any time. We also have stories and games to entertain and educate young children. We will be adding more virtual programming content, so check back periodically to see what else the Newport Beach Public Library has to offer.
---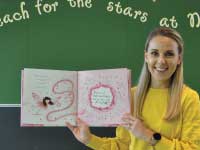 Newport Beach Public Library children's librarians are reading stories every day so children can enjoy them at home. There are also video storytimes and educational games for children to play.
---

DUO ART 1/12/2020
Featuring pianists Kookhee Hong and Minji Noh playing an eclectic mix of music written for one piano, four hands. NBTV Video
---
ANITA ABRIEL 2/12/2020
Author of The Light After the War, a new book inspired by her mother's true story of survival during World War II.
MEDICINE IN OUR BACKYARD: 2/24/2020
Healthy Heart for Life, Michael Rochon-Duck, MD
---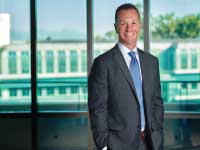 MEDICINE IN OUR BACKYARD: 1/27/2020
The Secret Power of Music for Dementia
Joshua Grill, Ph.D.
---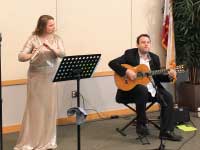 ALMA NOVA 12/15/2020
AlmaNova is an innovative flute and guitar duo featuring flutist Jessica Pierce and guitarist Almer Imamovic.
---
Medicine in Our Backyard is presented by the Newport Beach Public Library in collaboration with UC Irvine Health. Sunday Musicales and the Meet the Author lectures are funded by the Friends of the Library.
More recorded programs can be found in these locations:
Newport Beach Library YouTube page
NBPL Foundation Witte Lectures