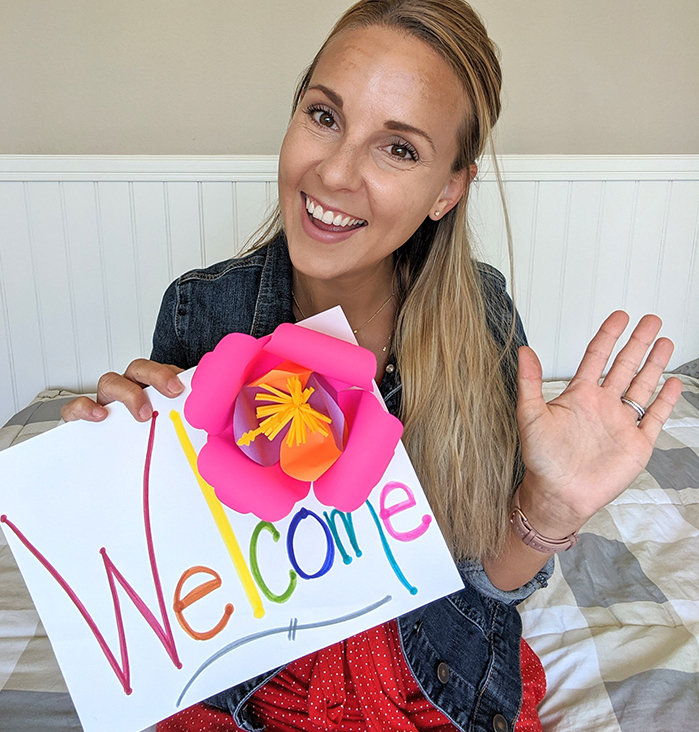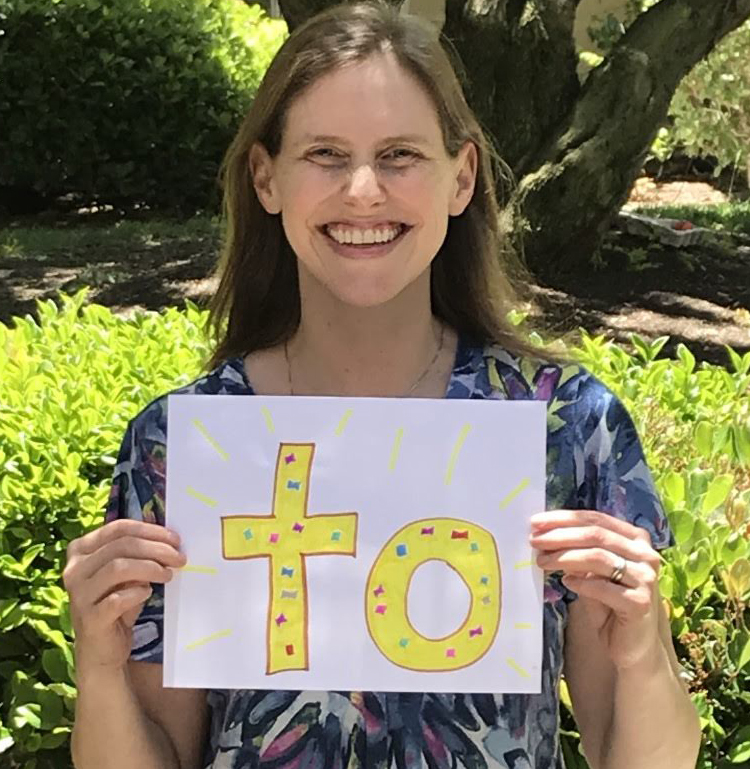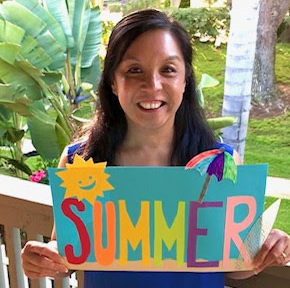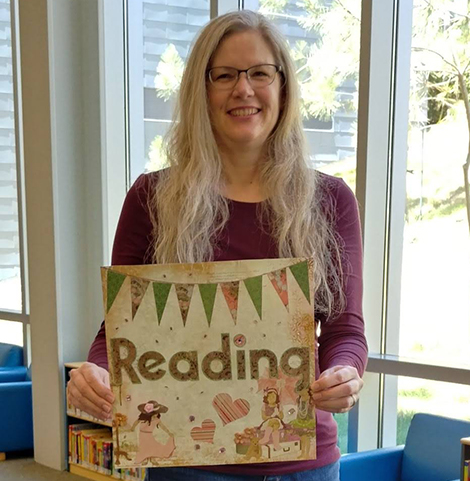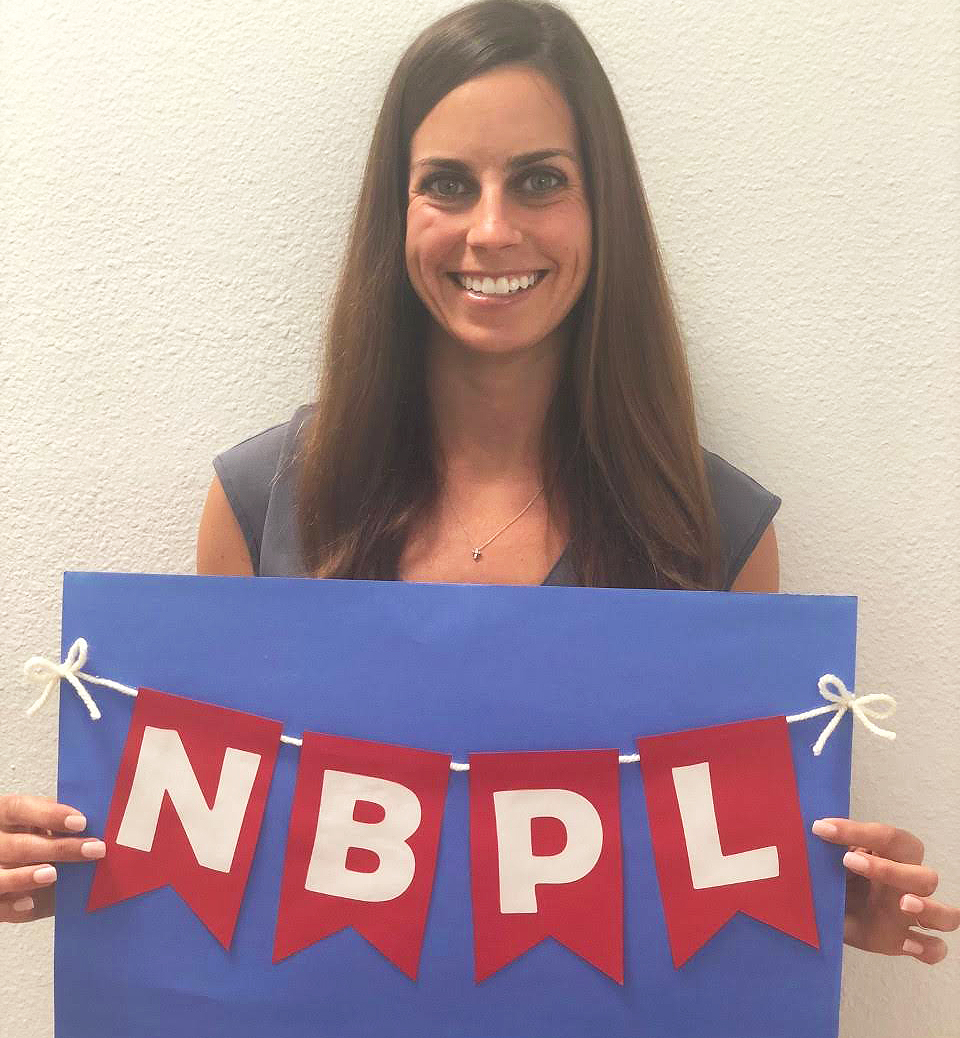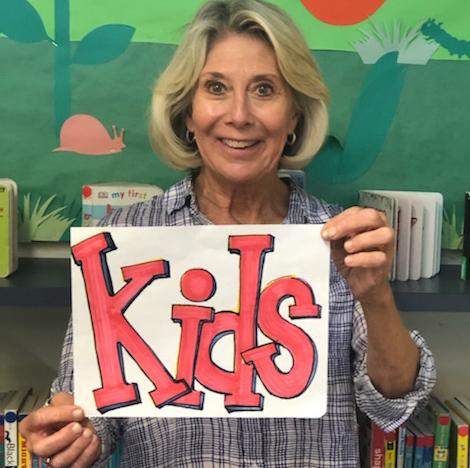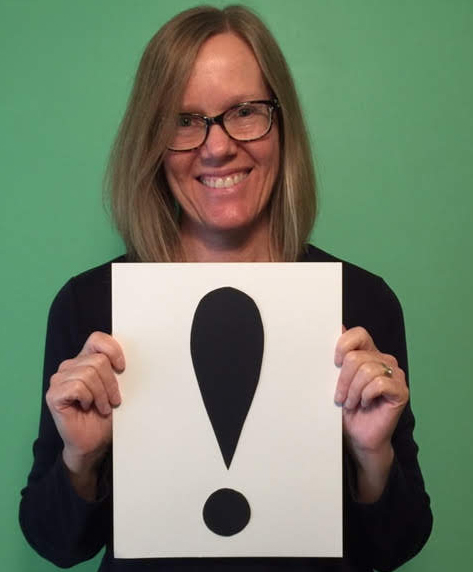 Summer Reading Program for Kids
Funding for all summer programs is generously donated by the Friends of the Library.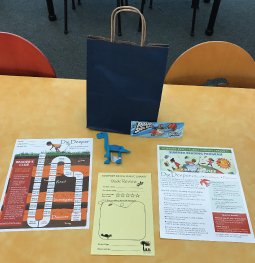 How to Get Started
Getting started with SRP is easy! Register one of three ways:
Register using the online form
Pick up your SRP Starter Pack at any NBPL location by calling customer service
Once you have registered, call your local library branch for your free paperback book! (Limit one book per child while supplies last.)
---
Gamesheets
Readers keep track of their reading on gamesheets. Readers will select one gamehseet to complete, depending on reading ability: the Read-to-Me Club for pre-readers and those reading with help or the Reading Club for independent readers.
Print the Read-to-Me Club gamesheets BW Version
Print the Reading Club gamesheets BW version
---
How to submit gamesheets:
Drop off at any NBPL location
Or Email a picture of completed gamesheet to juvref@newportbeachca.gov
Gamesheets completed by August 8 will be entered in a Grand Prize raffle drawing! (Limit one entry per child)
---
Children can also write or draw book reviews throughout the summer. Each submitted book review will be entered in raffle prize drawings at the end of Summer Reading. Check out the NBPL Kids' Book Review page for more information on how to submit book reviews and view featured reviews weekly!
---
Everyone can participate in craft activities throughout the summer! Participants can pick up take-home craft kits (while supplies last) or use materials from home. Check out bi-weekly craft themes and get more information on how to pick up materials on the NBPL Kids SRP Crafts page.
---
View real, live animals in your home July 6 through July 12 with an exciting virtual presentation by Wild Wonders. Kids will get to see and learn about amazing creatures from around the world.