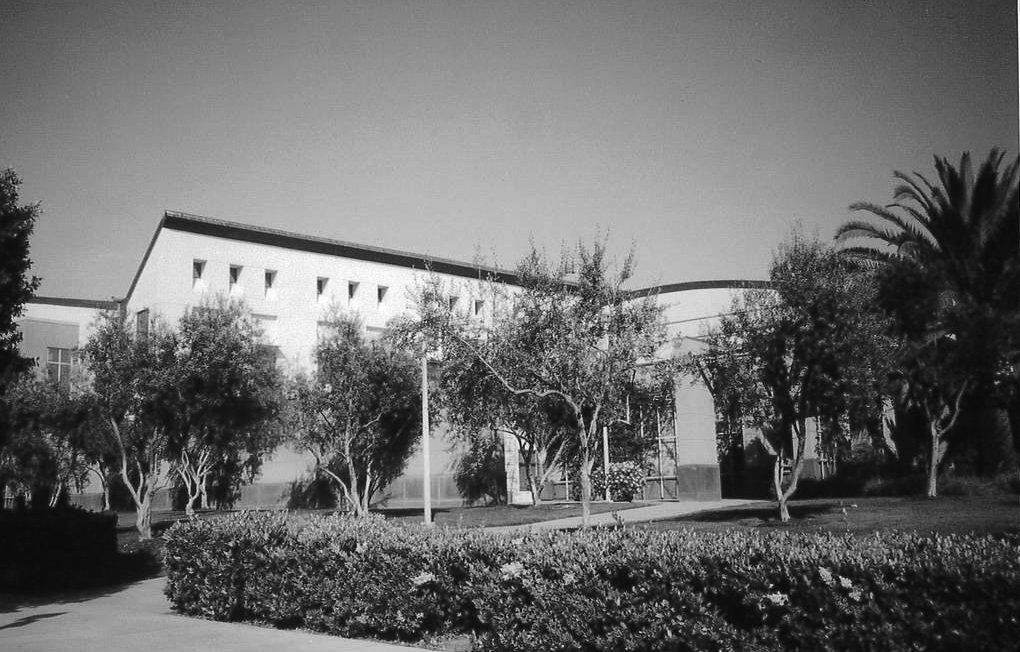 Celebrating the History
Building for the Future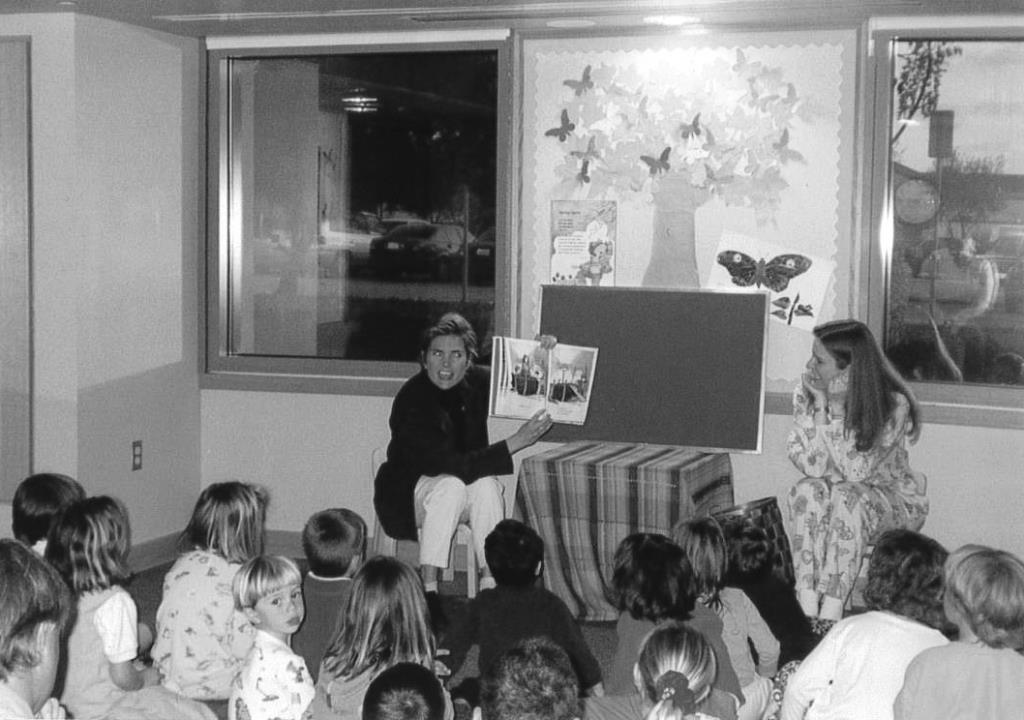 25th Anniversary Celebration
"Without libraries what have we? We have no past and no future."
-- Ray Bradbury
25 years - can you believe it! It was in July 1994 that dreams came true for a group of dedicated and hard-working individuals who spearheaded the building of a new Central Library in Newport Beach. Their vision resulted in the building, collections and services that fulfill the mission of the Newport Beach Public Library to be the cultural, educational and informational heart of the City.
From now until the end of the year, the library will celebrate its extensive past and exciting future by highlighting programs that capture the essence of the library and its place in the community.
---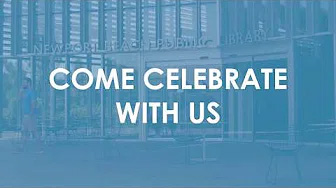 ---

Central Library 25th Anniversary Celebration - July 7-13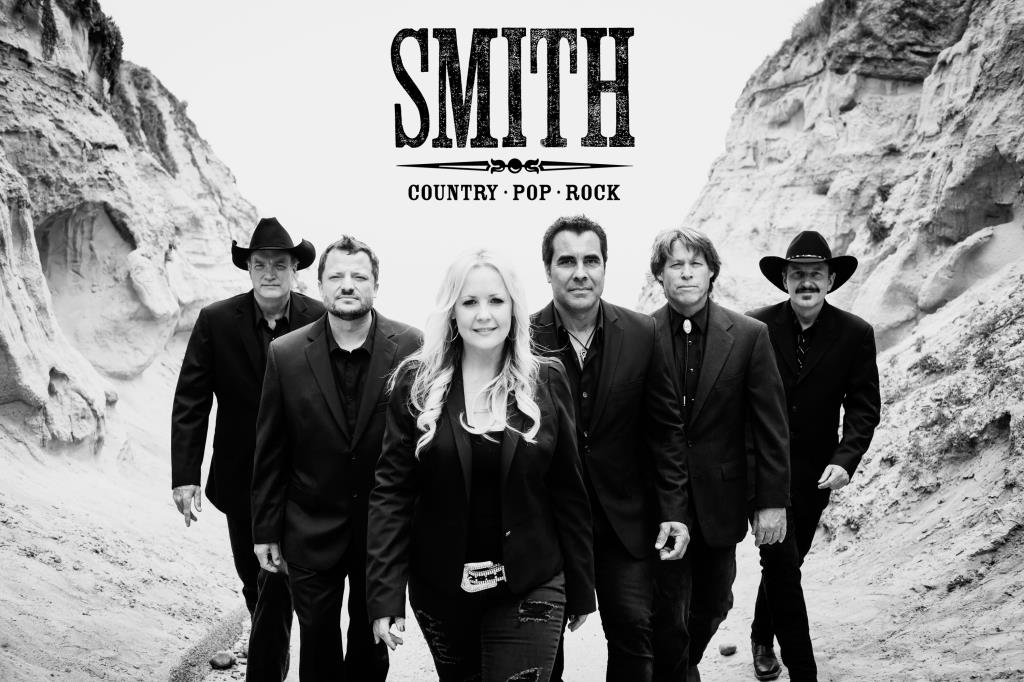 Concert on the Green; Featuring The SMITH Band
Sunday, July 7, 6-7:30 p.m., Civic Center Green
SMITH is a six-piece pop country music group from Southern California that performs hits from artists such as Maren Morris and Miranda Lambert to Luke Bryan and Thomas Rhett.
---
Magic Show with David Skale
Tuesday, July 9, 11 a.m, Central Library Friends Room
Join us for David Skale's "Show Me the Bunny!" This fantastic show features silly comedy, lots of audience participation, tons of magic, and...a bunny! Funded by the Friends of the Library.
---
Anniversary Program with Guest Speaker Jim Abbott
Thursday, July 11, 7 p.m., Central Library Friends Room
Jim Abbott, legendary Angels pitcher, author of New York Times Bestselling book, Imperfect: An Improbable Life, Newport Beach resident and Library patron, will headline this special program.
Abbott, who remarkably overcame the challenge of being born without a right hand to fulfill his dreams of playing baseball at the highest level, delivers a message championing adaptability, determination, and perseverance. That message should resonate with the audience of library supporters, who in 1994 worked hard to make their dream of a Central Library come true. Free admission. First-come, first-served seating, limited by room capacity.
---
Books and Bunnies Festival for Kids
Saturday, July 13, 10:30 a.m. - 1 p.m., Central Library
Join Newport Beach Public Library Foundation for our 6th Annual Books and Bunnies Festival with kids authors Karen Dobyns "The Centipede Who Couldn't Tie His Shoes", Margarita Fairbanks "Valentino: The Love Bunny Series", Sheri Fink "The Little Unicorn" & "The Little Rose", and Angie Flores "Cub's Wish" & "Kayla Waynab: Teen Traveler", courtesy of OC Children's Book Festival. We will also have bunny crafts, games and balloon artist on the Civic Green. The festival will start with bunny greetings at the library entrance, followed by Storytime with Children's librarian at Friends Room. Everyone is welcome! No admission fees! For more information: nbplfoundation.org
---
Special Edition 25th Anniversary Library Cards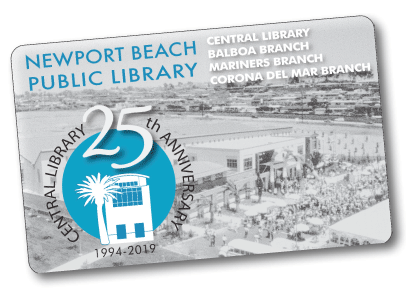 In celebration of the 25th Anniversary of the Central Library, NBPL has just release a special edition library card. This card will only be available for a short time.
Pick one up at the Customer Service Desk at the Central Library.
NOTE: Your new library card will have a different number than previous card which will become inactive.
---

25th Anniversary Bags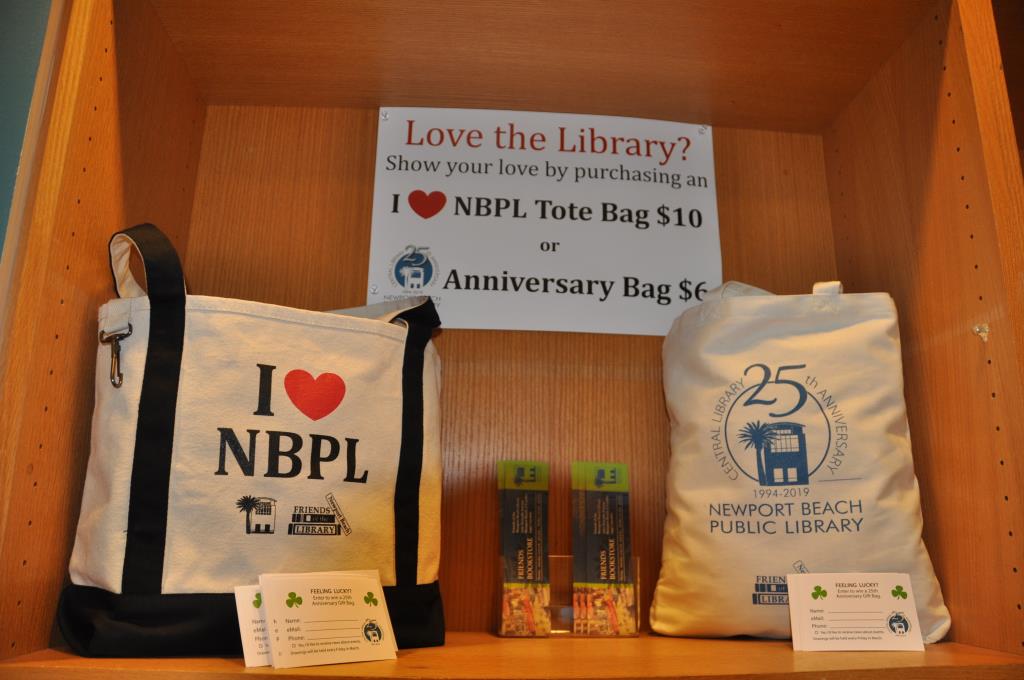 Limited edition 25th Anniversary Bags are on sale for $6.00 each at the Customer Service desk. Celebrate the Central Library with this bag.
Sturdy I Love NBPL Totes are also available at the Customer Service desk for $10.00 each. Show your love for the library!
---

Share your memories of the Central Library!
Write a note or record a message with your thoughts or story and we will put them up on the webpage to share.