The 12th Annual Gift of Literacy Luncheon
Featuring New York Times Bestselling Author Lisa See

What: Gift of Literacy Luncheon
Who: Featuring New York Times bestselling author Lisa See
When: Friday, April 5, 11 a.m.
Where: The Pacific Club, 4110 MacArthur Blvd, Newport Beach
Tickets: $100 per person (Includes signed hardback copy of new book with personalization available.)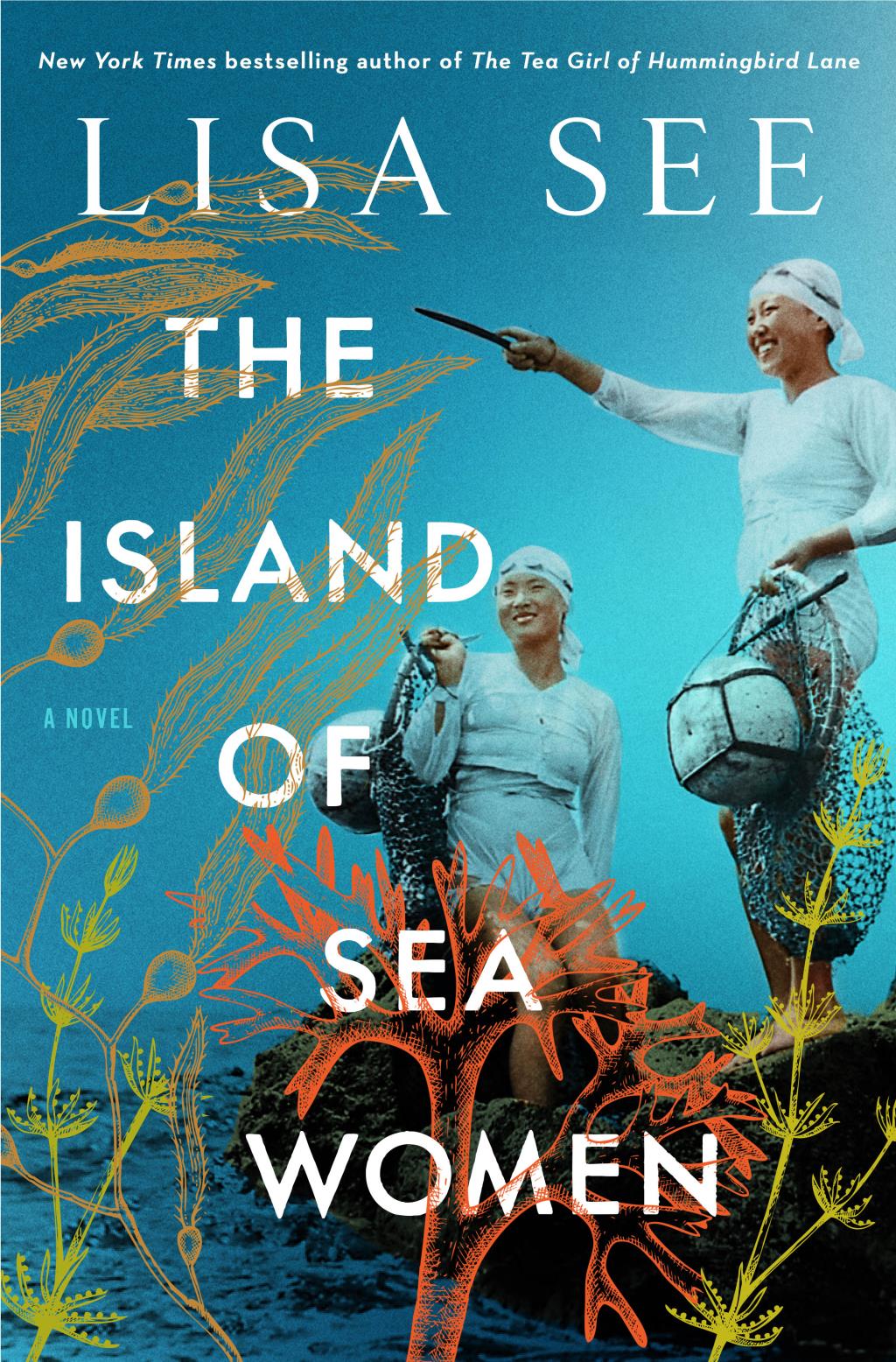 Lisa See will discuss her newest release, The Island of Sea Women, selected as one of Oprah Magazine's 25 most anticipated books for 2019.
See is the author of New York Times bestsellers, The Tea Girl of Hummingbird Lane, Snow Flower and the Secret Fan, Peony in Love and other books, rich in Asian history and intricate relationships between women.
The Island of Sea Women delves into the friendship between women on a small Korean island where girls begin working as sea divers when they are very young, introducing readers to the fierce, real and unforgettable story of Jeju Island and the dramatic history that shaped their lives.
Over the years, Lisa See has graciously chosen Newport/Mesa ProLiteracy for the first Orange County introductions to her latest books. Her appearances with us are always sold out.