Gift of Literacy Luncheon with CNN Journalist Isha Sesay
Friday, May 1, 2020 at 11 a.m.
Hyatt Regency Hotel, Newport Beach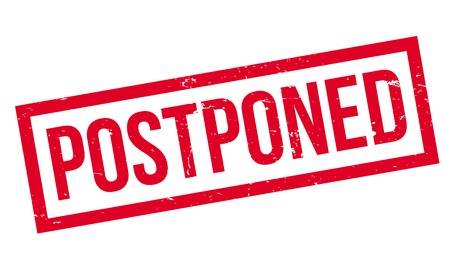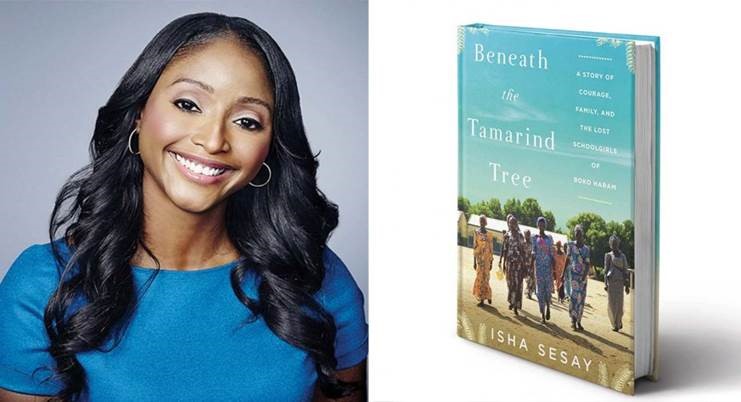 Join NMPL for this can't-miss event, as we raise funds to "unlock the potential".
The guest speaker for the Gift of Literacy Luncheon will be award-winning CNN journalist and author Isha Sesay. In 2014, Isha Sesay led a CNN news team to a Peabody Award with her coverage of the kidnapping of 276 schoolgirls in Chibok, Nigeria, by the Boko Haram terrorist group. The Britain-born journalist stayed with the story over the years, spending time with many of the 164 girls who escaped or were eventually released as part of the negotiations with the Nigerian government, as well as with the families of the 112 still unaccounted for. In August, the CNN International anchor quit her cable news position to tell the story in her new book, Beneath the Tamarind Tree.
Newport/Mesa ProLiteracy is currently accepting sponsorships for the event.

The luncheon will be held at the Hyatt Regency Hotel in Newport Beach, 1107 Jamboree Road, Newport Beach
Tickets for the luncheon are $100 per person (includes book).
Please call 949-717-3874 or email literacy@newportbeachca.gov for additional info.