Become a Book Review Blogger!
Do you enjoy reading and writing? Become one of the library's teen bloggers and help other teens find out about books you love. You can be a volunteer at home!
Must be 12-18, in 7th-12th grade and be able to write in a conversational way with minimum grammar and spelling errors.
Book Reviews by NBPL Teens
Crying in H-Mart by Michelle Zauner
Review by Hailey
Post Date:
03/02/2022 9:00 am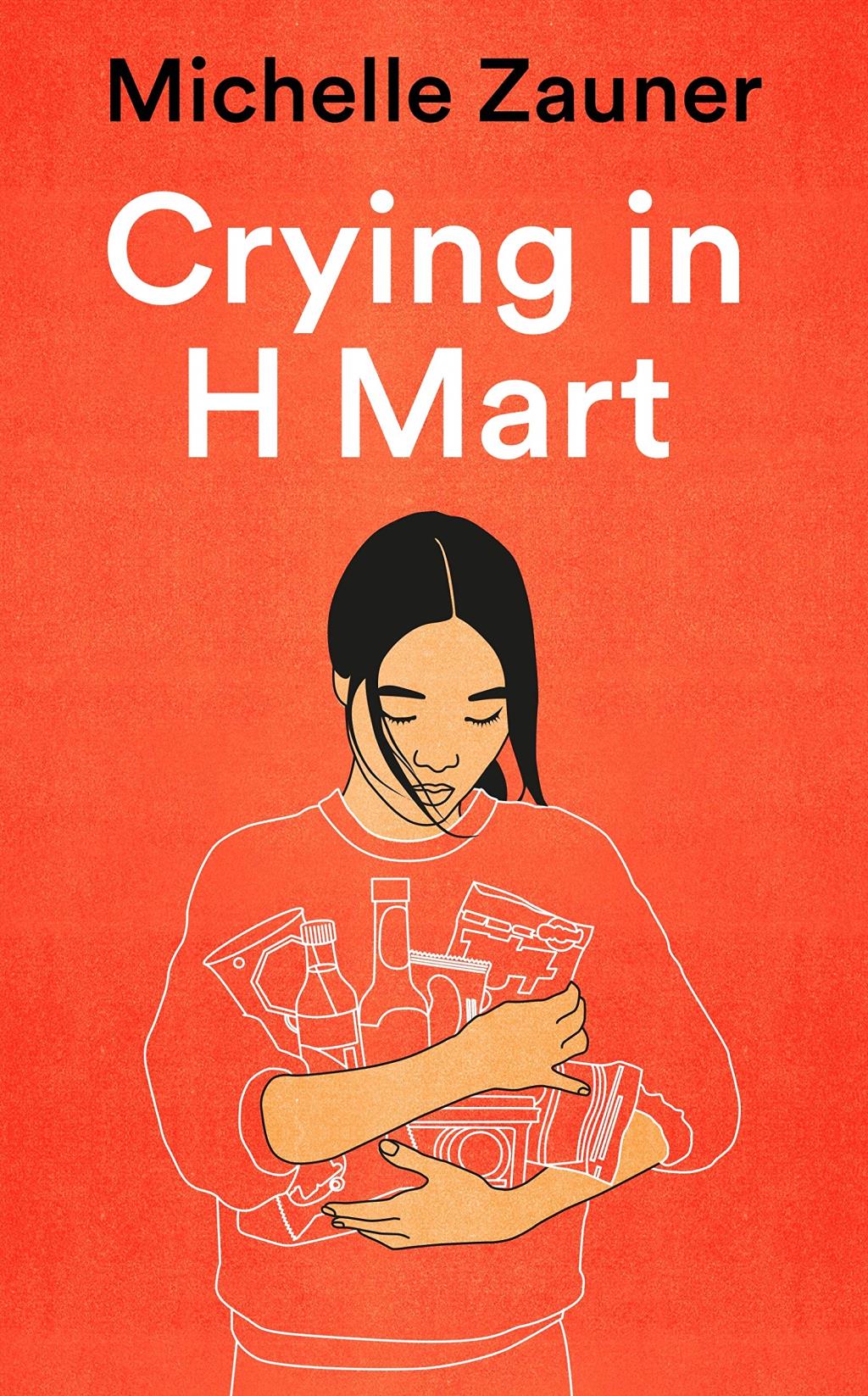 Crying in H-Mart by Michelle Zauner is a memoir that details Zauner's relationship with her mother, who had died of cancer. Zauner, the singer and guitarist of the band Japanese Breakfast, displays her writing talent through this powerful piece. The memoir pulls no punches, and it covers both the highs and the lows of her relationship with her mother. Zauner masterfully describes her rowdy childhood, rebellious teenage years, and last years as an adult with her mother. She illustrates her struggle with accepting her Korean-American heritage as a mixed woman, and her depiction of her struggle to accept herself and be accepted by others is sure to elicit tears from even the most stoic reader. She describes how her mother often sacrificed or hid secrets from her in order to protect her, and she details the way her mother helped shape her into the woman she is today. Furthermore, Zauner often circles back to the way food characterized her relationship with her mother; they bonded over trying unique and interesting foods, and Zauner uses food to connect more deeply to her Korean heritage. This motif progressively becomes more and more effective in evoking emotion as the memoir continues.

People often will look back upon fond memories with rose-colored glasses; they all too often will forget the hardships or struggles within a relationship when someone is lost. Zauner does not. She portrays their relationship with heartbreaking honesty, detailing both sides of their conflicts and admitting her own failures. Zauner does not describe her mother as perfect, and she does not lift her onto some shiny pedestal now that she is gone. However, she manages to describe her mother and her experiences respectfully, and you never get the feeling that Zauner is embellishing the story in order to shine a brighter or dimmer light on any one person.

Notably, the memoir does contain some mature themes that may not be entirely appropriate for younger audiences. While not the focus of the work, Zauner does touch on topics like rape, abuse, and abortion, which some younger audiences may want to avoid. Death, cancer, and rocky familial relationships are all explored within the novel, and some parents may want to steer clear of these topics. There are no graphic or disturbing descriptions, but Zauner describes her feelings and emotions quite vividly, which may be too much for immature audiences.

I would give Crying in H-Mart a 10/10. The memoir did an excellent job of resonating with the audience, even with those who cannot relate to Zauner's intimate stories and heartbreaking anecdotes. The writing style is not overly complex or difficult to follow, and the paragraphs are not overflowing with purple prose. Zauner manages to get the point across and laces each sentence with intense emotional impact without sacrificing clarity and conciseness. She explores themes like struggling to identify with one's heritage, attempting to manage rocky familial relationships, and overcoming personal struggle. It's an excellent read that anyone would find enjoyable, regardless of personal experience.
Check out Crying in H-Mart from the Newport Beach Public Library!
Return to full list >>