Become a Book Review Blogger!
Do you enjoy reading and writing? Become one of the library's teen bloggers and help other teens find out about books you love. You can be a volunteer at home!
Must be 12-18, in 7th-12th grade and be able to write in a conversational way with minimum grammar and spelling errors.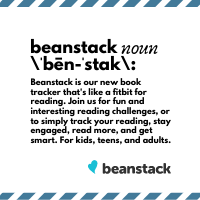 Book Reviews by NBPL Teens
Song of Achilles by Madeline Miller
Review by Annabella
Post Date:
10/23/2021 10:42 am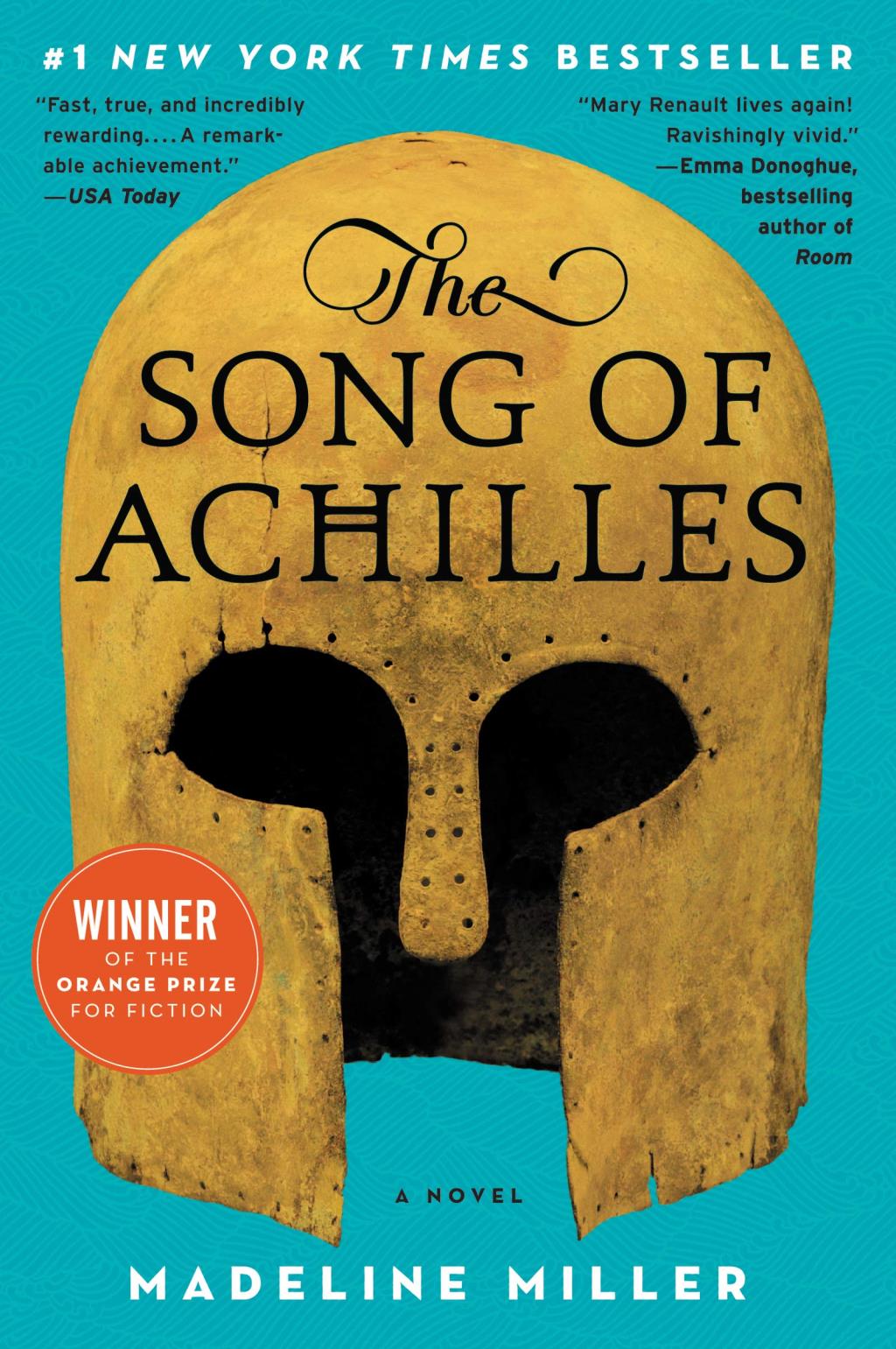 Book Review: Greek Mythology Meets Emotional Thriller
Monday, September 6th is National Read a Book Day, and in the spirit of the holiday, I read a book to review! The Song of Achilles by Madeline Miller was not only a New York Times bestseller but it was awarded the 2012 Orange Prize for fiction. Since it was awarded these great honors, it has become popular on Tik Tok for its representation of LGBTQ+ youth, and for this, it received recognition from the American Library Association as a Stonewall Honor Book. It is listed as a best seller on Barnes and Noble's website, and for a great reason! The author of the Song of Achilles is Madeline Miller, who wrote another awarded book, Circe, also tapping into her love of Greek mythology. The diversity within this YA story allows it to fall under many genre umbrellas including a War story, Romance novel, and Historical fiction. This book spans over 416 pages, and the audiobook is 11 hours and 15 minutes long, so it is a perfect read to go back and forth between home and school!
If you are interested in Greek mythology or tragic stories, this is the book for you. My review for the book was 5 stars! The author's writing style is now one of my favorites and I might have to read Circe because I can't get enough of Madeline Miller's writing style. Her sentences are just filled with descriptive language and when I think back to the novel in my mind I can visualize every place in the book. It takes great skill for the author to be able to build a world in your mind. In the book, we follow Patroclus who was exiled from his father's court for committing a crime (read to find out what it was), and he was sent to live in Peleus' court. In his exile, he became drawn to Achilles, Peleus' son. Achilles is a Demi-god and competed in races held by Patroclus' father. This is where Achilles first saw his father moving swiftly while lapping men older than him with grace and agility. Achilles and Patroclus experience much in the book including being sent away to Pythia. to learn that Paris of Troy has kidnapped Helen of Sparta, and they are sent back to fight. I won't give more away because the story is so captivating that you will finish the book in a few days, like how I did. I really loved this book and I hope you enjoy it too.
Return to full list >>