Wake Up! Newport
Tales from the Trenches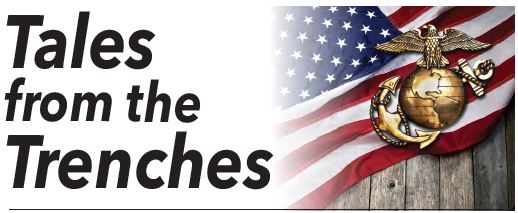 Update on Newport's adopted 1st Battalion, 1st Marines
The City of Newport Beach "adopted" the First Battalion, First Marines (1/1) in December, 2003, creating the Newport Beach 1st Battalion, 1st Marines Foundation (Foundation). The 1st Battalion, 1st Marines is one of the most decorated and distinguished units in the Marine Corps. It is an integral part of America's premier force-in-readiness that has historically been first to the fight whenever conflict arises. The Battalion is stationed at Camp Pendleton.
In 2015, LtCol Grayson served as the Executive Officer of Battalion Landing Team 2/1 on the 13th MEU, followed by service as the Operations Officer for Fifth Marine Regiment and Special Purpose Marine Air Ground Task Force-Crisis Response-Central Command, respectively. His personal decorations include the Combat Action Ribbon, Meritorious Service Medal, Navy Commendation Medal, and Navy Achievement Medal.
A free opportunity to meet one on one with legislative and government officials and stay updated on current local, state and federal issues.
Hosted by the Newport Beach Chamber of Commerce

Presenting sponsor Credit Union of Southern California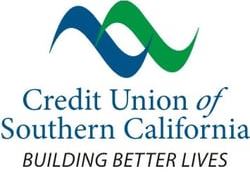 **Breakfast treats will be provided.

This event is free to the public, but please make reservations so we can plan for food and seating.

Contact: Pam Smith – psmith@newportbeach.com – (949) 729-4411
Return to full list >>